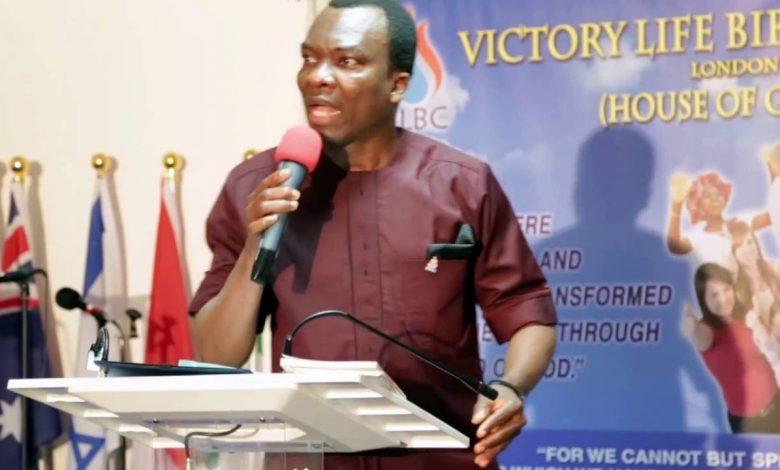 Lawrence Achudume
Prayer is inevitable for a man that wants to fulfill destiny. Thescripture enjoins us to watch and pray. You don't have to like or feel like praying, you must pray always.
Pray without ceasing. 1Thessalonian 5:17
We fellowship and commune with God in our prayers; the devil fears a man that prays because he knows a man that prays can change or alter laws, situations or challenges. Prayer is a lethal weapon in the hand of any Christian.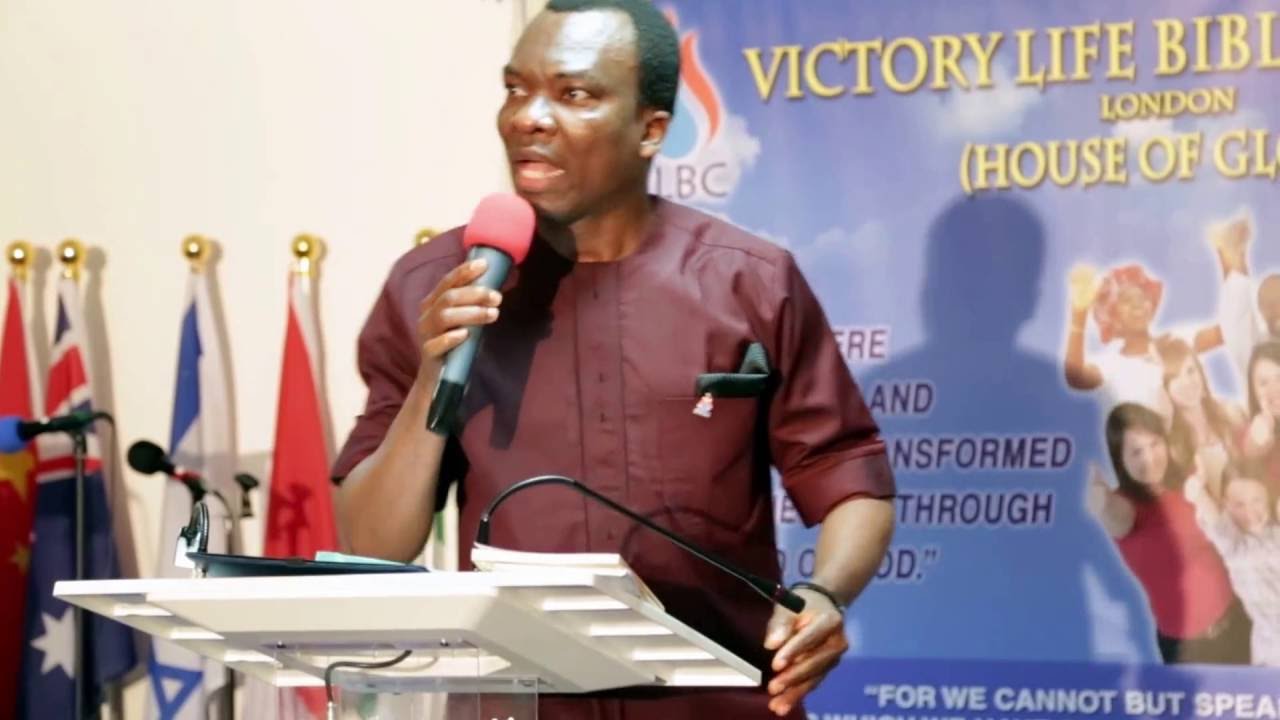 Another parable put he forth unto them, saying, The kingdom of heaven is likened unto a man which sowed good seed in his field: 
 But while men slept, his enemy came and sowed tares among the wheat, and went his way. 
 But when the blade was sprung up, and brought forth fruit, then appeared the tares also.
 So the servants of the householder came and said unto him, Sir, didst not thou sow good seed in thy field? From whence then hath it tears?
 He said unto them, An enemy hath done this. Matthew 13:24-30
The enemy attacked the prosperous farmer at night when he and his workers were having a deserved rest. When you have looked for every natural possible reason for evil and you cannot substantiate it, then know that the enemy is behind it.
Man sleeps because they need rest and at such time man might not be watchful or vigilant. Man rest from his labourbut the enemy finds it the best time and window to operate and do its evil works.
There are terrors by night and day:
Thou shalt not be afraid for the terror by night; nor for the arrow that flieth by day;Psalm 91:5
There are pestilence that walketh in darkness and destruction that waste at noonday.
Nor for the pestilence that walketh in darkness; nor for the destruction that wasteth at noonday. Psalm 91:6
But there is deliverance in Zion for men of understanding who know and trust the living God.
Surely he shall deliver thee from the snare of the fowler, and from the noisome pestilence. 
 He shall cover thee with his feathers, and under his wings shalt thou trust: his truth shall be thy shield and buckler.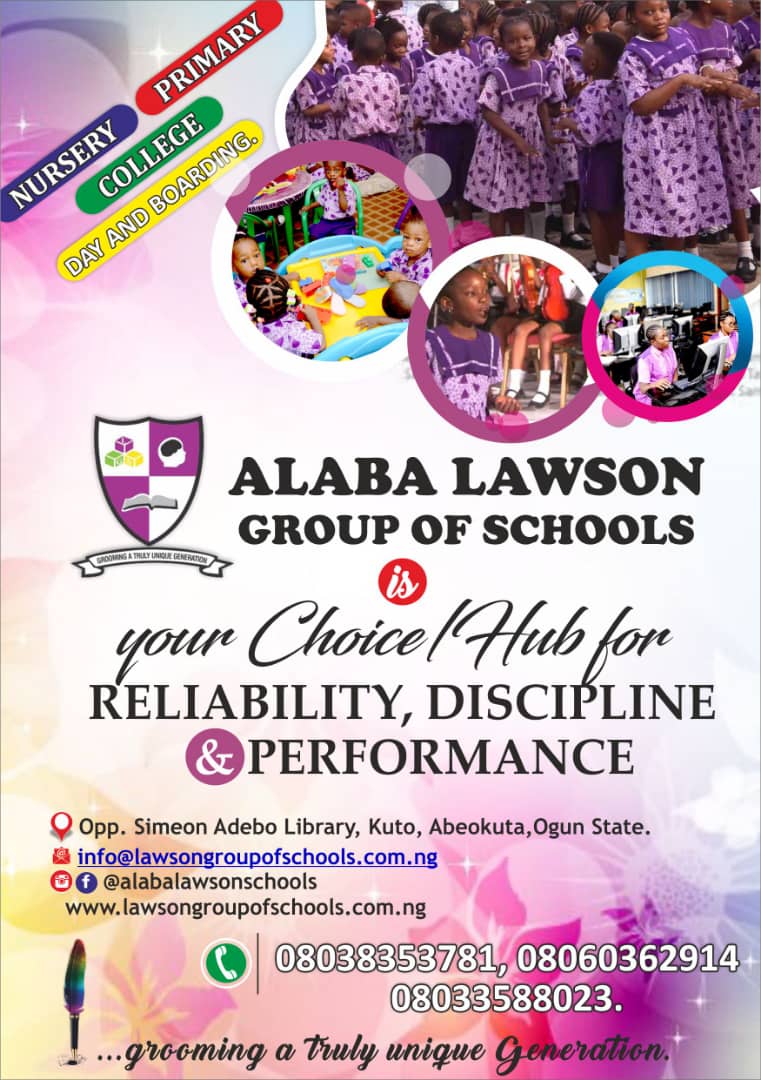 A thousand shall fall at thy side, and ten thousand at thy right hand; but it shall not come nigh thee. Psalm 91:3-4, 7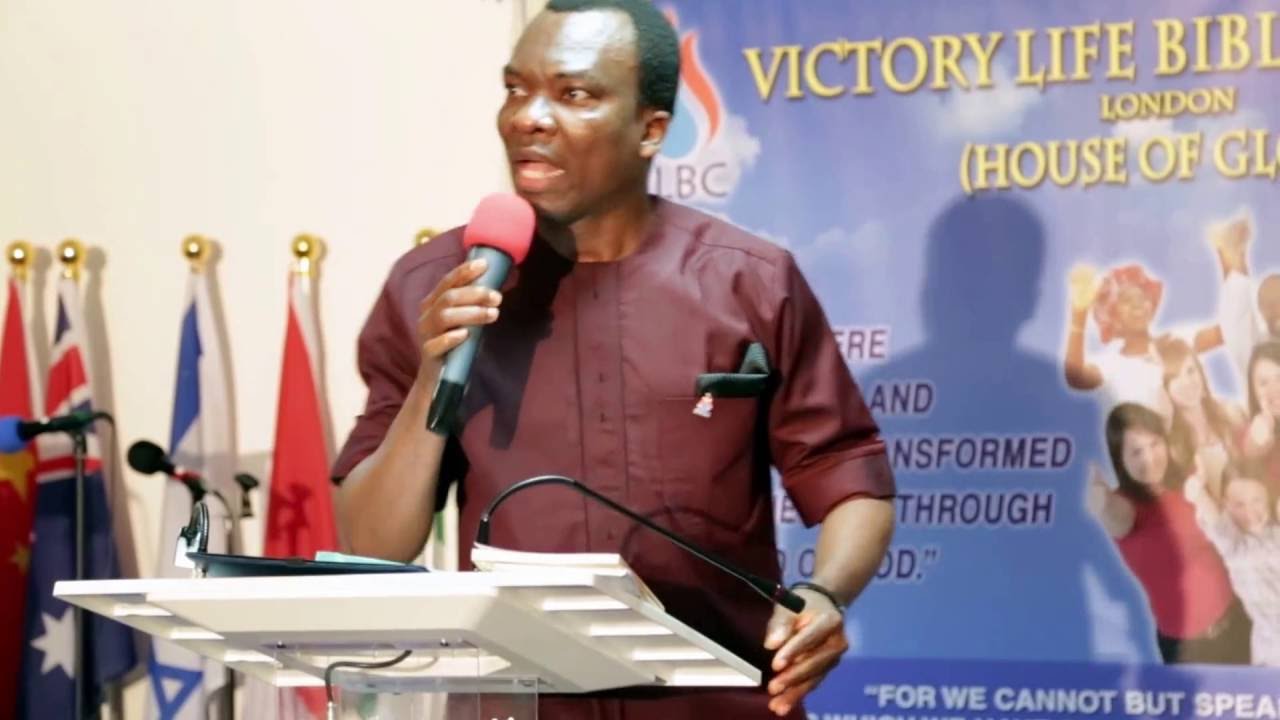 The enemy works more in darkness in the absence of light when man may not see or perceive anything. Evil is anything that goes against your peace, joy, progress, good health and all that pertains to life and godliness. There is evil in the government, family, business, workplace etc. an enemy sponsored evil abounds everywhere.
A man labours expecting success but gets failure, disappointment and poverty because evil is at work. Apostle Paul found himself in similar frustration:
For I know that in me (that is, in my flesh,) dwelleth no good thing: for to will is present with me; but how to perform that which is good I find not. 
 For the good that I would I do not: but the evil which I would not, that I do. 
 Now if I do that I would not, it is no more I that do it, but sin that dwelleth in me. 
 I find then a law, that, when I would do good, evil is present with me. 
 For I delight in the law of God after the inward man: 
 But I see another law in my members, warring against the law of my mind, and bringing me into captivity to the law of sin which is in my members. 
 O wretched man that I am! who shall deliver me from the body of this death?  Romans7:18-24.
 Apostle Paul is saying when he is expecting to produce good fruits, he finds a wrong, evil fruit or result.
Evils do not happen by chance, there is an adversary who opposes, fight and accuses you in order to weaken your spiritual energy. He resists, fight, and try to stop us. To stop him, we must stand strong in the faith and prayers to counter the evil strongman in order to recover our goods.
Let God arise and all enemies be scattered.
: scatter thou the people that delight in war. Psalm 68:30b
Apostle Lawrence Achudume is the General Overseer and founder of Victory Life Bible Church. He writes this piece from Abeokuta, Ogun State Capital