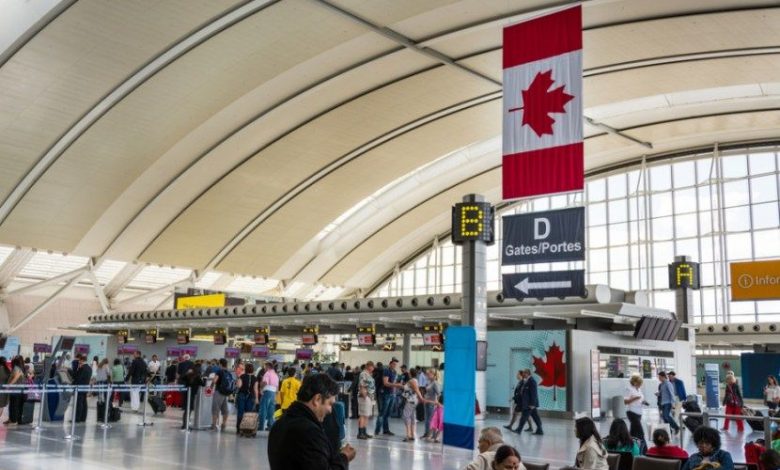 International
Coronavirus: Canada shuts borders against non-citizens
Olabisi Kayode-Adedeji in Lagos
The Canadian Government has resolved shit out non-citizens of the country following the record of coronavirus, adding that for now only four airports: Toronto, Vancouver, Montreal and Calgary would be available to accept passengers.
Penpushing reports that, Prime Minister Justin Trudeau made this known on Monday adding that entry denial is also extended to those who are not permanent residents, but this excludes air crews, immediate family members of citizens, diplomats and for now, American citizens.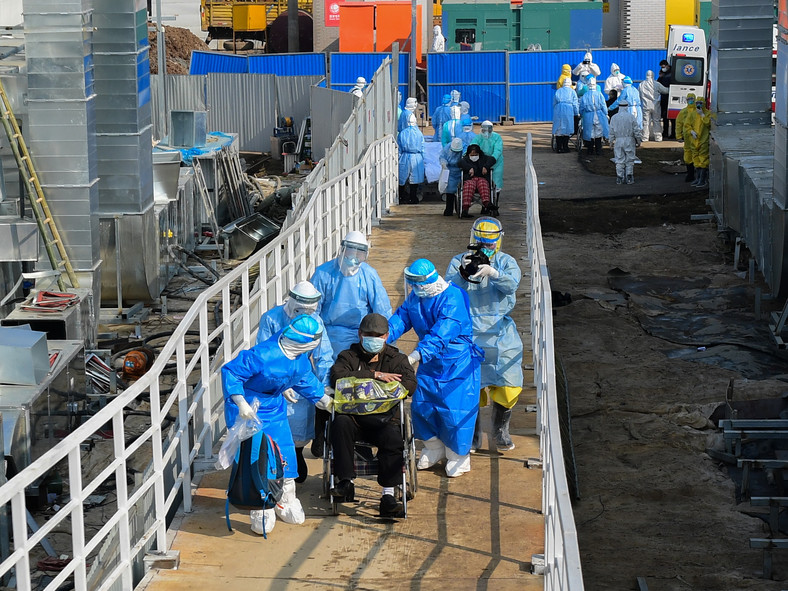 The Minister explained that these new measures are "increasingly aggressive steps to keep you and your family safe", and why Americans are exempt from the border closure, he said the level of integration of the two countries is "particular" and "requires a level of coordination."
"We are coordinating very carefully with the Americans. Only four airports in Canada will be accepting passengers: Toronto, Vancouver, Montreal and Calgary. If you are abroad, it is time for you to come home," Trudeau said.
Penpushing further reports that the Prime Minister added that air operators are being directed to block all passengers with COVID-19 symptoms from boarding an aircraft to Canada, adding, anyone who has symptoms will not be able to come to Canada. Our government will provide a support program for people who need to get on a plane."
The Minister whose wife also tested positive to coronavirus, reinforced that any Canadians coming home need to self-isolate for 14 days when they arrive, and when ask how the government will ensure that these travellers will in fact self-isolate, he did not give a direct answer but recognized that we would need "enforcement measures around that" and that Canadians "want to keep themselves safe."
"If we put in measures for mandatory self-isolation…there would be need to be enforcement measures around that, We know that at this point the expectation that people self-isolate is something that we've asked of Canadian around the country. These new measure do not include commerce and trade.