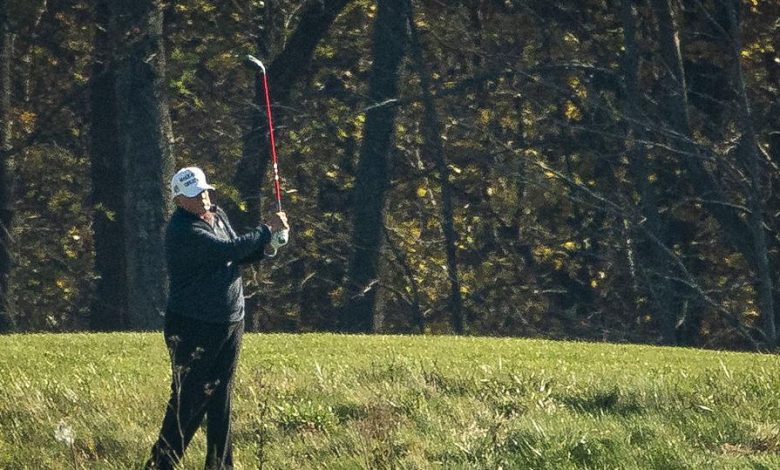 The out-going President of United States of America (USA), Donald Trump received the news of his defeat at the Presidential election while arriving his golf course outside Washington, and immediately challenged the results.
Penpushing reports that, the news was broke by all major news organisations, including the usually supportive Fox News, but in swift response Trump's campaign immediately issued a statement challenging the projection and insisting it will continue to fight through the courts to reverse the result.
"We all know why Joe Biden is rushing to falsely pose as the winner, and why his media allies are trying so hard to help him: they don't want the truth to be exposed. The simple fact is this election is far from over," the statement said.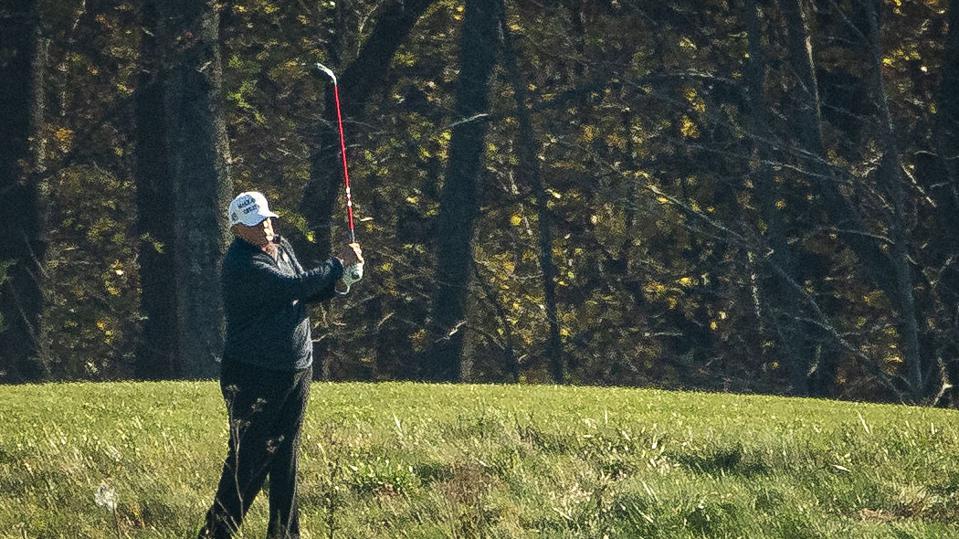 "Joe Biden has not been certified as the winner of any states, let alone any of the highly contested states headed for mandatory recounts, or states where our campaign has valid and  legitimate legal challenges that could determine the ultimate victor," it said.
Penpushing further reports that, the statement said Trump has concluded arrangement to start court processing on Monday, adding "will start prosecuting our case in court to ensure election laws are fully upheld and the rightful winner is seated."
Meanwhile, the defeat of Trump made him the third President of United States of America (USA)  in the last four decades to lose reelection after a single four-year term.