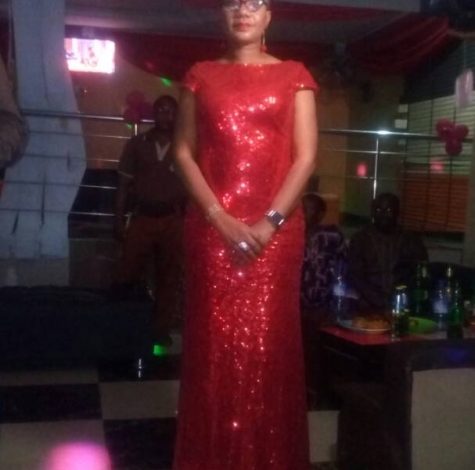 Archive
WHY AND HOW I VENTURED INTO ESTABLISHMENT OF ORPHANAGE HOME, TOYIN BANJO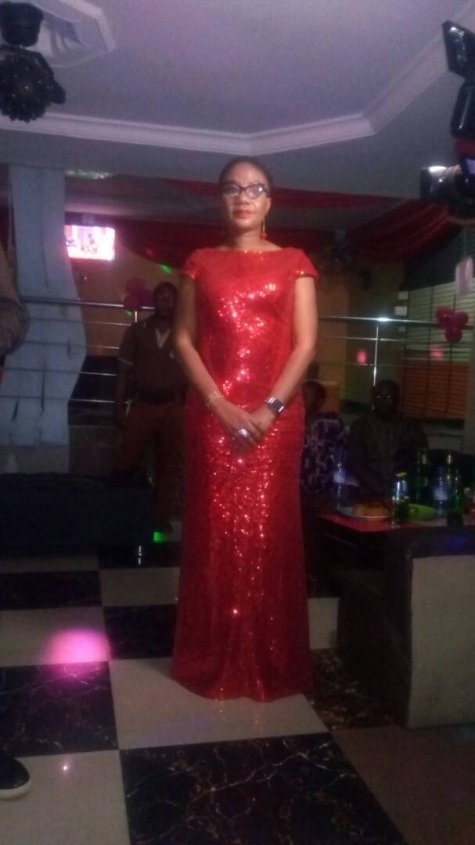 She added that federal government delegation from the Federal Ministry of Women Affairs and Social Development visited Ogun State and Gideon Orphanage/Home for the Aged was part of the accredited orphanages inspected and they were encouraged with the level of the performances
Banjo while noting that, it is not easy doing that, but emphasized that her passion for the care of the children and elderly has been paramount and priority for her, adding that she also employed responsible and competent staff at the Homes.
'As at now we have 15 kids in the orphanage, while at the Home for the aged has 30 elderly, with trained and competent staff and officials. I travel to Nigeria every month to meet the Ministry's requirement. It is very stressful but am doing it', Banjo stated.
Penpushing further investigation revealed that, mother of Daniel and David has received number of awards over her humanitarian activities within and outside Nigeria, which include: Best Orphanage Home Award in Nigeria by the France Embassy in 2014, Humanitarian Award by Ogun State Ministry of Women Affairs and Social Development, 2015.
Other include: Ogun Indigene Ambassadorial Award, UK, in 2016, Award of Recognition by a Nigerian Radio Station(Family F,M,),2017, Diamond Special Recognition Award in Germany by Bustline Media Group and Award of Distinguished Honour by the Anglican Church of Pentecost in 2017, among others.
Meanwhile, in his welcome speech , the Chief Executive Officer of Murph Place, Olawole Moroof Sorunke described the awardee as a woman with large heart, helping the needy at all times, explaining that, that was the major factor why she was recommended for the award,
He said that, the organizer of the award, Murph Place was proud to be associated with her and her project, stressing that findings showed that, Banjo has passion in helping the needy, adding that the establishment (Murph Place) will continued to support the project.