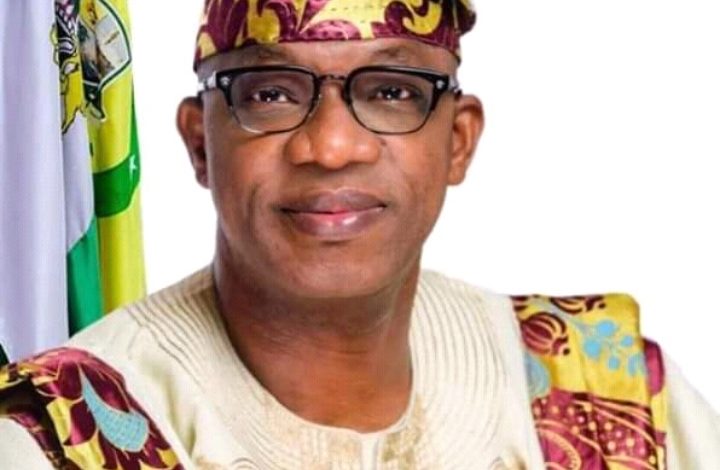 Archive
I HAVE NO OBJECTION TO PROPOSED MOSHOOD ABIOLA UNIVERSITY, SAYS GOVERNOR ABIODUN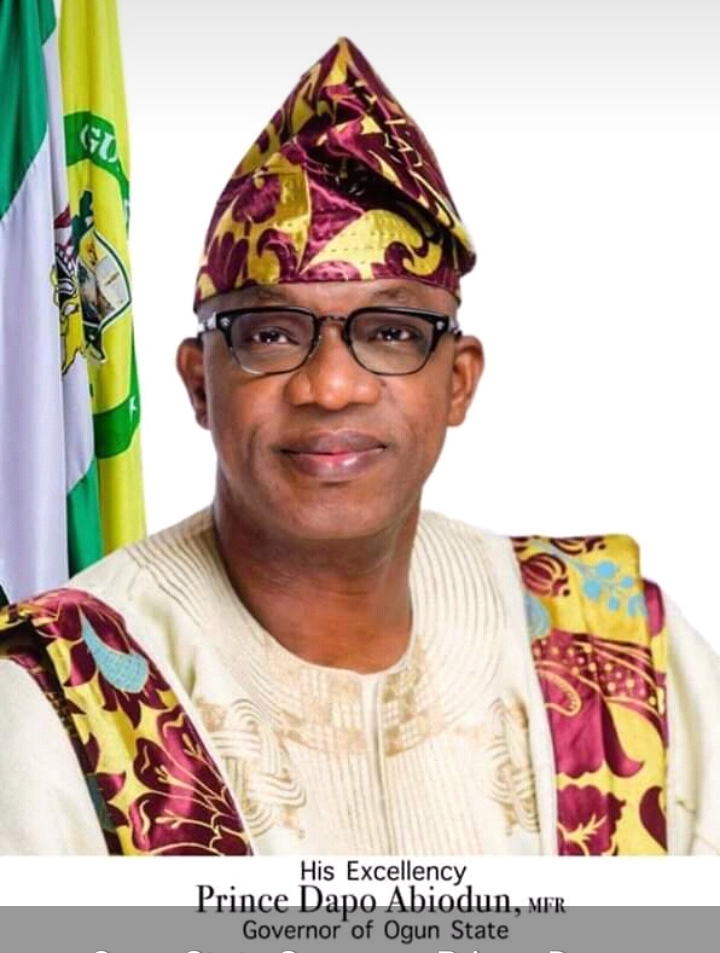 "Government's intension is transparent on the issue of MAPOLY, as we felt it was expedient and important for us to immediately do something, so that out of the three institutions, at least one will begin to function. MAPOLY was never repealed either by accident or by design, but more importantly, all the assets of the school had been invested on MAUSTECH, which was not functioning, he explained.
The Governor said repealing proposed university law would have amounted to invalidating the Committee set up to look into the establishment of the institution, which was not in government's agenda.
  "I did not say anything about repealing MAUSTECH, there was no such conception, so when I began to get reactions that l have cancelled MAUSTECH, I began to wonder where it was coming from. I need to emphasize that I do not have any objection to MAUSTECH'', he stated.
Penpushing further reports that,Abiodun noted that it was expedient to expedite action and allow at least one of the three institutions to begin to function, as well as revive the economy in the area, adding that his administration received a letter from the National Board of Technical Education, urging government to allow the Moshood Abiola Polytechnic to function in full capacity.
The Governor intimated the Club members on his government's policies and programmes, saying his administration would focus on revamping the health, education, agricultural and infrastructural sectors, while attention would also be given to security, employment and digitalisation of the State, urging the Club to assist in taking the State to the next level.
Penpushing also reports that, the Committee Chairman of the proposed university and polytechnic, Professor Segun Awonusi, who reeled out terms of reference of the Committee, said members have started interacting with relevant stakeholders, with a view to meeting the submission deadline of its recommendations.
 The past President and Trustee of the Club, Prof. Afolabi Soyode, speaking earlierexpressed regret that MAPOLY had been in comatose in the last years, adding that it had affected not only the students, parents, staff and other stakeholders but the economic activities of the locality as well.