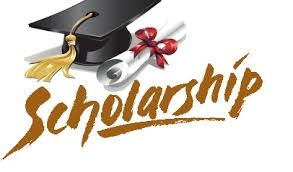 Archive
UNIVERSITY CHANCELLOR OFFERS SCHOLARSHIP TO INDIGENT STUDENTS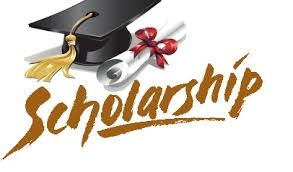 The Vice Chancellor of the university, Professor Ayobami Salami, while speaking with journalists during the presentation of letter awards to beneficiaries lauded the effort of the Chancellor for his kindness and generosity.
He affirmed that the university is committed to its vision of a world-class institution fully grounded in entrepreneurial practices, unique innovation, sustainability science and international best practices for radical societal transformation.
"The essence of Tech-U is to raise the bar in tertiary education. This university was established to address the skills gap in the country and not to mass-produce unskilled certificate wielding graduates, as it is in the country today. Here, our students are carefully baked to be outstanding entrepreneurs and innovators."
Salami noted that in addition to the Josephus Scholarship and the LGAs-backed scholarships available for top-flight students at the STEM-Based institution, Technical University management is committed to providing more assistance to the schemes to enable students have best-in-class, globally competitive education.