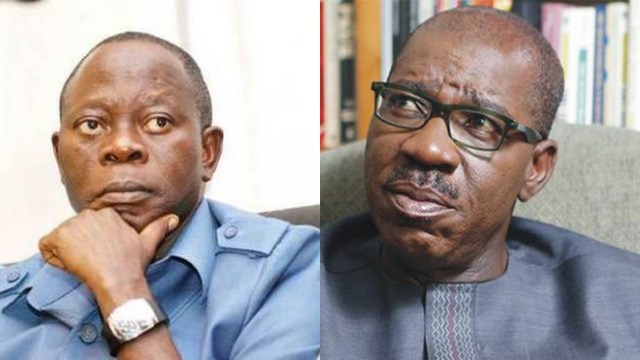 Politics
Edo state election: I will let you know I am in government, Governor Obaseki tells oshiomhole
The Edo State Governor, Godwin Obaseki who is seeking re-election under the platform of Peoples Democratic Party (PDP) has declared that, he would proof to Adams Oshiomhole and All Peoples Congress (APC) that his is government and power.
Penpushing reports that, Obaseki who was denied ticket under All Progressives Congress (APC) which brought him in as Governor made the declaration ahead of the election, alleging that Oshiomhole and All Progressives Congress (APC) are planning violence during the forthcoming election.
The Governor made it clear that, nobody has monopoly of violence, and warned All Progressives Congress and the former National Chairman, Adams Oshiomhole to retrace their steps, to avoid any consequence.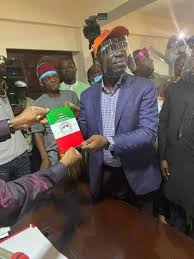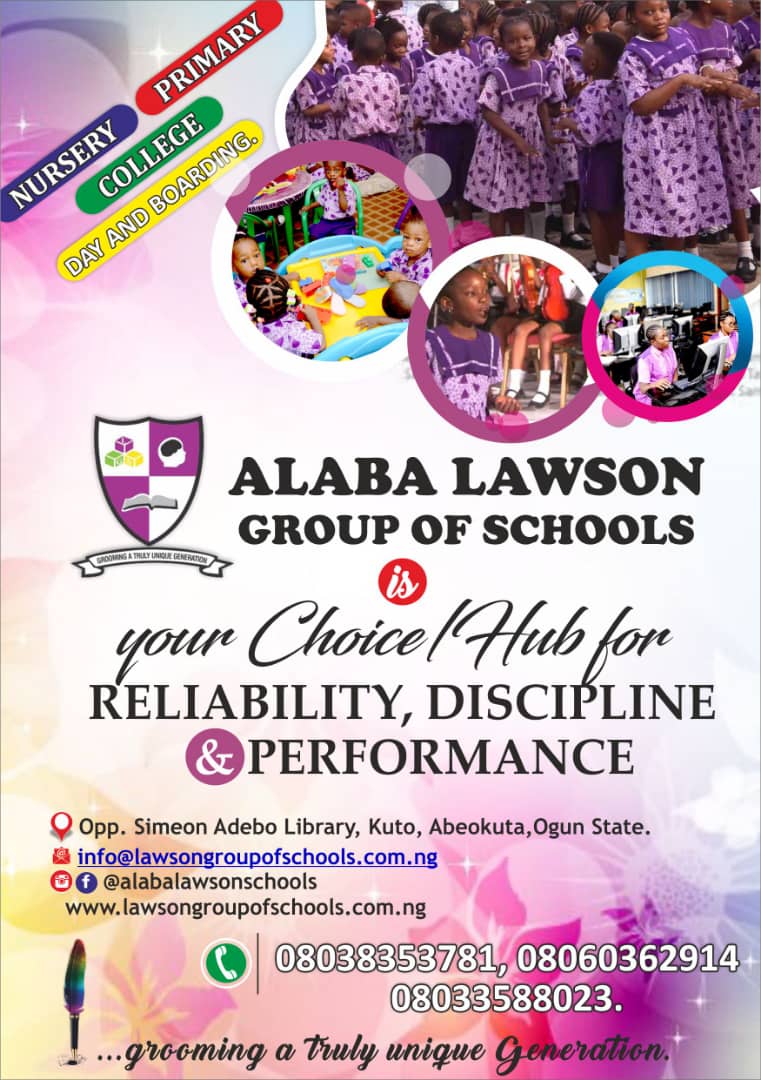 Penpushing further reports, the Governor talking tough while addressing some chieftains and members of the Peoples Democratic Party(PDP) charged them to be watchful before and during the poll, stressing that, they should equally mobilized themselves against any possible violence.
The Governor emphasized that he was comfortable having the Peoples Democratic Party(PDP0 stalwarts and other members with him, charging that, if they identify anybody planning to or snatch ballot boxes should be reported, for law to take its course.
Penpushing also reports that, he and his deputy remain the chief security officers of the state with immunity, and they would not close their eyes, to see crime and illegality occurring during the forthcoming poll