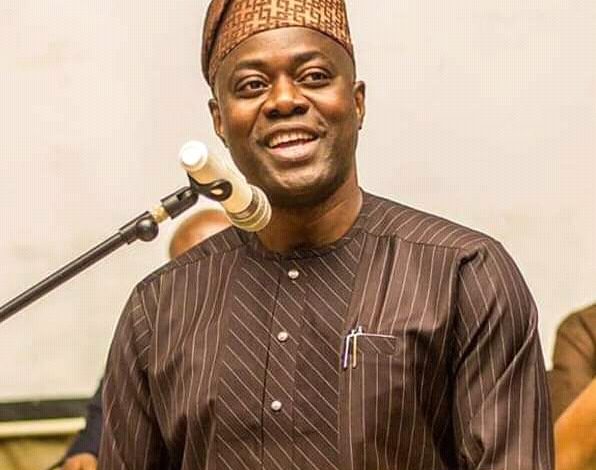 Politics
Coronavirus: Oyo state government announces 50% pay cut for political appointees
Segun Showunmi in Ibadan
The Oyo State Governor, Engr Seyi Makinde said political appointees would henceforth have their salaries slashed by  50% pay explaining that this became necessary as  the economic safety of the state workforce must be prioritised.
Penpushing reports that, Makinde made the disclosure on Friday  while speaking  during the National Workers' Day (May Day) Celebration,in Ibadan, noting that the decision become necessary so that other workers may be catered for.
"Let me start by commending every worker in Oyo State as we fight the COVID-19 pandemic. Not just the health workers who are leading the charge and risking daily exposure to this disease, but the volunteers from various sectors who are working in little ways and big ways to ensure that we prevent, contain and control the spread of COVID-19 in our state."
"The next couple of months are going to be difficult ones, but we are working hard to mitigate the shocks to our economy. Already, we have secured the cooperation of the legislature to take a 30% cut to their monthly allocations, while senior government appointees take 50% pay cuts. This is because we feel that the economic safety of the workforce must be prioritised."
Penpushing further reports that, the Governor  maintained that coronavirus pandemic has struck, adding that it is now the responsibility of everyone to build something out of the pandemic that will make generations to come proud.
"Post COVID-19, we will be left with an economy which must be grown and sustained. This is why I ran for governor, for a time like this. I will make the tough decisions so that our economy can thrive."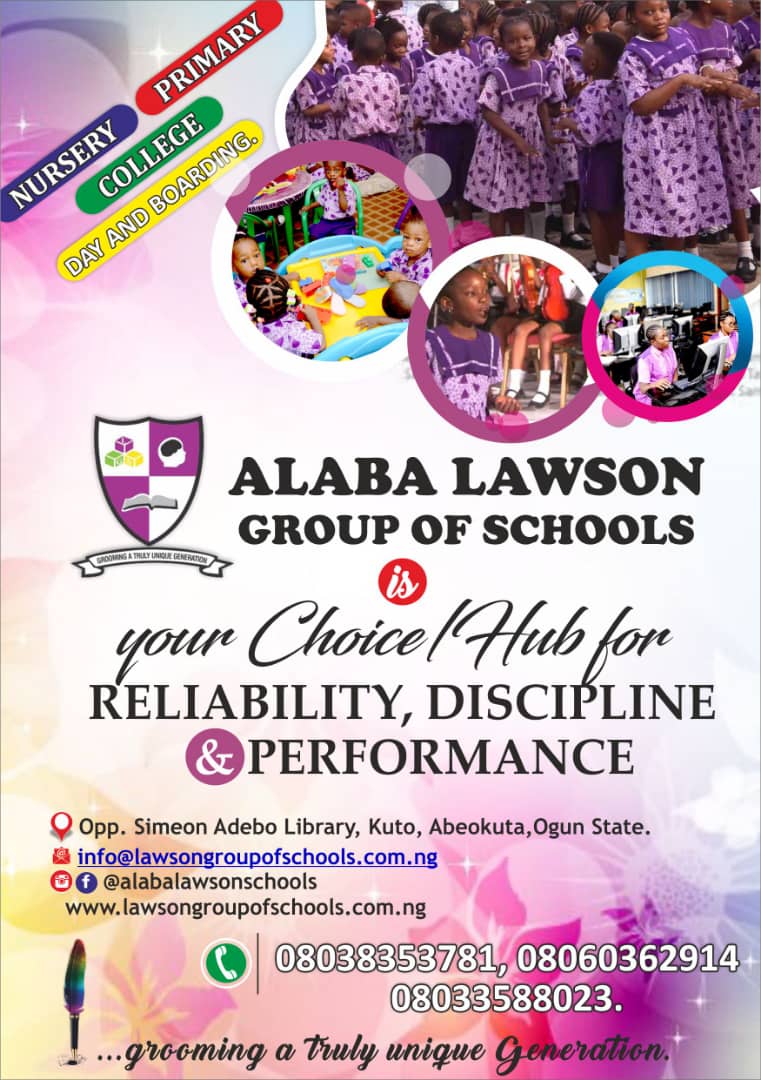 "We want to get our economy back on track. This is why we have started opening up the system while keeping an eye on the reports from the Oyo State COVID-19 Emergency Operations Centre."
"We salute the workers who have had to sacrifice their earnings at this time, those whose businesses have been affected by the partial lockdown in Oyo State. Private schools cannot operate at this time. Event planners are also badly hit; you can't run your operations when there are no gatherings. Night clubs have lost income; the curfews seem to be targeted at your business."
"Cinemas are facing huge losses. Transporters are taking cuts; they have been directed to operate at 60% capacity. The principles of social distancing have also affected the income of many more businesses and individuals who rely on their daily income. Many of you have lost your jobs."
The governor further explained that he signed the Oyo State Agribusiness Development Agency Bill into law amid of the coronavirus pandemic, saying that the core mandate of the agency is to create Private, Public and Development Organisation Partnerships that will ensure food security in Oyo State and grow our economy.
"I am convinced that if we keep working together, we will not only build our economy, we will make it better than it was before COVID-19 struck. We remain open to ideas that will help our economy grow. Those businesses that have been especially affected at this time, we are open to listening to your ideas and suggestions to bring you back to stream gradually."
Penpushing also reports that, Makinde, however assure the people of the State, that the entire cabinet will continue to work with them to ensure that Oyo State attains its rightful place in Nigeria.