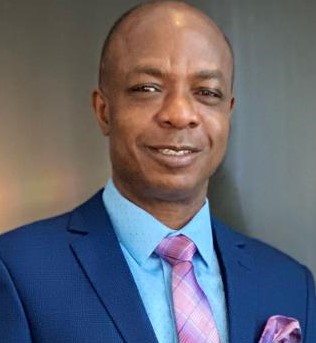 Features
Who is Engr. Wole Ogunsanya, FNSE
Wole Ogunsanya has over 30 years of experience in the Oil industry, having worked for Schlumberger worldwide as a  Field Engineer and also in various Management positions including Country Operations Manager.
He attended University of Lagos Nigeria, graduating in Mechanical Engineering, with honours in 1987.  He joined Schlumberger immediately and was trained in  Livingstone-Scotland as a Testing and Production Engineer.
He later worked in Angola in that capacity, and in 1990 was cross trained into Formation Evaluation Services.  From early 1990 to mid-1992 Wole worked in Italy as both  Formation Evaluation and Production Engineer primarily  for Agip.
He successfully executed extensive projects for  Agip in the Adriatic Sea, as well as land work in Sicily, North  Central (Fizzonasco) and Geothermal Well Logging Project  in the Tuscany part of Italy.
From mid-1992 and mid-1994, Wole worked for  Schlumberger-Nigeria, where he immediately became the  Lead Engineer for Shell West, Warri. As the Lead Engineer,  he was frequently called upon to assist other Engineers on  complex operations for other clients such as Chevron, Texaco, NPDC, Elf and Consolidated Oil.
In late 1994, Wole worked in Algeria as the lead Engineer  and later the acting Field Services Manager working for  Agip, Mobil, Anadarko, Cepsa, Sonatrach (Algerian national  Oil Company), LL&E and Repsol. Also, the recognition of his  management potential was responsible for his training in the following development scheme program: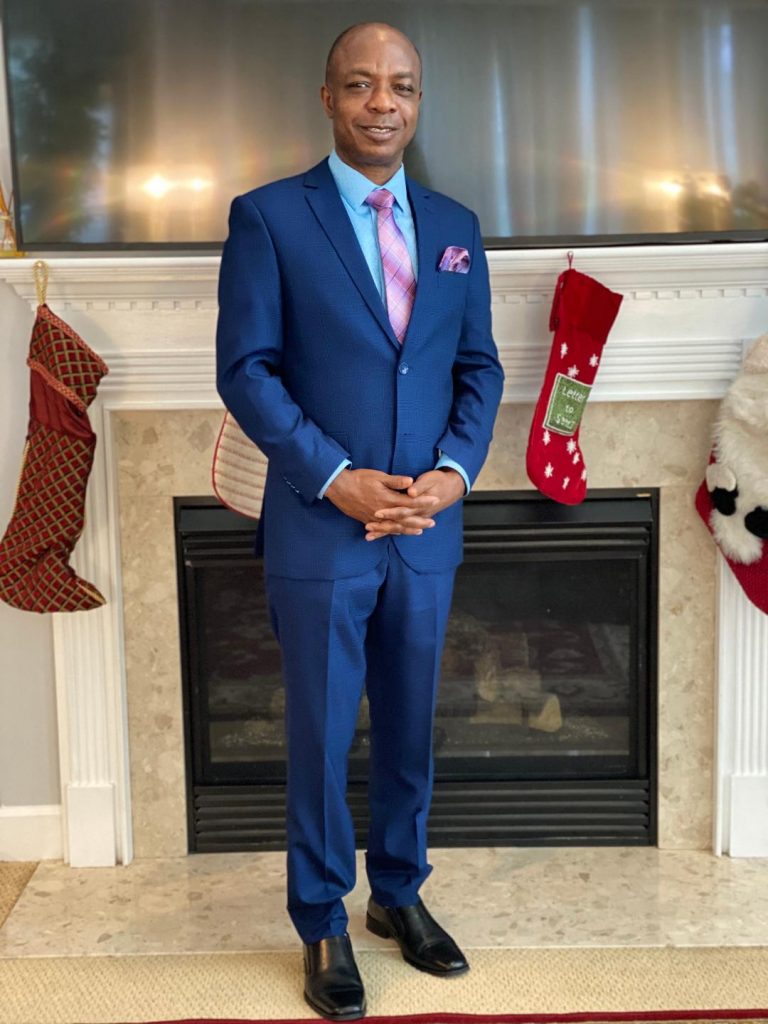 Leadership and Capacity Building Course, – May & Oct, 2014,  Georgetown University, Washington DC, USA ,Corporate Financing Course, Baltimore USA – Aug 2003, Integrated Sales Course, Lagos Nigeria – Oct, 1998 ,Management Course at the Management Centre Europe – Oct, 1996 .Initiative for Quality Course (IQ), Tunisia – June, 1996 .Geology Course, France – June, 1995
In 1997, Wole became the Project Manager for the Exxon-Niger exploration project. The success of this operation was so outstanding and appreciated that Schlumberger was the clear choice by Exxon for the  next 300 well development project in the region financed by the World Bank.
After the Exxon Project, Wole was appointed the Country Operations Manager for Angola where he was responsible for the management in the two operating locations (Soyo and Luanda) in Angola.
Following illustrious career at Schlumberger, he departed to start the Geoplex Group – an indigenous company specialized in providing services to the Oil and Gas Industry in West Africa.
The Geoplex Group started providing Electric Wireline Services in 2002 and over the years has entered into other Oilfield Services  including MWD/LWD, Directional Drilling, Gyro, Coiled Tubing, Slickline, Subsea Heavy Equipment Maintenance Services, Dredging, FPSO, Well Completions and Production Services. Other Geoplex Services include TCP/DST, Well Testing and Oil & Gas Logistics.
Geoplex, through the leadership of Wole Ogunsanya has created over thousands of Individual jobs and continue to  add values to the Oil & Gas Industry. The company has become the Leader in Well Services among indigenous
companies in West Africa.
He is the Vice Chairman of PETAN, the recognized Indigenous Oil and Gas Service Providers Professional Organization  in Nigeria and also a Fellow of the Nigerian Society of Engineers.
Engr. Wole Ogunsanya is co-founder/owner of Concept Solutions Incorporated Maryland, USA and Maryland Children Health Center, Maryland, USA; as well as the Chairman of Akermas Energy Limited and Teradyne Nigeria Limited.  He is married with children.
FOOTNOTE: You want to share story with us? You want to advertise with us? You need publicity for product, or service, or   event? Contact us on WhatsApp +2348073463653 or email [email protected]