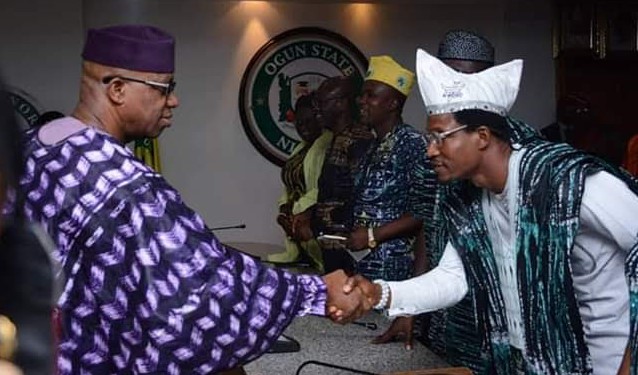 Features
I salute the leadership step of Prince Dapo Abiodun over Ogun West marginalization
Leadership is not a flowchart or title but one live influencing another positively.  I will like to thank the Governor of Ogun State, Prince Dapo Abiodun (PDA), MFR for the good leadership role he played on my agitation on the marginalisation of Ogun West in the areas of road rehabilitation.
I will also commend our royal father, Oba Kehinde Olugbenle the Paramount Ruler of Yewa Land whom also complement my agitation during the virtual meeting of the 2021 budget. HRH also registered his displeasure in the ways and manners YEWA people are suffering when it comes to the sharing of the dividends of democracy in past and present administrations of the State.
This is evident going by the number of roads approved by this current administration out of which little was given to YEWA despite the fact that it is the highest payer of IGR and food basket in Ogun State out of the three Senatorial Districts in the State.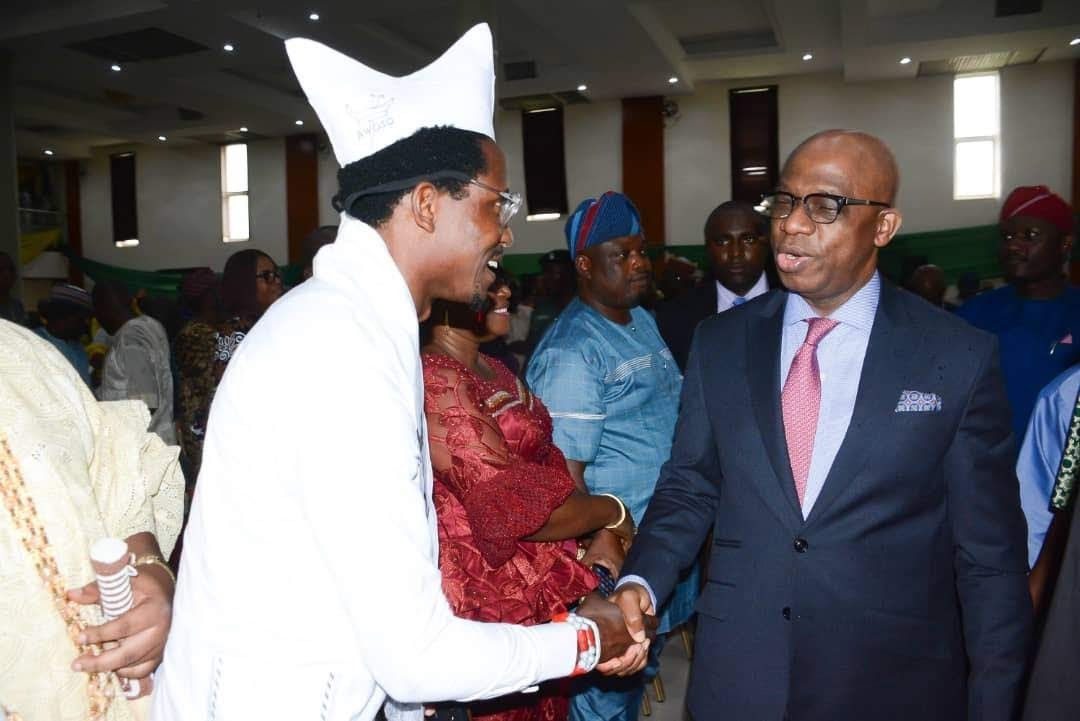 I will also want to extend my gratitude to our mother in Government, the Deputy Governor, Mrs Noimot Salako for the patriotic role she is playing thus far in making our dream to come to reality in the newly approved roads that cut across Yewa North,  Imeko Afon and Ado odo OTA by the Executive on Tuesday 1st of December 2020. We have not had it good over a decade now. To be a patriot is not to stand with Mr Governor or a political party but to stand with the vast interest of your people. Our Deputy Governor has demonstrated unparallel patriotism.
I will also say a big thank you to Prince Olakunle Oluomo, the Speaking Speaker of Ogun State for his extended hand of fellowship to all members of this rainbow 9th Assembly since inauguration last year. Whenever, I rise up to speak on the matters that concern my people in Ogun West, he always give necessary support despite that we are not from the same axis. We are from different Senatorial districts and this has been helpful for the homogenous ruling of the house.
I will also not forget to mention Pastor Tokunbo Talabi, the Secretary to the State Government for his continuous engagement with me and assurance of good changes.
Whenever I complained to him or whenever he reads any of my open letters/ articles online in respect to the challenges of my constituents and Ogun West at large, he is always ready to engage me and also to bring people involved to provide lasting solution so that it will not escalade to a crisis.  This has been helpful and I could remember vividly few weeks ago when he called me and asked me to send the list of the most deplorable roads in my constituency.
Firstly, I contacted on Jagunmolu, the Hon. Commissioner for Housing, and we together  appraise our roads before I sent the list to the SSG immediately so that we can be on the same page regardless of our political differences.  I believe it is for nobody's glory but to the glory of Almighty God.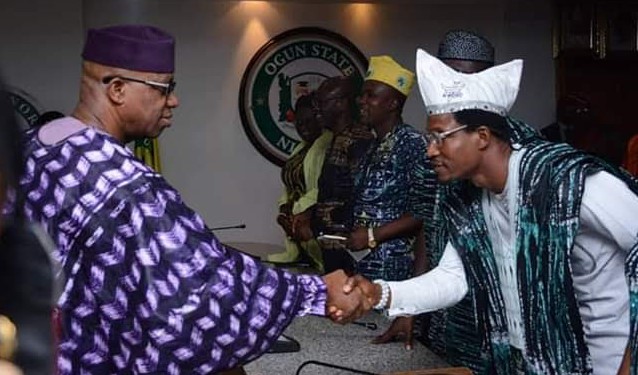 We agreed on these two roads (1) Imasayi – Iboro, Igan Okoto to Ayetoro road. (2) Balogun roundabout – Igbogila township- Sawonjo – Igan- Okoto to Ayetoro road.  One of the two roads have been picked for approval, which is Imasayi- Iboro – Igan Okoto to Ayetoro  road but as Oliver Twist, we will continue to ask for more. I strongly believe when next approval will be given to other roads across the State in the year 2022 budget or when PDA is able to access the 250 billion loan the house approved for them few months ago, more YEWA roads will be rehabilitated.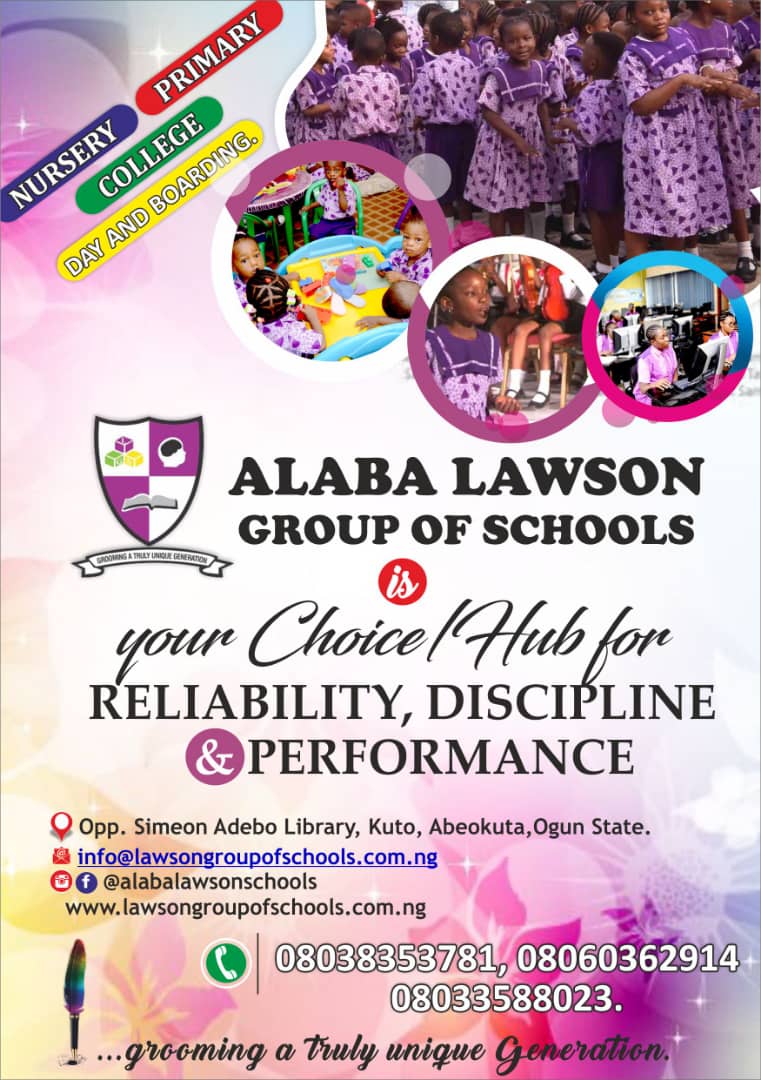 Like the late Sage said, Chief Obafemi Awolowo  " The Hottest Part In Hell Fire Is Reserved for Anyone That Keep Quiet Whenever He/Her People Needed Him/Her Most.
So my people in Ogun West, regardless of our political affiliations, the elected,  appointees, youths, political leaders, elders and our Royal Fathers, we should SORO SOKE in one accord on the matters that concern our people. I strongly believe we get better results.
I will not deny the fact that if we didn't get to the number 1 position in Ogun State I mean as Governor, we cannot get to the promised land. If we truly want to be patriotic, let us put our trust in God because he crowns and dethrones. Let us put our selfish interests aside, we would still achieve more than what we got in the past.
I believe with the support of our electorates across Ogun West to all our elected, appointed, political leaders and Elders, no Executive Governor will underrate our political strength if they know we have the passion and zeal towards the development of our area.
Our Governor is a God-fearing man and a man of his word. I know he will be Just, fair and equitable in his dealings. He also said it to me personally when we had our parliamentary caucus meeting with him in his office last week. I am in the system now so I can say it better. We should not allow people to manipulate us in their selfish agenda.
A wise politician does not wait for what is coming to share but fight for what is available at the moment because nobody knows what will happen next. A bird at hand is better than one million in the bush. I also believe that not by power or by might that we can get anything under this sun but by grace of Almighty God so we should put our trust in God not in any mortal that can disappoint despite our 100% loyalty.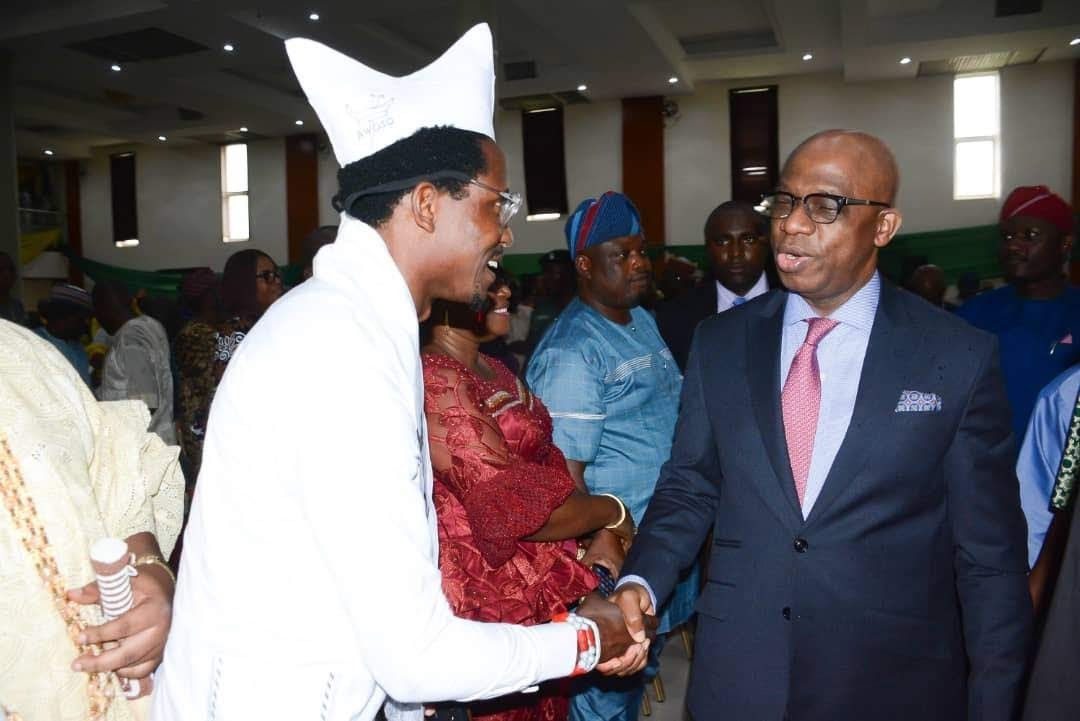 We should follow what the scriptures says that we should stop struggling for tomorrow but tomorrow will definitely sort itself out by His Grace. My bible tells me when a way of man pleases God (not man), he will make his enemies to live in peace with him therefore, fear not he who can only kill the body and not the soul. I strongly believe if God is ready to take me to higher places in politics, I didn't need a RACE with anybody neither to be a SLAVE to anyone at DETRIMENT of my people but all I needed is HIS GRACE and diligent service with fear of God to my people.
But if God says full stop to my political aspiration in life, no matter the race, influence that I might have with any political God father here in Nigeria and Abroad, I believe I cannot move an inch anymore because He is the beginning and the end.
I pray for God wisdom to guide my steps always and also for His Will to overcome my wishes in life so that I will not have any cause to regret over of my actions in life. May PDA and his team succeed in Jesus Name.
God bless PDA .God bless Ogun West .God bless Ogun State .God bless Nigeria  Igbega
Ipinle Ogun Ajose Gbobo Wa Ni Oooooo Mudunmudun Ipinle Ogun  Ajoje Gbogbo Wa Ni Oooooo
Hon.(Chief) Adeyanju Adegoke woso is lawmaker  representing Yewa North 1.He writes this piece from Abeokuta, Ogun State Capital, Nigeria
FOOTNOTE: You want to share story with us? You want to advertise with us? You need publicity for product, or service, or   event? Contact us on WhatsApp +2348073463653 or email [email protected]