Archive
UNITED NATIONS PEACEKEEPING MISSION LEAVES LIBERIA, 15 YEARS AFTER RESTORING PEACE
At the ceremony,  Deputy Secretary-General Mohammed was accompanied by the Assistant Secretary-General for Peacekeeping Operations, Ms. Bintou Keita, Special Representative of the Secretary-General and Head of United Nations Office for West Africa and the Sahel (UNOWAS), Mr. Mohamed Ibn Chambas, Assistant Secretary-General for Peacebuilding Support, Mr. Oscar Fernandez-Taranco and Permanent Representative of Sweden to the United Nations and Chair of the Peacebuilding commission configuration for Liberia , Ambassador Olof Skoog, and Special Representative of the Secretary-General and Head of UNMIL, Mr. Farid Zarif.   
Penpushing recalled that, UNMIL was established by the Security Council in 2003 and the mission created a security environment that enabled more than a million refugees and displaced persons return to their homes; supported the holding of three presidential elections, and helped the government establish its authority throughout the whole country following years of fighting and instability.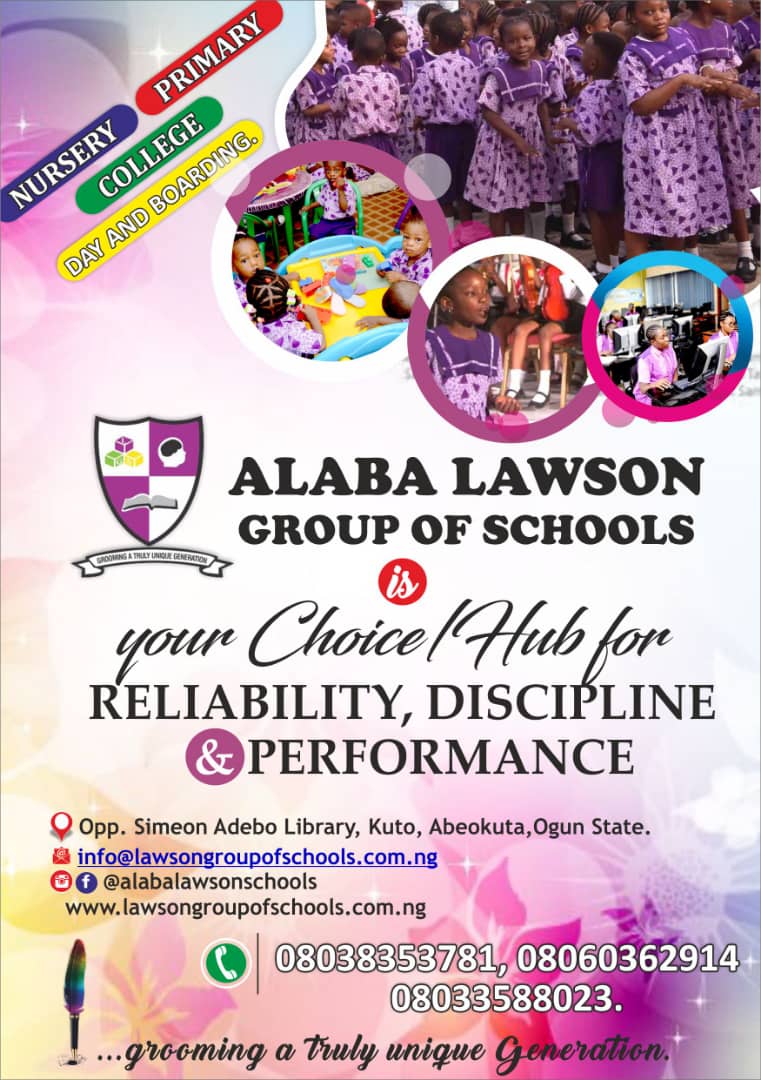 The conflict took a horrific toll in terms of gender-based violence, with estimated 80 percent of women and girls affected. As soon as the UN mission deployed, it prioritized the empowerment of women – to vote, to run for office and to join the police and other rule of law institutions.
Mohammed said, this investment in women's equality paid huge dividends in the transition to democracy, recognizing the important role Liberian women played in pursuing peace, stating that "Women have borne most of the burden; they have stepped up at every stage."
Penpushing further report that, during UNMIL's 15-year mandate, dozens of countries from around the world deployed troops and police, while significant contributions were made during this span by African nations such as Nigeria, Ghana and Ethiopia; Asian countries including Pakistan, Bangladesh, India and China; and European countries such as Ukraine, Sweden and Ireland, as well as Peacekeepers from the United States also played an important role.  
However, President George Weah in his remark affirmed that "UN has positively impacted the lives of Liberians as well as every fabric of the Liberian Society since its arrival in 2003', acknowledging the hope the United Nations has given Liberians adding, "Liberia has to protect and sustain the peace