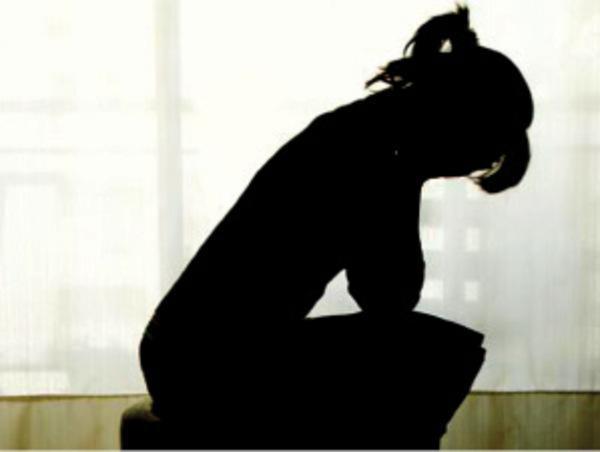 Crime
United Nations commends Nigerian women group on fight against rape
The United Nations Industrial Development Organisation has commended Women Entrepreneurs and Professional Development Network (WEPDN) for its fight against rape and call for the establishment of a National Social Crimes Commission (NSCC) with powers to prosecute rapists and domestic offenders.
Penpushing reports that, the organization in a letter signed by Representative to ECOWAS and Regional Director, Nigeria Regional office, Jean Bakole dated July 14,2020 titled, 'Re-Rape; Enough is Enough' said it acknowledged the roles of the women group in putting an end to the menace.
The group had earlier organized a webinar in conjuction with United Nations Women and Penpushing Media, with over 100 participants across the globe to review the rising cases of sexual and gender based violence.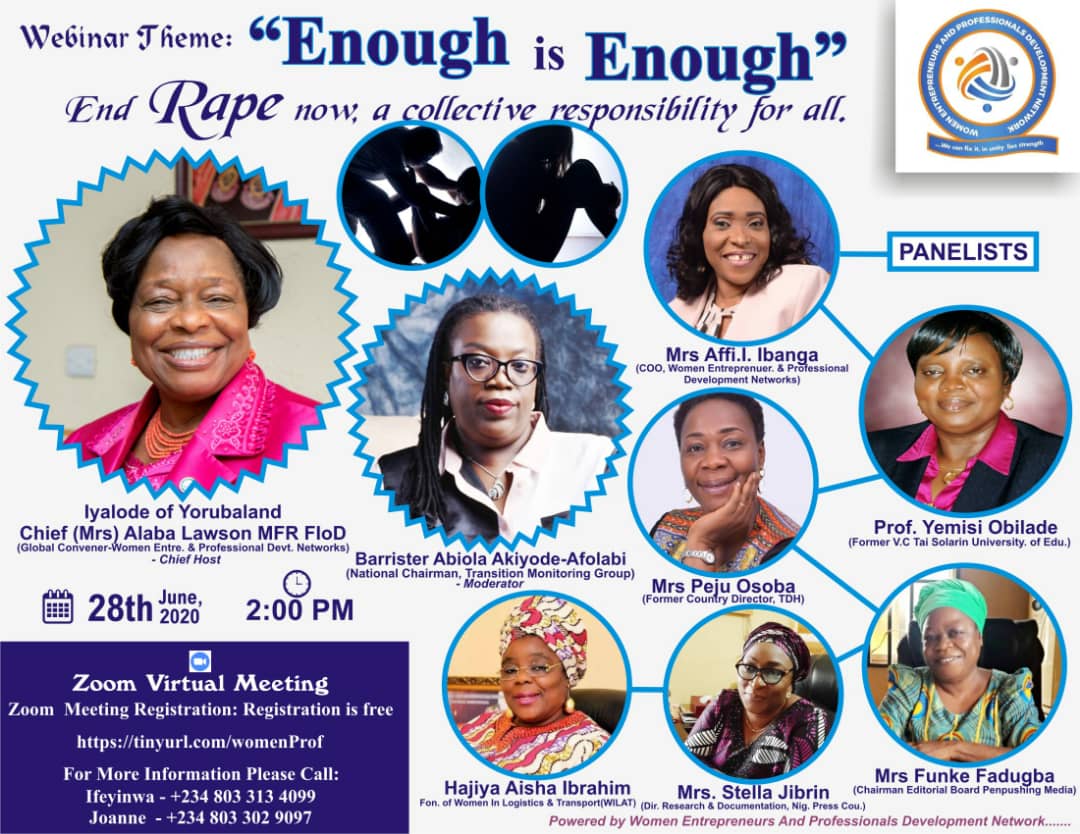 The 3 hours brainstorming session, convened by Iyalode  Alaba Lawson had in attendance  Mr. Lansana Wonneh ,Deputy Country Representative of the United Nations, Ms. Mercedes Alfa, communications analyst , United Nations Women Nigeria,  Dr. Abiola Akiyode- Afolabi as moderator and also featured eminent panelists comprising Prof Yemisi Obilade, Mrs Affi Ibanga, Mrs Peju Osoba, Mrs  Olufunke Fadugba, Mrs Stella Jibrin and Hajia Aisha Ibrahim to do justice to the zoom webinar on "Say No To Rape".
Penpushing further reports that, the world body in the letter of commendation said, it was ready for further partner with Women Entrepreneurs and Professional Development Network (WEPDN) to ensure that it achieved its mandate
'I hereby acknowledge with thanks, receipt of your letter dated 22 June, 2020 on the above subject matter. While thanking for sharing the letter and video clips with us, we applaud the various moves your association have made against  this heinous act. We look forward to continued collaboration with your association to ensure that your association achieves its mandate. With best regards' ,Bakole wrote
Penpushing also reports that, the women group in the communique jointly signed by Dimeji Kayode-Adedeji and Joanne Miller Egboh pointed out that the establishment of the commission will have functions to investigate, prosecute, educate, orientate on crimes relating to rape, domestic violence and gender issues.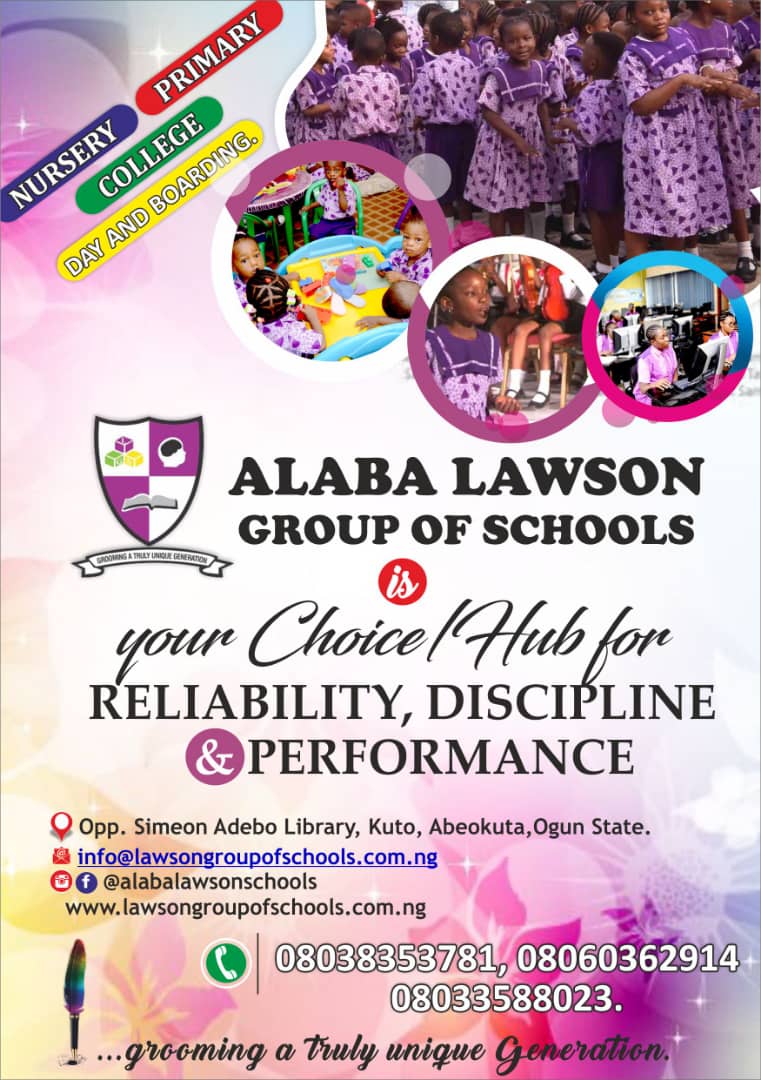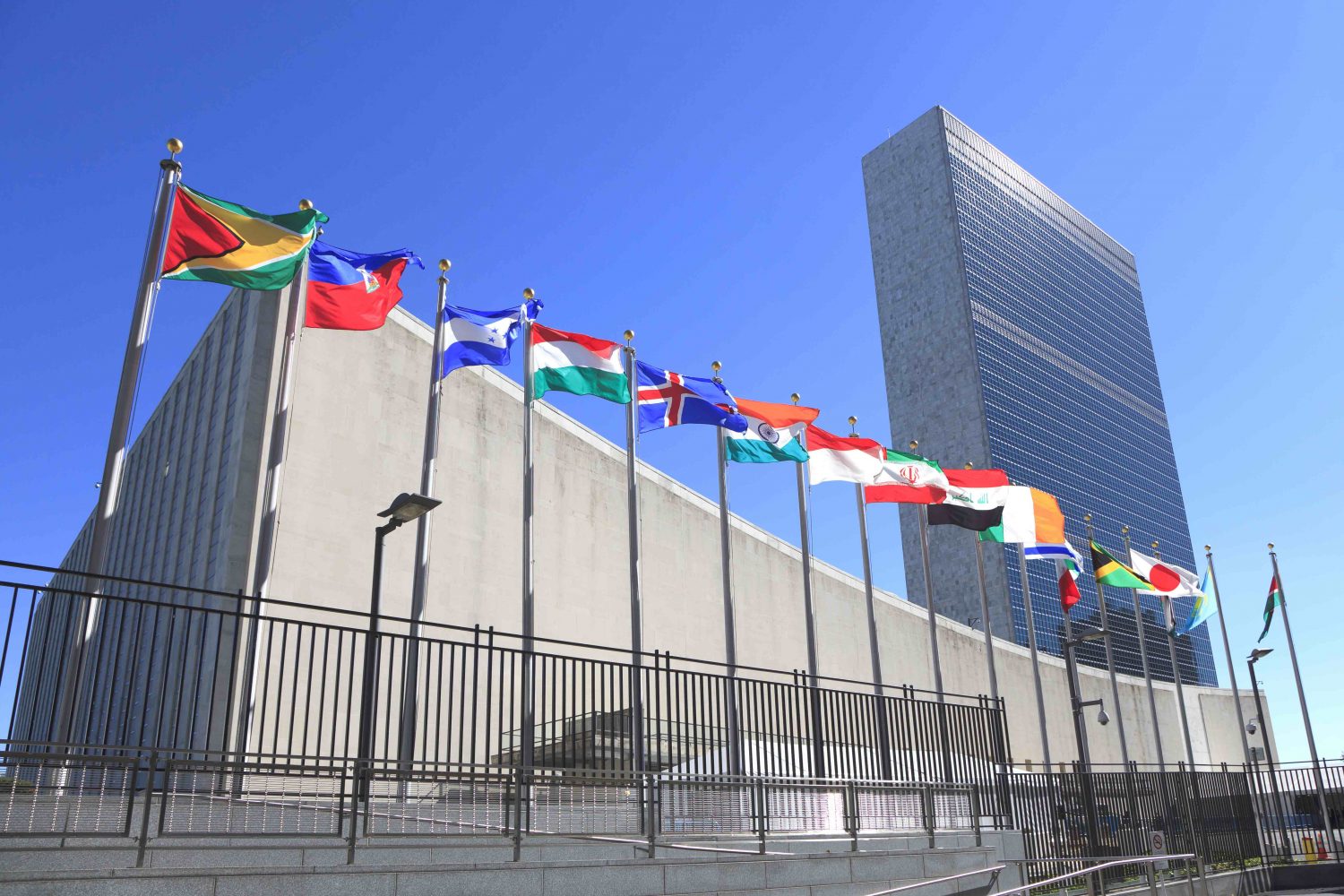 The participants further noted the existence of laws meant to deal with Sexual and Gender Based Violence (SGBV) with their near non enforcement acknowledging the recent declaration of President Muhammadu Buhari and the State Governors as an impetus needed to drive enforcement.
The webinar identified the collapse of family values, patriarchy, the low societal value for girls and women, poverty, the nonexistent of informal structures like Girls Guide , Boys Scout, Red Cross  to positively engage youths as some of the factors driving sexual and gender based  violence.
Penpushing reports that, the webinar in its recommendations make calls for more stringent laws, emphasizing need to advocate for the full implementation of the existing ones principally the Violence Against Persons Prohibition (VAPP) and the Child Right Act/Law.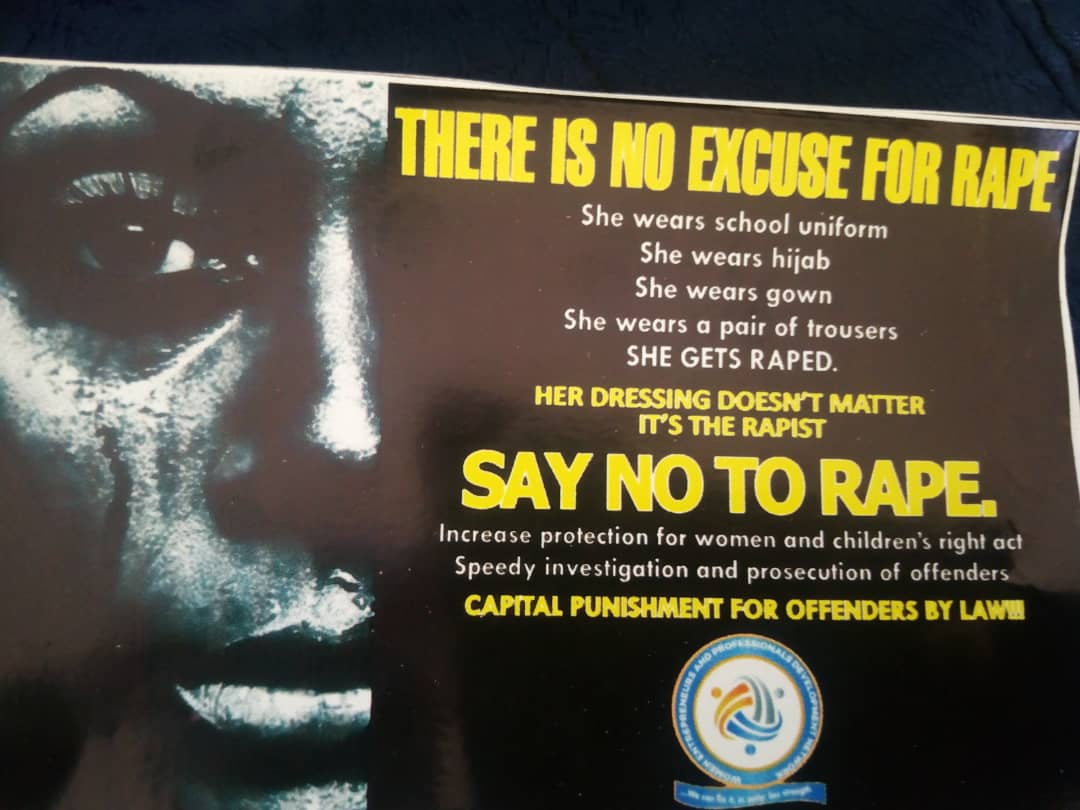 The communiqué added that, within the provisions of the law, protective systems should be strengthened to adequately support victims/ survivors of GBV generally and sexual violence particularly.
Penpushing further reports that, the webinar said, aggressive advocacy to traditional and cultural leaders should be pursued and such matters should be included in the responsibilities of Community Development Council (CDCs) and Community Development Association (CDAs)
Meanwhile, the Women Entrepreneurs and Professional Development Network (WEPDN) as at the time of filing this report had forwarded the communiqué to the Presidency and copied the National Assembly