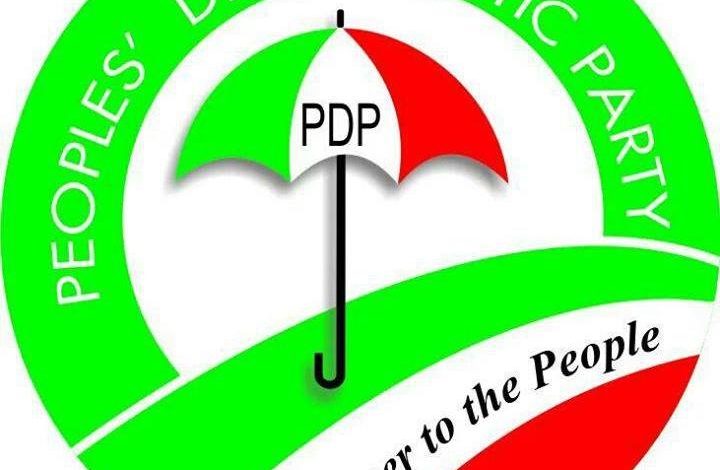 Archive
PEOPLES DEMOCRATIC PARTY HEADS TO COURT OVER OSUN GOVERNORSHIP ELECTION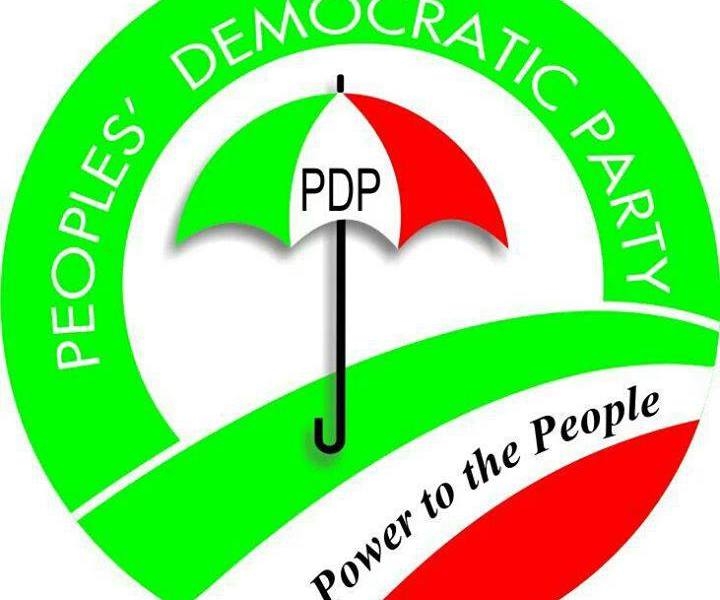 "Section 69 of the Electoral Act 2010 (as amended) states that inter-alia "in an election to the office of the President or governor whether or not contested and in any contested election to any other elective office, the result shall be ascertained by counting the votes cast for each candidate and subject to the provisions of sections 133, 134 and 179 of the constitution, the candidate that receives the highest number of votes shall be declared elected by the appropriate Returning Officer."
"Concurrently, Section 179 (2), (a) (b) of the constitution directly prescribes that "a candidate for an election to the office of Governor of a State shall be deemed to have been duly elected where, there being two or more candidates – (a) he has the highest number of votes cast at the election; and (b) he has not less than one-quarter of all the votes cast in each of at least two-thirds of all the local government areas in the State.
"INEC's action in declaring a concluded election as inconclusive is therefore an annulment, totally duplicitous, constitutionally illegal, ultra-vires and as such null and void'.
"The PDP therefore demands the immediate arrest and prosecution of the Osun State Governorship Election Returning Officer, Prof. Joseph Fuwape, for succumbing to the pressure of the APC and declaring a decided election as inconclusive.
"We demand that INEC Chairman, Prof. Mahmood Yakubu immediately summon the courage to do the needful by declaring our candidate, Senator Ademola Adeleke, as winner.
"It is completely ludicrous, that INEC and the APC are now attempting to divert the narrative from the substance of the election by making outlandish allegations against the PDP and lobbying Civil Society Organizations and Electoral Observers to validate their illegality.
"Moreover, even if the Osun Governorship election is conducted over and over again, the PDP will still win as the people of the State have chosen the PDP and its Candidate, Senator Ademola Adeleke. Nevertheless, we insist that the September 22, 2018 election, under our laws, is conclusive and our candidate must be declared winner."