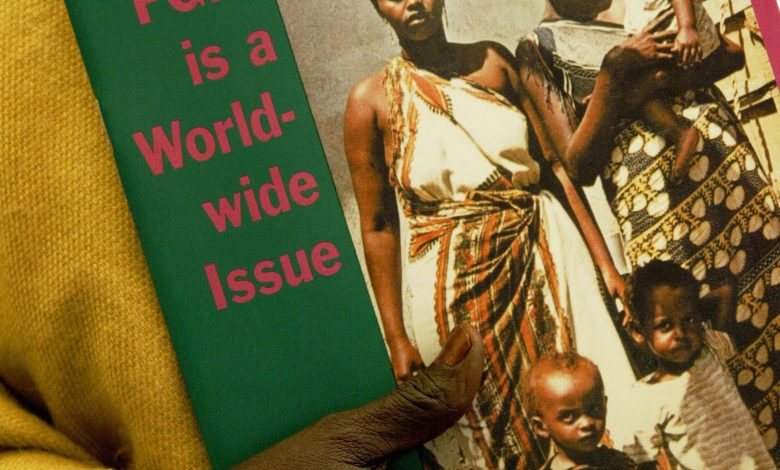 Archive
TECHNICAL COMMITTEE ON GENITAL MUTILATION WANTS OFFENDERS PROSECUTED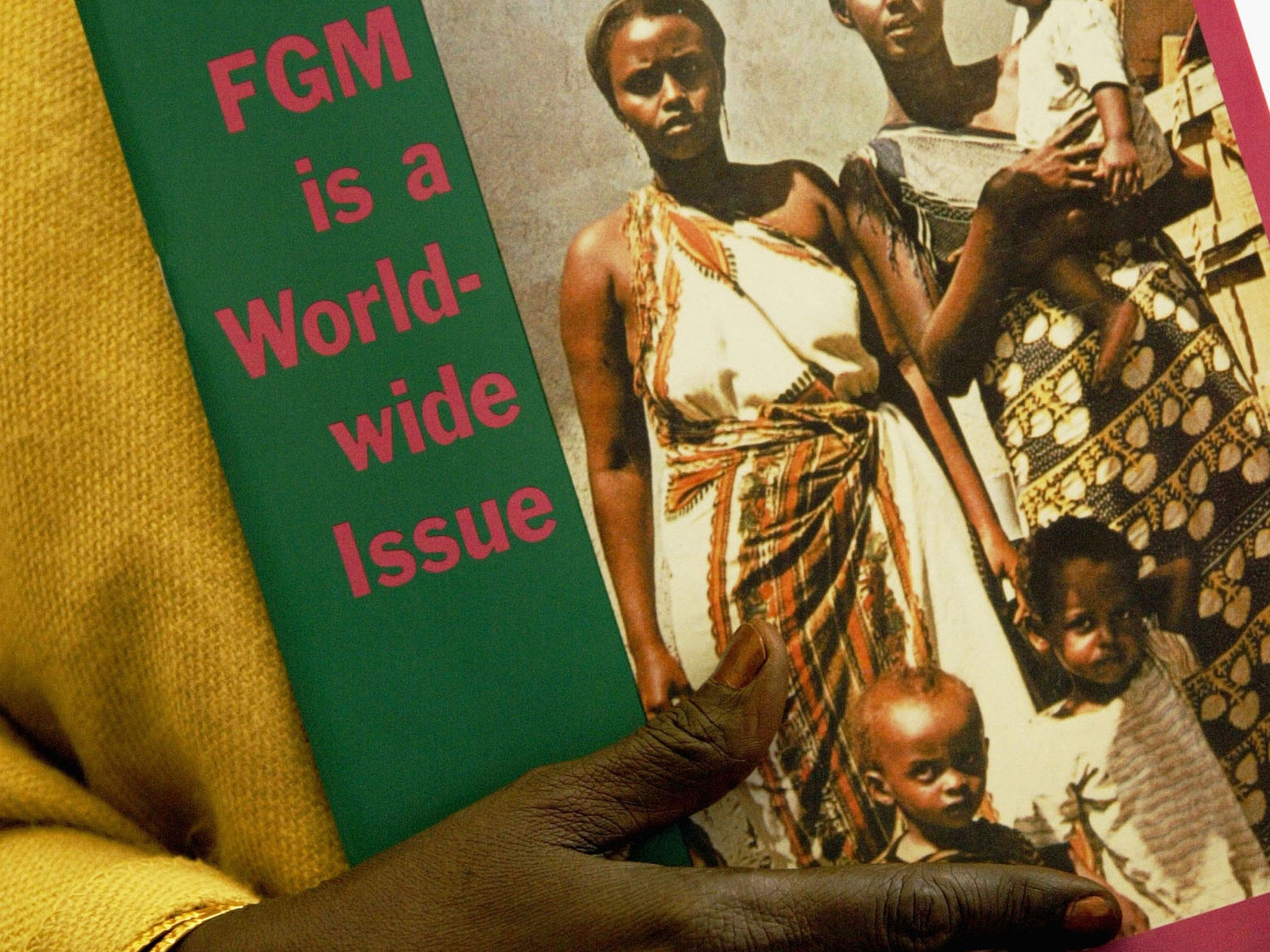 The Committee maintained that the act was prevalent in the State which was noted as an infringement on the right of females and stressed the need for enforcement of the law banning female circumcision in the State. 
The UNICEF Consultant on Female Genital Mutilation in Ekiti, Oyo and Osun States, Mrs Aderonke Olutayo called on health workers to assist in exposing those engaging in circumcision and urged parents not to carry out such acts on their female children.
"It became imperative for the people to be aware of the danger inherent in FGM and to ensure that the menace is reduced to the barest in the society, we decided to intensify the campaign to the various communities in our council area, "Olutayo said.
Penpushing also reports that,Olukemi Akinleye, who is also the Chairman, State Steering Committee on Female Genital Mutilation (FGM,) while inaugurating the committee encouraged members of to see an end to the practice as their personal project.
She advised members of the committee to ensure that the practice is reduced to the barest in the council area and secure the future of their girl child.
In her own remark, Iyaloja-General of Ekiti State, Chief Waye Oso, promised the readiness of all market women to end the practice and highlighted some of the strategies to employ aimed at reaching all the women in all the nooks and crannies of the state.
The 23-member committee consisted of representatives from the health sector, National Union of Road Transport Workers(NURTW), Youths, Community-Based Organisations, Civil Society Organisations, Security Agents, Women leaders, and Traditional Birth Attendants, (TBA)