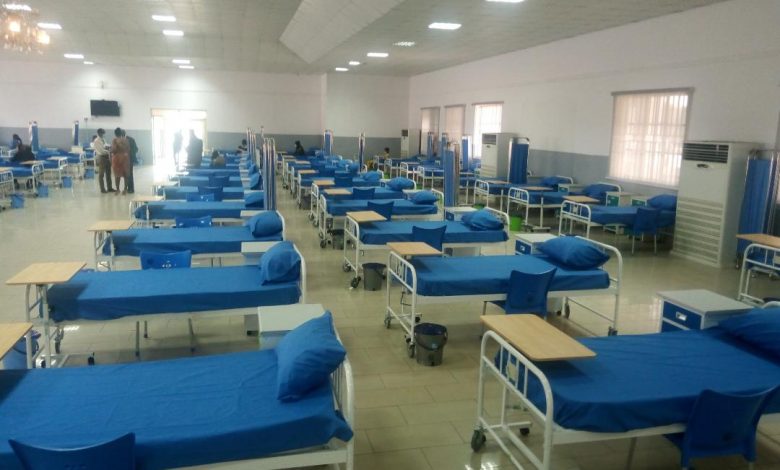 Health
Over one million people died of hepatitis annually, says health commissioner
Segun Showunmi in Ibadan
The Commissioner for Health in Oyo State, Dr. Bashir Bello has disclosed that viral hepatitis causes more than one million deaths each year across the world.
Penpushing reports that Bello disclosed this on Tuesday in Ibadan, the Oyo State capital while speaking during a press briefing and flag off of Community Testing and Awareness Creation on Hepatitis for year 2020 world Hepatitis day
The program was organised by the Oyo State Ministry of Health, in collaboration with APIN Public Health Initiatives and Association for Orphans and Vulnerable Children NGOs in Nigeria (AONN) to commemorate this year World Hepatitis Day theme: Hepatitis Free Future".
Penpushing further reports that Bello, explained that the commemoration of the World Hepatitis Day is meant to raise awareness of the problem of viral hepatitis, which is an inflammation of the liver that causes a range of health problems, including liver cancer that its impact is more than 325 million people worldwide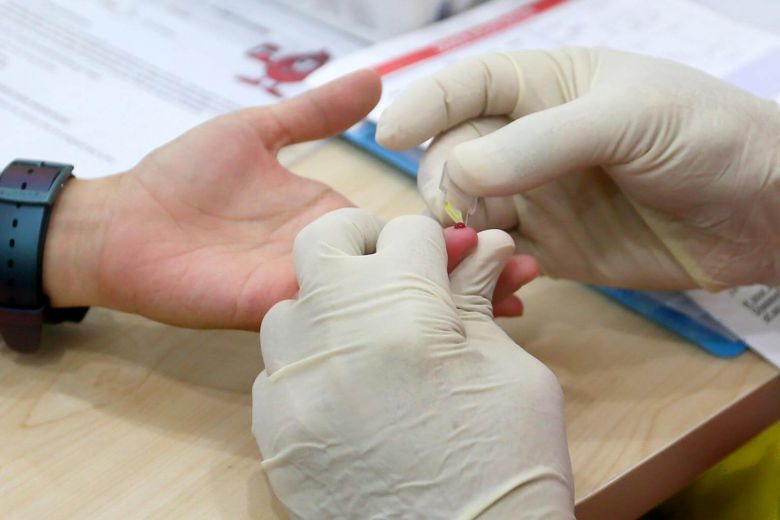 The Commissioner pointed out that the theme for this year's World Health Organization (WHO) Hepatitis Day was to find the missing millions and preventing infections among newborns, adding, "the program is also meant to create an opportunity to educate people about the burden of the infections and what people need to do to prevent the infections
Penpushing also reports that while answering question on the efforts of the state government towards curbing hepatitis, he noted that preventive health is a top priority in the agenda of the present government in Oyo State.
The commissioner noted that the state in collaboration with technical partners (UNICF and WHO) provides financial and technical assistance to immunization programs of which hepatitis B is among for children
"Health is one of the major basic pillars of this current administration, that is why the governor pay full attention to it and gives it necessary support, prevention of disease is part of the program of the state government'.
Penpushing reports that he called of stakeholders to joined hands in the fight against viral hepatitis B and work closely as a team towards improving community awareness of the different forms of hepatitis as well as how they are transmitted, strengthen prevention, ensuring wide spread screening and linkage to care which is the most important gap to be addressed in order to achieve global elimination goal by 2030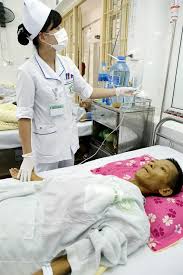 The representative of Association for Orphans and Vulnerable Children NGOs in Nigeria (AONN) Pastor Marcus Williams in his remarks noted that the aim of the program was to support the state government through the Ministry of Heath to work towards ensuring that hepatitis B is eradicated in the state
Penpushing also reports that he explained that hepatitis B can affect children in growing up to be adult, saying that children are very important in community development and sustainability of the future, assuring that the organisations shall continue to throw weight behind the state government to ensure that hepatitis B is eradiated in Oyo State.
"AONN is in partnership with APIN Public Health Initiative in supporting the state government through the Ministry of health to ensure that free testing is conducted in Ibadan North Local Government of Oyo State, and this will the basis of the test in other local Government in the state and this will gives more awareness to the people about the dangers of hepatitis B as well as been have access to testing'