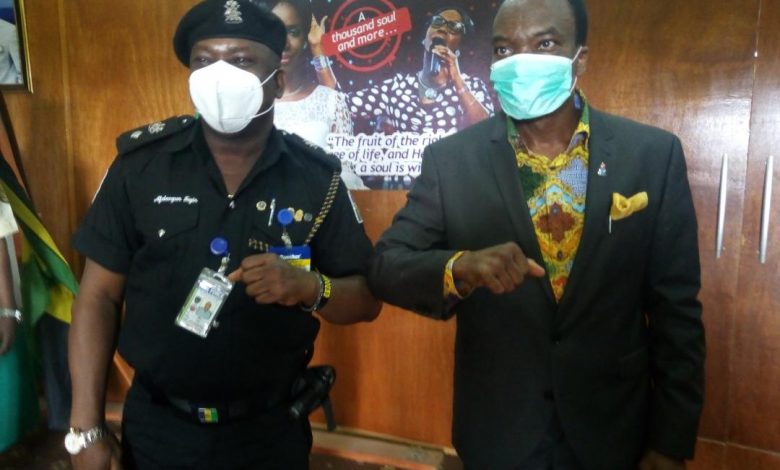 Metro Plus
Ogun state taskforce monitors churches' compliance with coronavirus protocols
The Ogun State Taskforce on illegality on Sunday monitored activities of the churches in the state, to ascertain level of compliance with coronavirus protocols and guidelines by the authorities, as worship centres  re-opened services after five months  lockdown following the pandemic.
Penpushing reports that, the Commander of the Taskforce, Chief Superintendent of Police, Toyin Afolagun led his team across the state to number of churches, which include: Victory Life Bible Church (VLBC), Winners Chapel, St Annes Church, Cathedral Church of St Peters, Redeem Church of God and St John Church among others.
The check on number of the churches showed the provision of requirement preventive gadgets against coronavirus, which include: buckets of water, soap, thermometers, sanitizers and compulsory wearing of facemasks by congregants.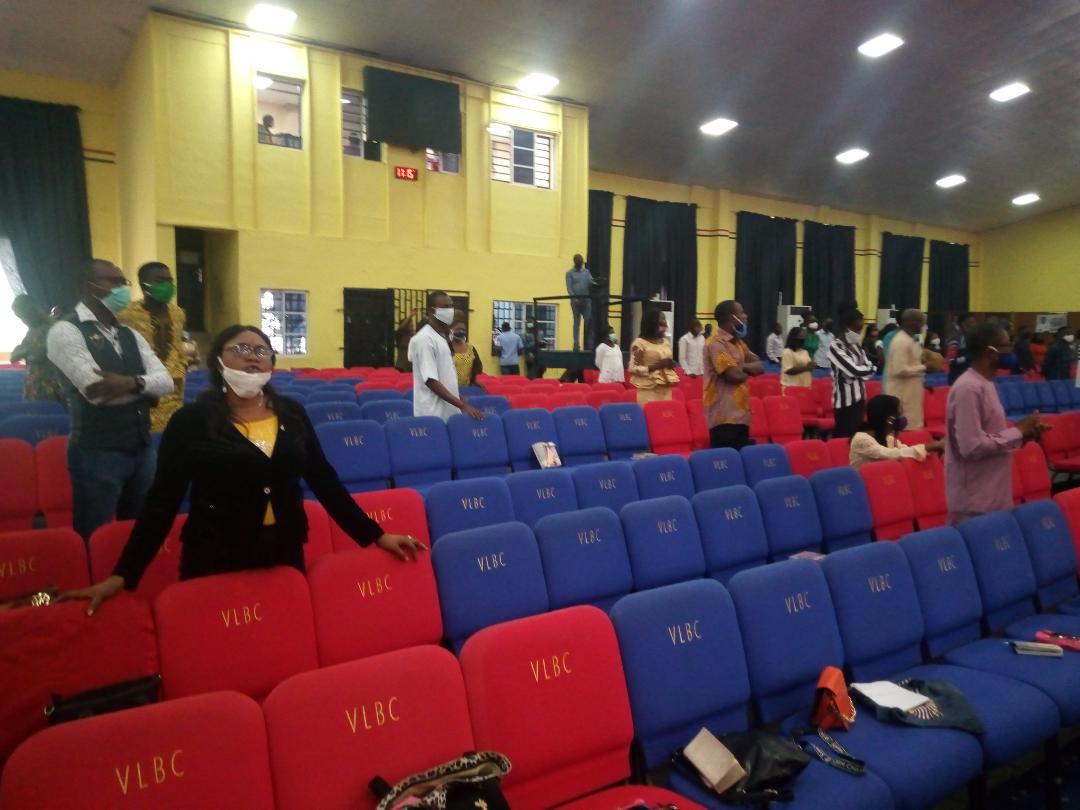 Penpushing further reports that, the churches limited number of worshippers to maximum of 150, and this is also applicable to churches with two services, while the order for compulsory of facemasks  were strictly effected.
The General overseer of Victory Life Bible Church, Apostle Lawrence while speaking with journalists, encouraged Nigerians on the need to support Nigerian government towards joint efforts in defeating coronavirus.
Penpushing also reports that, the cleric speaking on his church level of compliance said, the check of the taskforce was a testimony to how the church respects the rule of law, which was in the interest of the congregants.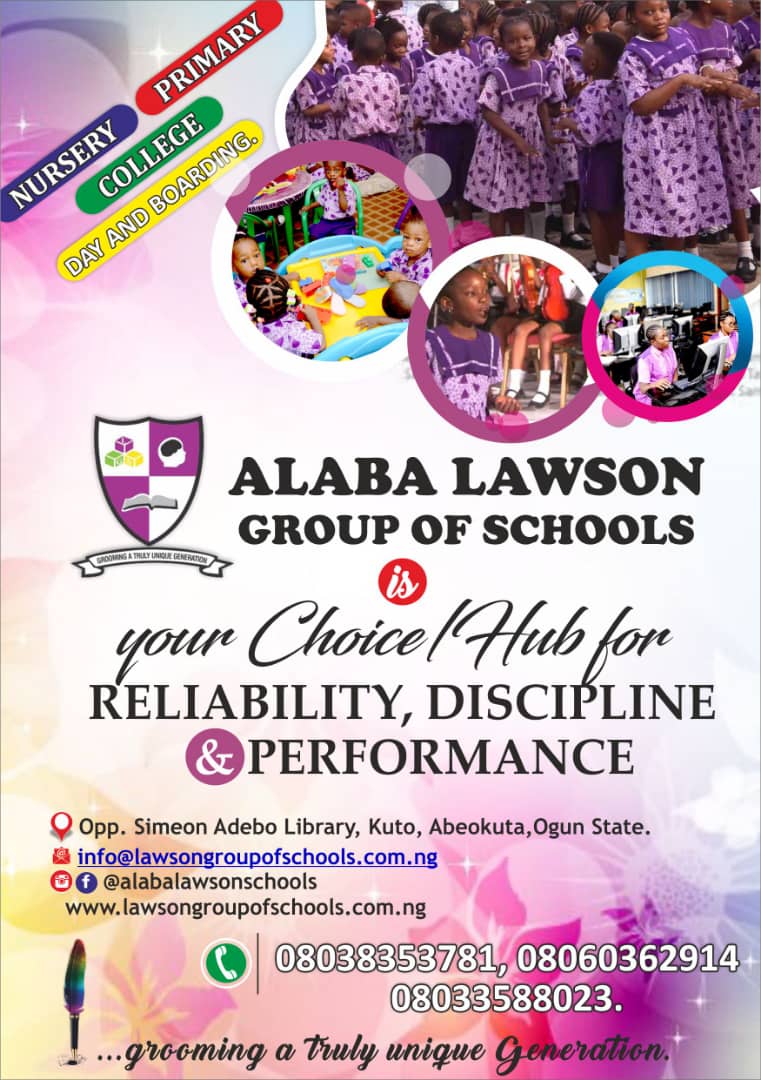 'I have no problem with Covid 19, am sure you have gone round, we have provided all necessary preventive facilities, we have sprayed the church before service, we  are going to spray after  the service, all we want is for Covid 19 to be thing of the past. I want to encourage all Nigerians to  let us  encourage the government so that we put this thing behind us', Achudume emphasized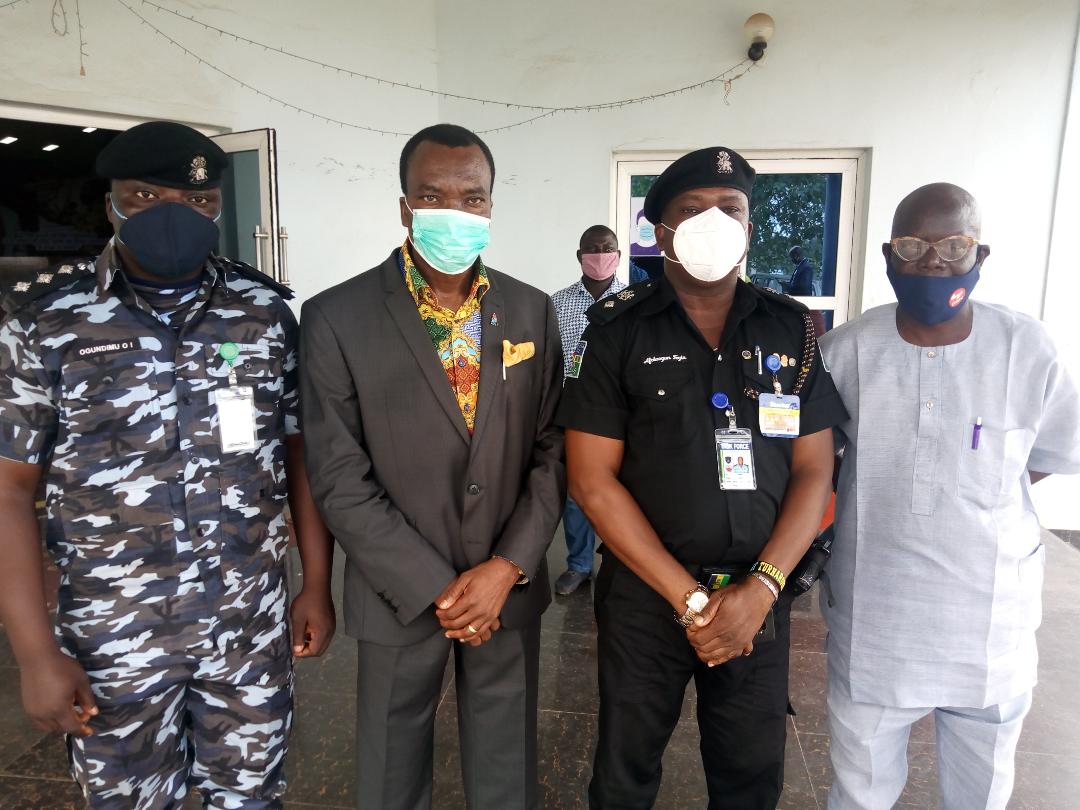 The founder of the famous church also expressed appreciation to Governor Dapo Abiodun, who he said is a quite mover, who doesn't make noise, and appreciated his wisdom in handling the coronavirus with perfection
'Governor Abiodun is not like any other governor. He is a quite mover, he doesn't make noise, many do not understand him, he doesn't make noise, and have been able to handle the coronavirus pandemic well'.
'People don't know him and what he has done after the advent of coronavirus. Thank God for the wisdom , there are some information he has as Governor that people doesn't have , which pastors may not have, but one may think its too long, but we don't know what he has as  information as a Governor'.
' I think he has done what is the best for the state, he couldn't  have delayed  reopening of the churches up till now, for wickedness or may be to offend anybody, or make the religious body to feel he is not religious'.
'There are things he knew, and I thank God that at this time, when he felt it is better, he has done it. We have been praying for him even during the lockdown, even against all manners of shenanigans, but if you understand leadership allow leaders to lead'', Achudume empahised.
Meanwhile, the taskforce commander, Toyin Afolaogun, a Chief Superintendent of Police in an interview with journalists expressed satisfaction over the compliance of the churches, and also encouraged the authorities to keep it up for the interest of all and sundry