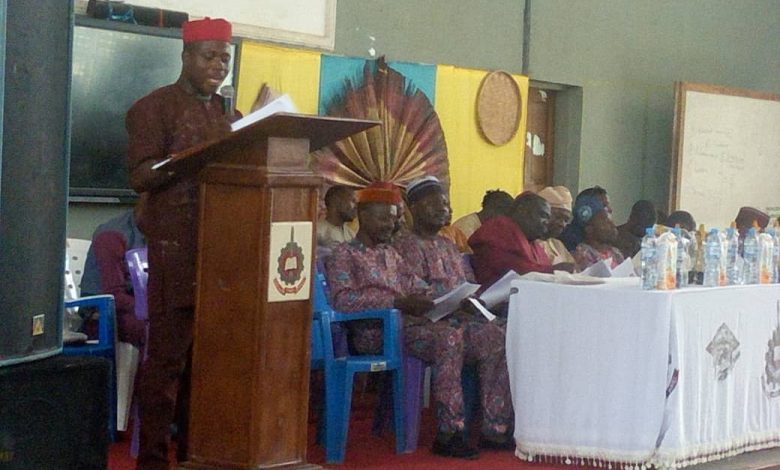 Archive
NIGERIAN YOUTHS ARE CRITICAL STAKEHOLDERS IN NATIONAL DEVELOPMENT-STUDENTS LEADER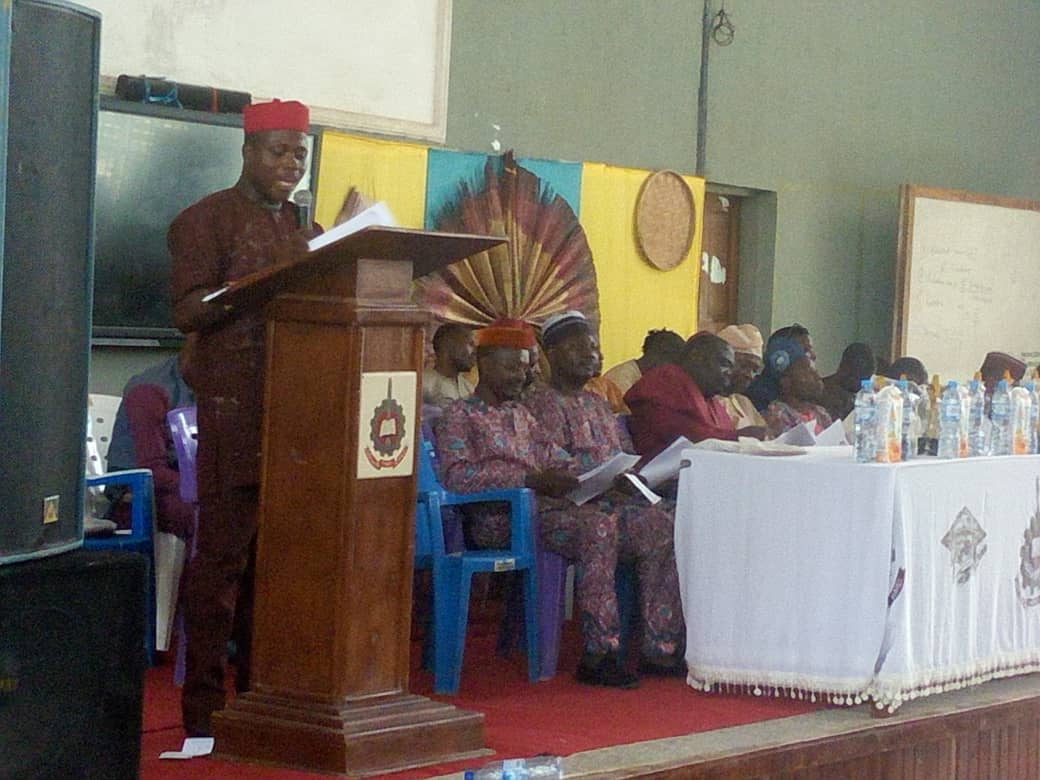 The Federation leader  noted that the youths are the critical part of any nation that yearns for development, adding that this is not only because they constitute the larger part of any society, but also as a result of their agility and ability at that stage of life.
Hear him 'Youths have the innovation, experience, as well as exposure to bring about the desired development, youth is a time of life when a person is young, it refers to the quality or state of being young, while vanguards are the person(s) at the forefront of any group or movement, and national development' is a constructive process of engaging all citizens in building social cohesion, economic prosperity, and political stability in a nation in an inclusive and democratic way'.
Penpushing further reports that, Wasiu pointed out that Obafemi Awolowo, Nnamdi Azikiwe, and Sir Ahmadu Bello were few examples of leaders that brought about positive changes in the Nigeria society during their youthful days, adding that youths need to overcome their ego and be disciplined to bring about positive changes.
"The difference between the trio and youth of today was that the former leaders invested their energy in productive activities while the latter channeled their minds towards counter-productive activities and social vices that pervade their national lives as well as compromised their values."
The student union leader noted that the sensitivity of youths has been greatly threatened as a result of their entrapment in the dragnet of poverty, illiteracy, and unemployment, and this has make majority of the youth resign to silly fate of making themselves available to political gladiators to be used as cheap political tools as well as involving in social crimes such as robbery, fraud, thuggery, to mention but a few.
"As youths, we are expected to initiate revolutionary ideas, in terms of innovations that will impact as well as sharpen the world, the agriculture and Information Communications Technology (ICT) sectors, especially, are key areas where the youth could truly make a great impact in the nation, if only we could pick up the gauntlet."
"Bill Gates, the founder of Microsoft Corporation, conceived a revolutionary thought which materialized when he was 32 years old, Mark Zuckerberg founded Facebook at the age of 30 remains a groundbreaking initiative that gets billions of people across the globe connected and Aliko Dangote established Dangote Group at the age of 20."
The union boss emphasised that these examples of individuals achieved a great feat at their youthful ages, adding that there are a lot of other revolutionary leaders across the globe who are youths that have distinguished themselves as agents of national development.
Penpushing also reports that, he however urged Nigerian youth to give themselves to the acquisition of appropriate training, knowledge, and skills required for them to salvage the country from its present predicament, and remember that they are the past, present, and future of Nigeria.
"Let's join the vanguard movement by fulfilling our responsibilities to the society through the organization and mobilization of other youths into participating in the revolutionary struggle of the development of Nigeria society."