Crime
Nigerian Senate holds public hearing on elder persons, child's rights bills
The Nigerian Senate on Tuesday held a public hearing on two separate bills: Elder Persons Rights and Privileges, 2020 and Child's Right Act, 2003 amendment bill 2020, with number of stakeholders in attendance.
Penpushing reports that, the hearing which took place at Conference Hall 231 at the Senate building in Abuja engaged Women Entrepreneurs and Professional Development Network (WEPDN) led by its Global Convener, Iyalode Alaba Lawson to make presentation as well  some other groups to make presentations.
The sponsor of the Child Right Act is Senator Ibikunle Amosun, former Governor of Ogun State, while Senator Ezenwa Onyewuchi sponsored bill on Elder Persons Rights and Privileges, 2020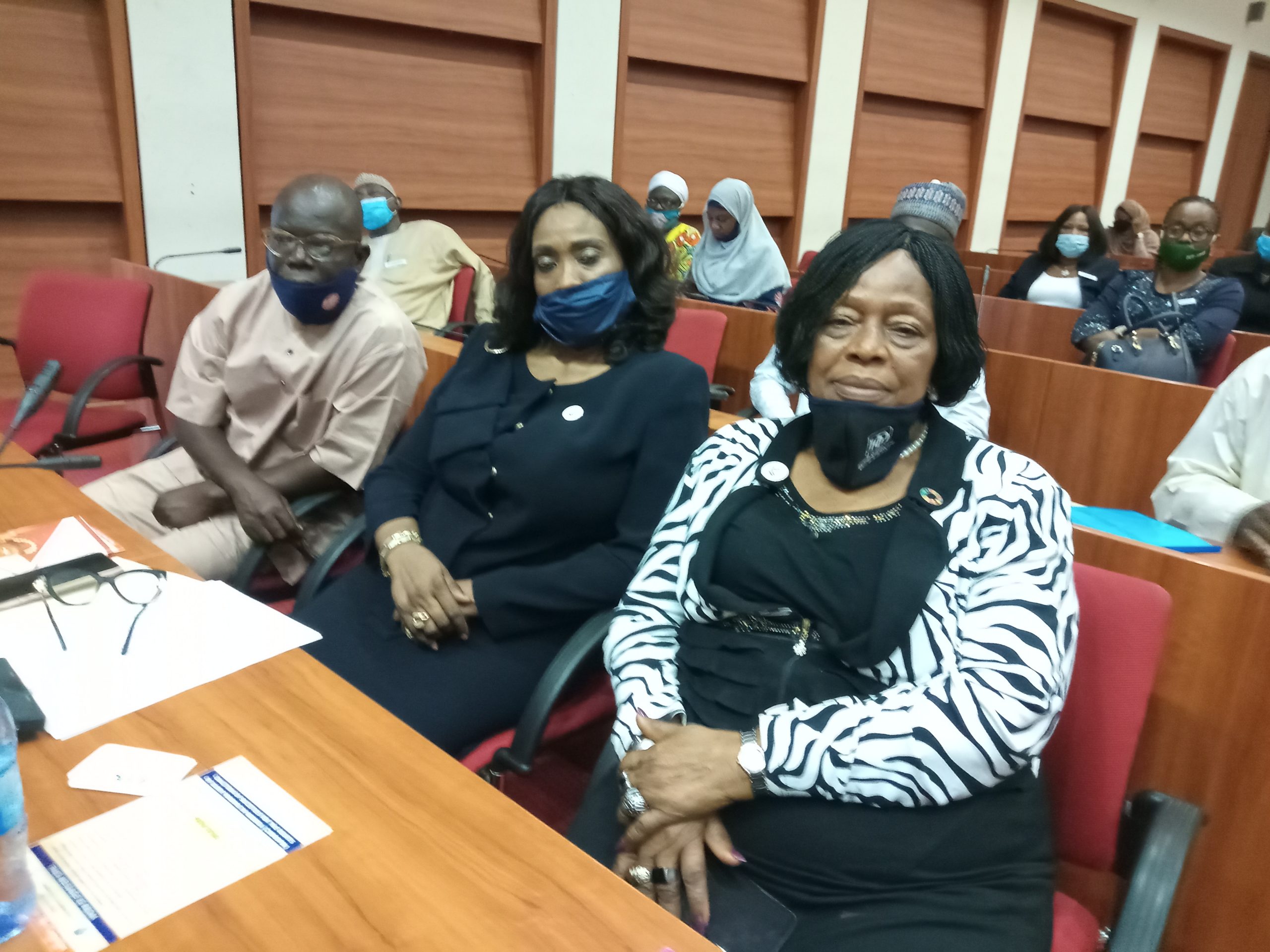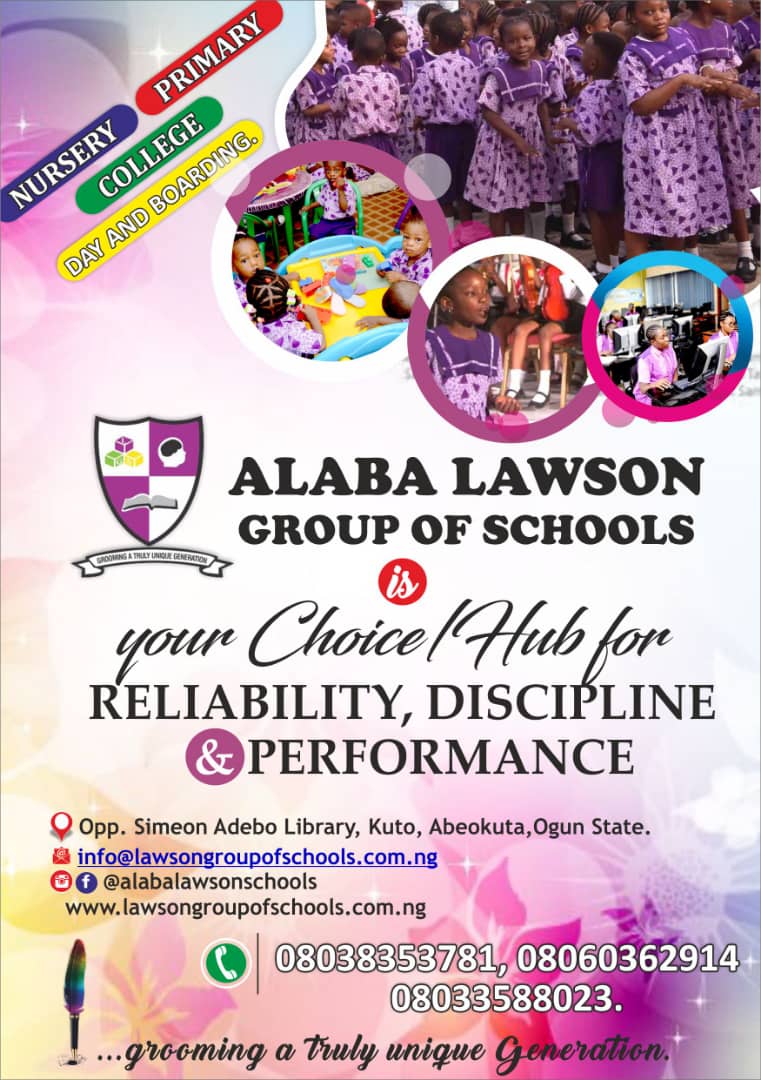 Penpushing further reports that, Amosun who sponsored the Child's Rights Act in his remarks explained that the bill read for the first time in the Senate Chamber on Wednesday 27 November 2019 and also read for the second time on Tuesday 17 March 2020.
The Senator representing Ogun State stated that, thereafter, the bill was referred to the State Committee on Women Affairs for further legislative actions, hence, resulted in the public hearing, assuring that the bill when passed into law, seeks to ensure that any person convicted of attempted rape should be unsuitable to work with children
'Apart from the existing punitive measures in relation to sexual offences against children, the thrust of this bill is preventive in nature, and it is in line with the time tested wisdom that says, prevention is better than cure', Amosun said
'This bill further gives protection to the Nigerian child  against sexual violence and abuse suffered in the hands of caregivers and others, whom for lack of appropriate legal restrictions, have found themselves in positions that give them undue advantage and access to the children'
Penpushing also reports that, Amosun highlighted objectives of the bill as include; to guarantee protection of the Nigerian child by excluding certain categories of persons from being employed either as care givers, teachers or in any other circumstances that may expose or make such a child vulnerable or susceptible to sexual assault or sexual exploitation and to declare and prohibit person convicted of attempted rape among others, unsuitable to work with children