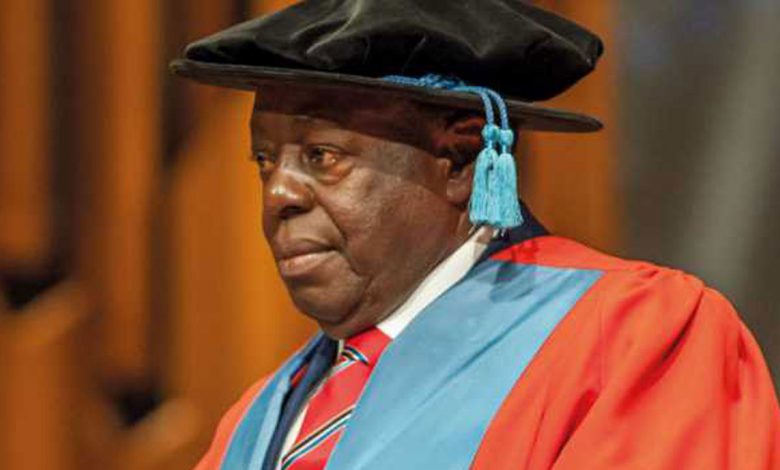 Archive
LEGAL LUMINARY, AFE BABALOLA CALLS FOR AUTONOMY OF PUBLIC UNIVERSITY TO ATTAIN WORLD CLASS STANDARD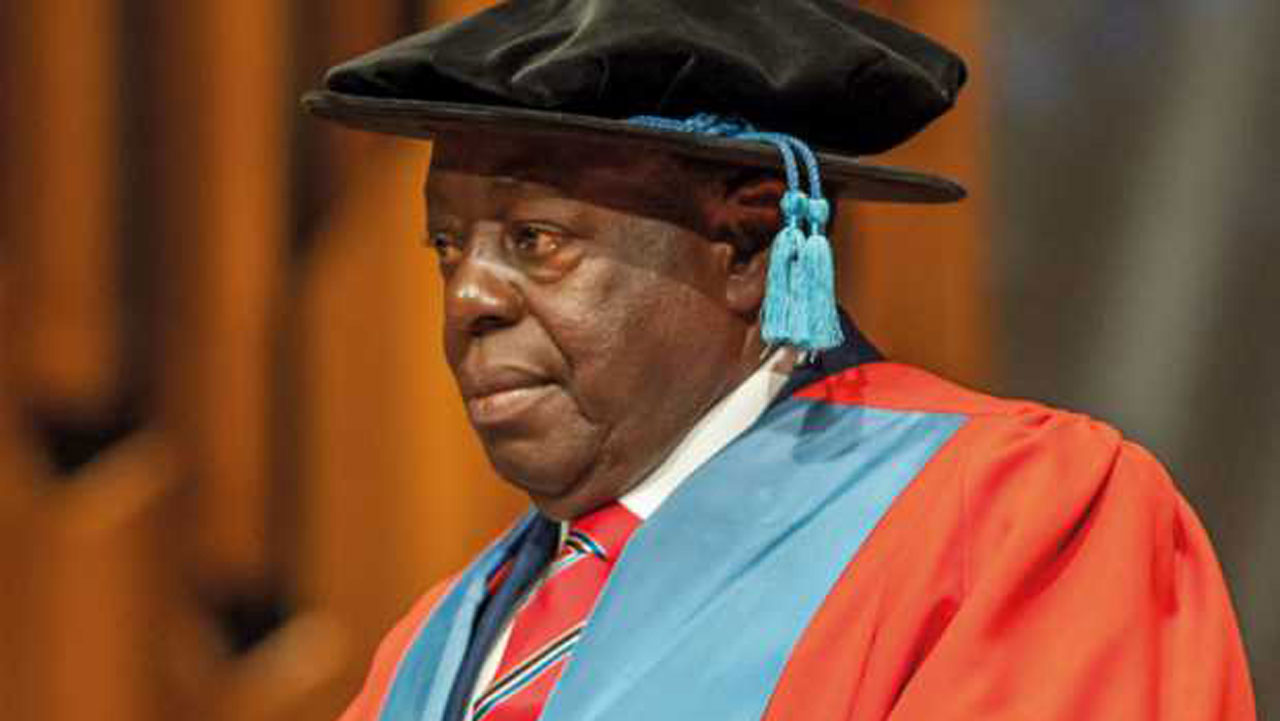 The founder of Afe Babalola  Universty, Ado-Ekiti (ABUAD , said it is a notorious fact that the United Nations Education Scientific Council, (UNESCO) had recommended that government should spend minimum of 26% of his annual budget on education, but it is unfortunately that budget allocation for education in Nigeria since 1966 was between 6% and 10%.
Penpushing further reports that, Babalola pointed out that the challenges facing public Universities in Nigeria include inadequate funding, non-payment of salaries and other remunerations, strike, unpredictable  academic calendar, infrastructural decay, lack of modern teaching materials, and erosion of University autonomy, to mention few.
The educationist noted that before the colonial masters approved the establishment of University of Ibadan, Justice Asquith Elliot has recommended that all colonial territories that were able to fund and support University education should be given permission to do so on the condition that the University must be autonomous and free from encumbrances of government in power
"Public University should be autonomous so as to make them to be adequately funded and enable them to compete adequately with world class Universities or top class private Universities in Nigeria",Babalola said
"Public Universities in Nigeria can be linked to government parastatal where the government funds them, appoints or approved the Vice Chancellors, Pro Chancellors, Members of Council, and in some cases, even controls the use of money allocated to them."
Penpushing also reports that Babalola however said that in order for public Universities in Nigeria to attain world class standard, they must be independent and free from encumbrances imposed by government, adding that top Universities must be free to charge fees which will vary according to the nature and requirements of the each of their programme.
"They must be free to set standard and admission criteria, they must be free to appoint qualified and appropriate Council Members Pro Chancellor and Vice Chancellor, what the government only need is to give subvention to Universities as it done in civilized countries."