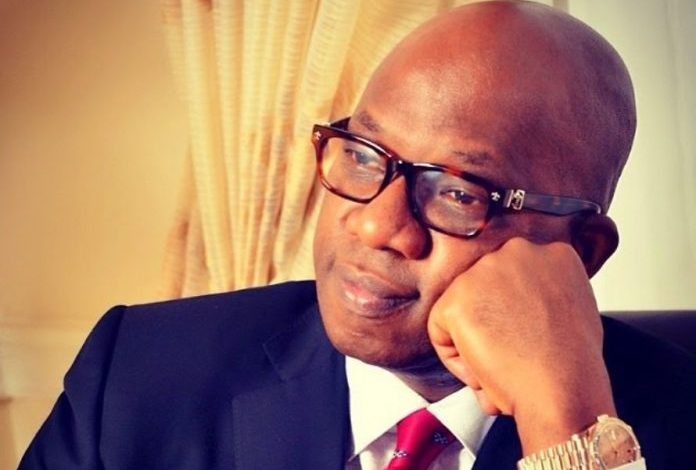 Opinion
Governor Dapo Abiodun, a systematic driver of good governance; episode 2
By Morenikeji Sobaloju
One of the side effects of preservatives is the risk of high blood pressure.  Frozen foods have high concentration of sugar and salt, which can lead to blood pressure spikes.
Medical advice has it that If you are already suffering from hypertension, it is wise to stay away from frozen food.
Although the intention was to revive the moribund facility for broiler production in Ogun State, the multiplier effect of this singular effort by the State Governor Prince Dapo Abiodun will not only control the dangers inherent in the consumption of frozen food but also increase the internally generated revenue of the State
Like a trademark, first is synonymous to Ogun State in all areas of human endeavors, no doubt another first was recorded when a number of youths who signify interest through the ministry of Agriculture participated in the State Broilers Programme, held at Odeda Farm Institute.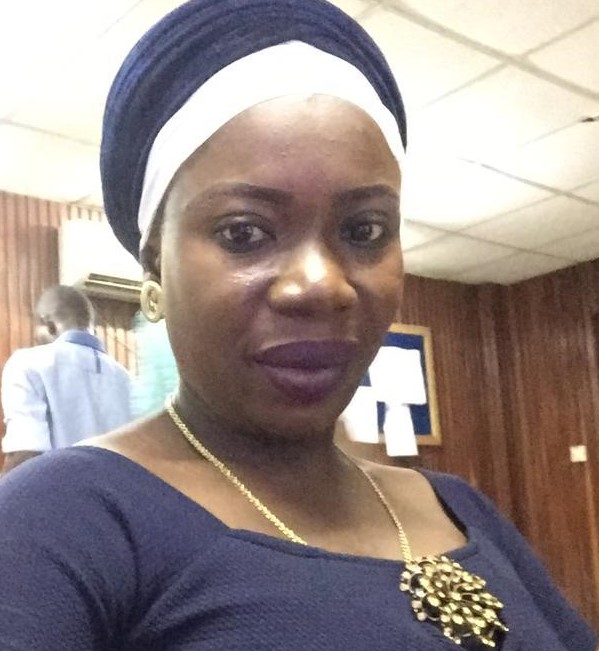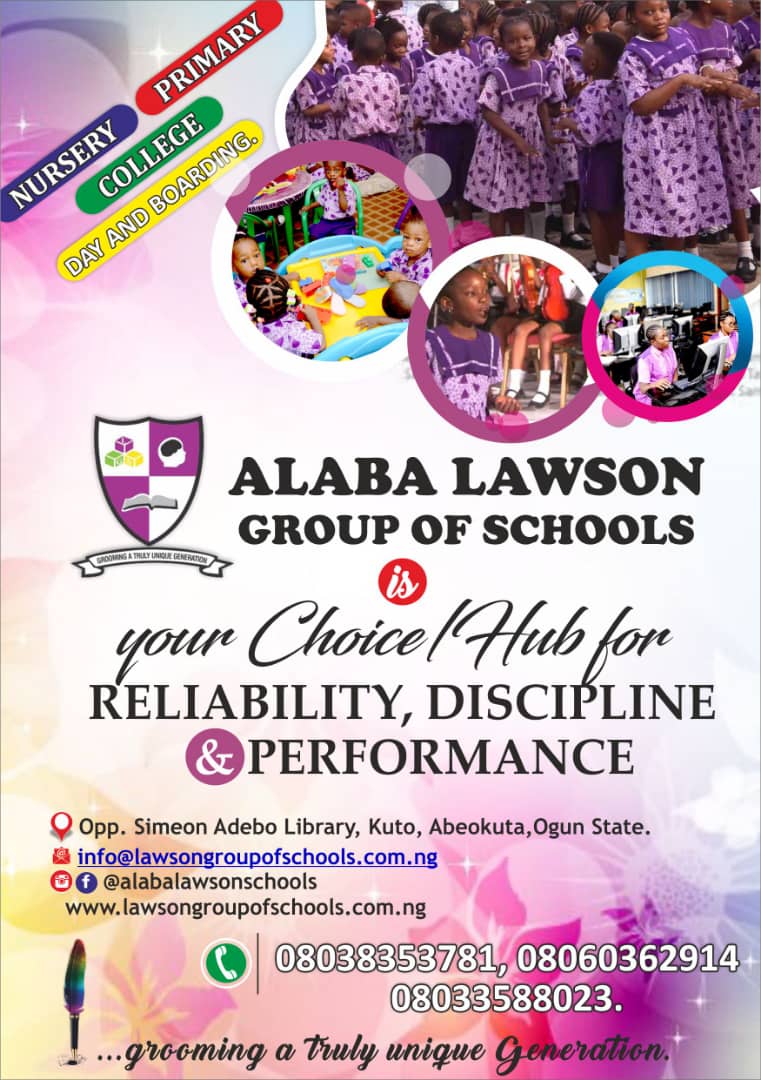 Not only that these young men and women engaging in the broiler's value chain are empowered, the State Government is gradually bringing an end to the 100percent reliance on the un-healthy frozen chickens that is capable of causing untimely death for number of consumers spread across the State.
In furtherance of Governor Abiodun's effort at enhancing agricultural value-chain, the very many moribund broiler facilities across the State is receiving prompt attention
In partnership with the owners however, the decision to acquire these facilities by the State Government would create better avenue to grow the State economy through agriculture
According to Governor Abiodun, where there are no such facilities, the type will be replicated in each of the Local Government Areas of the State
Without doubt nothing less than five to six million broilers with number of identified partners in the private sector to offtake about 10 million birds, is a plus for the growth of the agricultural scheme
Prince Dapo Abiodun in his government's agenda stated that agriculture would be placed as the topmost pillar of the administration, to achieve food sufficiency and security
If this encouraged, the future is not just brighter for the youth across the State, but also guarantee a veritable source of employment as the scheme is capable of enabling participating youths stand on their own to become agropreneurs. #supportDA#encourageDA
Morenikeji Sobaloju is a journalist with Ogun State Television