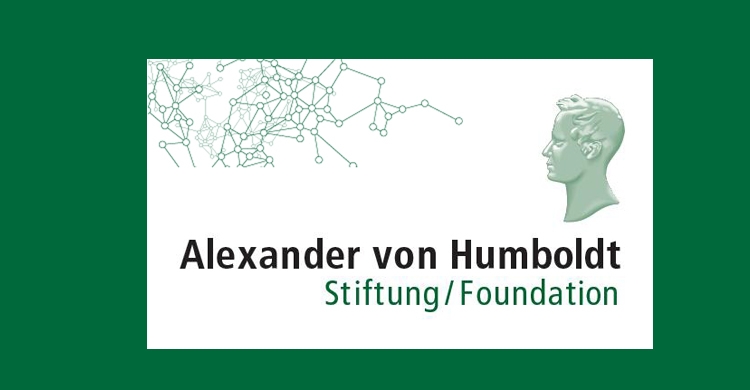 Archive
GERMAN FOUNDATION ORGANISES SCIENTIFIC RESEARCH SEMINAR IN NIGERIAN UNIVERSITY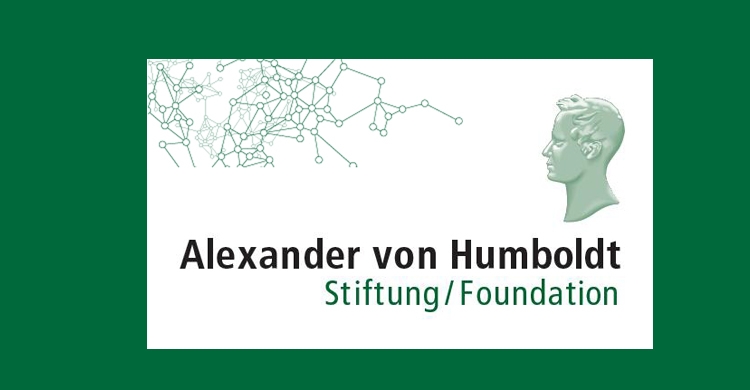 It also has it that, research fellowships of the AvH allow awardees to go to Germany and work on a research project chosen by the award recipient together with a host in Germany, and as an intermediary organisation for German foreign cultural and educational policy, the AvH promote international cultural dialogue and academic exchange.
The information has it that, to become an Humboldtian, only one thing counts, 'your own excellent performance', adding that there are no quotas, neither for countries, nor for academic discipline.
 Penpushing further gathered that, whether you are a postdoctoral researcher at the beginning of your academic career, an experienced established academic, or even a world authority in your discipline, the AvH research fellowships and research awards offer you sponsorship tailored to you and your career situation.
The Alexander Von Humbolot Foundation(AvH) maintains an international network of academic cooperation. It links together more than 26,000 Humboldtians throughout the world, including 50 Nobel Prize Winners.