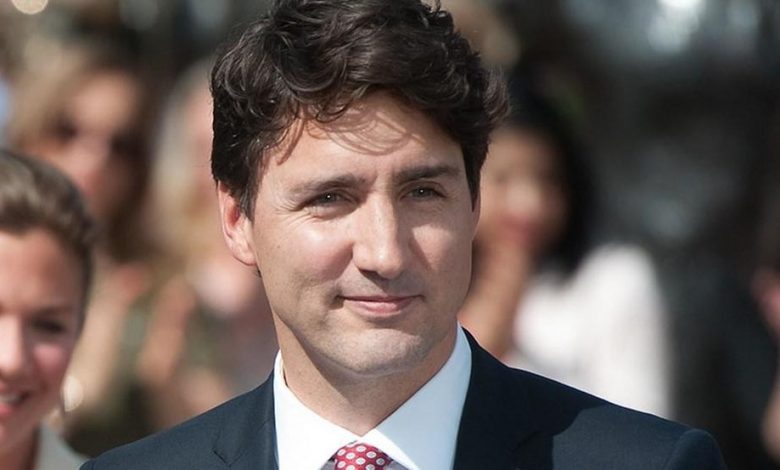 International
Fraudsters hack Canada's revenue agency website, steal banking information
Olabisi Kayode-Adedeji  in Lagos
Hackers have invaded the website of the Canada Revenue Agency (CRA), forcing the revenue body to close its online services to thousands of subscribers.
Penpushing reports that the hackers have stolen personal information of Canadians and residents after they gained access to usernames and passwords of subscribers to online services of Canada's topmost revenue agency.
The source informed that, no fewer than 5,500 accounts were hit by the fraudulent act, thus preventing subscribers from accessing their accounts throughout the weekend.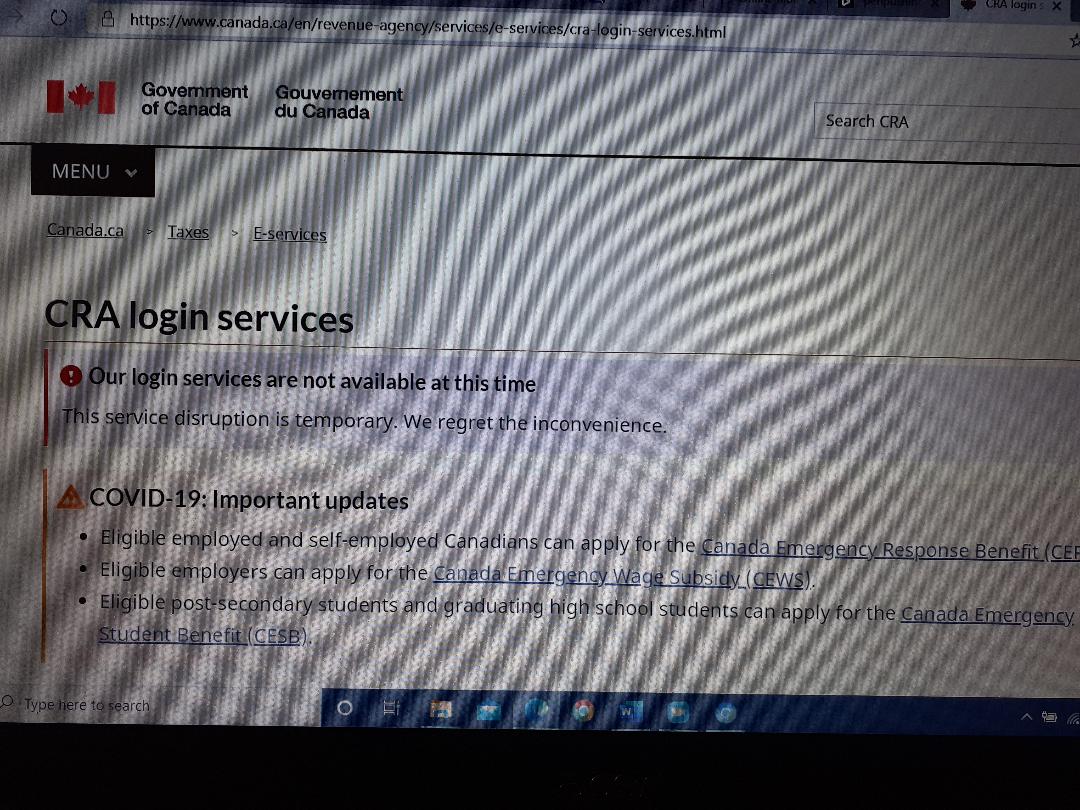 Penpushing further reports that, the Canada Revenue Agency (CRA) said on its shut website, "Our login services are not available at this time. This service disruption is temporary.  We regret the inconvenience."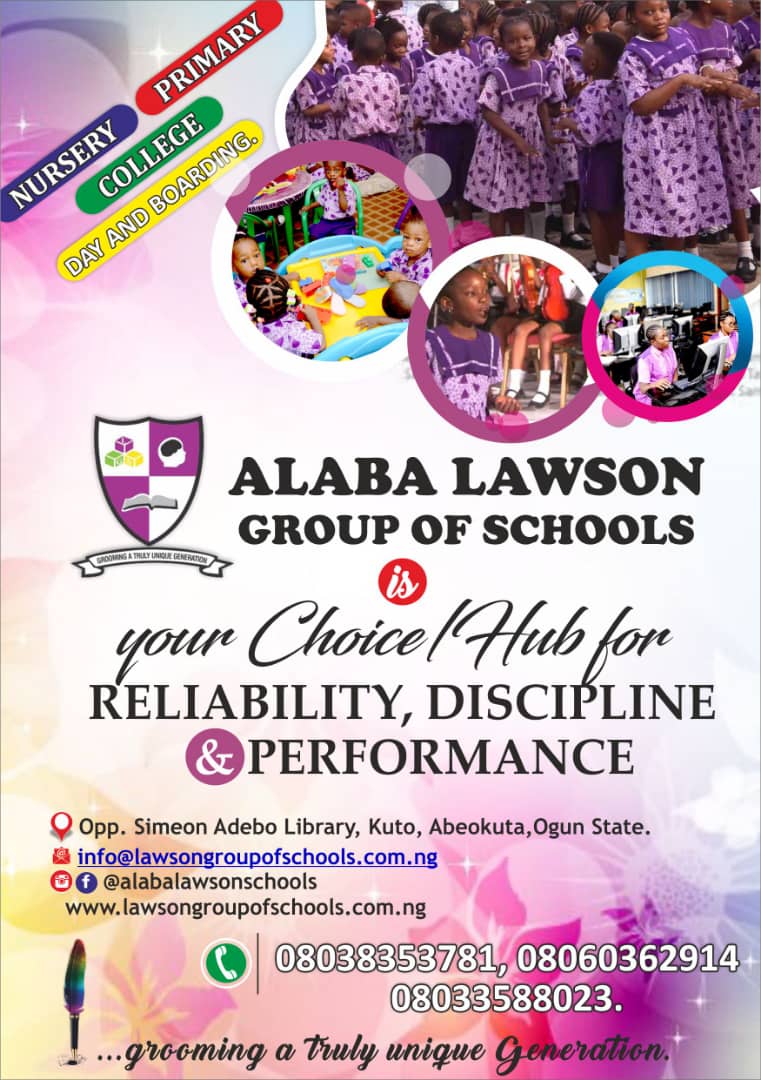 The government of Prime Minister Justin Trudeau has described the hacking as two "credential stuffing" schemes whereby the hackers utilized usernames and passwords from other websites to gain access to accounts of subscribers.
Penpushing also reports that, the hacking came at the crucial time that Canadians and various business organisations began using the Canada Revenue Agency(CRA) online services to access financial benefits offered by government over the coronavirus pandemic.
The agency has, however, promised to restore its online services for businesses, under the pains of the pandemic, on Monday to enable them apply for their last federal wage subsidies.
Penpushing reports that the Canada Revenue Agency (CRA) decided to disable accounts of subscribers to prevent further fraud and pilfering of information, which includes phone numbers and banking details, among others.
The investigation also revealed that the revenue agency has promised to send letters to those affected by this invasion to inform them particularly to change their log in details to enable them to access the website.