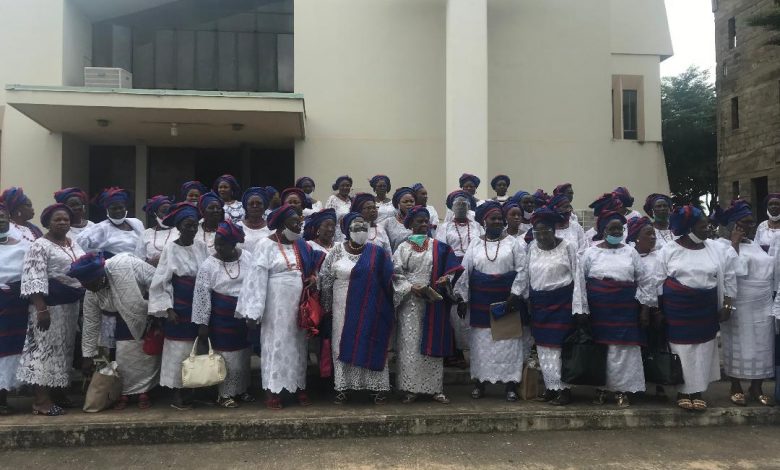 Metro Plus
Egba Christian Chiefs celebrate 138th anniversary of Church
The Egba Christian Chiefs on Tuesday celebrated 138 anniversary of the church and remembrance of the first Balogun, Chief John Owolani Okenla, a ceremony held in accordance with coronavirus protocols.
Penpushing reports that, the annual anniversary took place at the premises of the Cathedral of St Peters Church, Ake, Abeokuta, with all the Christians chiefs in white attire.
The ceremony was kick-started with prayers and followed with song of praises, as well as sermon and benediction, whi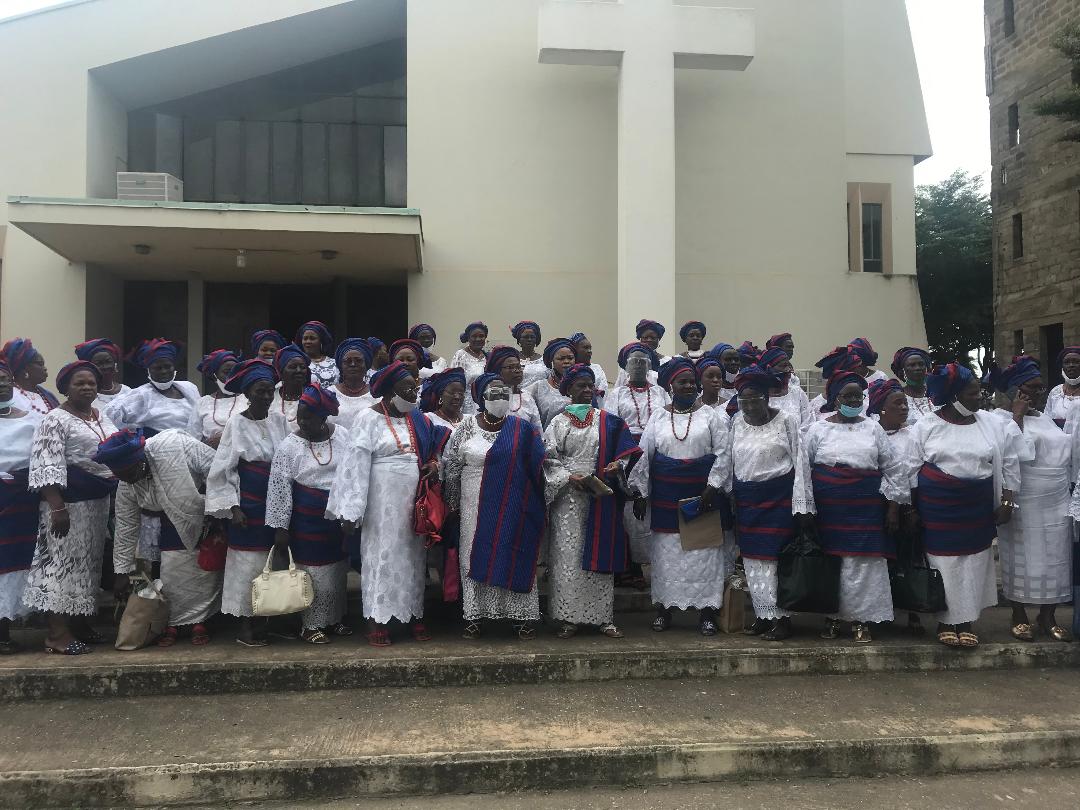 hat, the exhortation was delivered by Rev J.O Osijonwo of the Cathedral of St Peters, Ake, while Special Prayers were delivered by Chief Adewale Oshunmakinde and Chief (Mrs) Caroline Ogunmodede rendered short prayers
The Balogun of Egba Christians, Chief Ayodeji Okenla in his speech reminded Christians on need to be shinning light for the people, stressing that, unitiy of purpose,selflessness and determination are some of the required attributes of a good Christian
Penpushing also reports that, Okenla who called for the erection of new cenotaph at the Cathedral of St Peter,which was built in 1832, as a symbol of Christianity in Egbaland and tourist centre, emphasized need for followers of Jesus Christ, to be mindful of eternity
The Lupona of Egba Christians, Chief Doja Adewolu, as well as Chief Tunji Falola,Chief(Mrs) Elizabeth Gbogboade and Chief Elizabeth Sanyaolu in their remarks encouraged Christians  to be prayerful at all time
Penpushing reports that, Otun Iyalode of Egba Christians, Iyalode Alaba Lawson in her remarks pointed out that, the first and late Balogun of Egba Christians, played prominent role in evangelism, hence, need for putting the anniversary together to also remember him.
The Iyalode of Yorubaland, also noted that the deceased was a fearless and selfless Christian, stressing that his virtues will forever remained evergreen, hence, need to always celebrate him even after death.
Meanwhile, the cleric, Rev Olanrewaju Osijowo in his sermon charged Christians to remain steadfast in the service of God, expressing optimism that God is to calm all the socio-economic challenges facing humanity.