Politics
Buruji Kashamu dies of coronavirus
The Peoples Democratic Party (PDP) leader in Ogun State Chapter,Senator  Buruji Kashamu has been reported dead at the First Cardiology Consultant in Lagos on Saturday of coronavirus.
Penpushing reports that, the death of Kashamu who represented Ogun State at the National Assembly was confirmed by Peoples Democratic Party(PDP) Chairman in Ogun State, Sikirulai Ogundele, who said the entire members of the party symphatize with the family.
The Chairman who described the death as untimely lamented that the entire party members and politicians across the country are going to miss him, and prayed for the family to bear the loss, adding that members of the party have been instructed to show sense of humanity.
'We symphatize with the family, it is an untimely death, we are going to miss him. The entire Peoples Democratic Party of Ogun State symphatize with the family on the loss. We have instructed our members to show sense of humanity', he said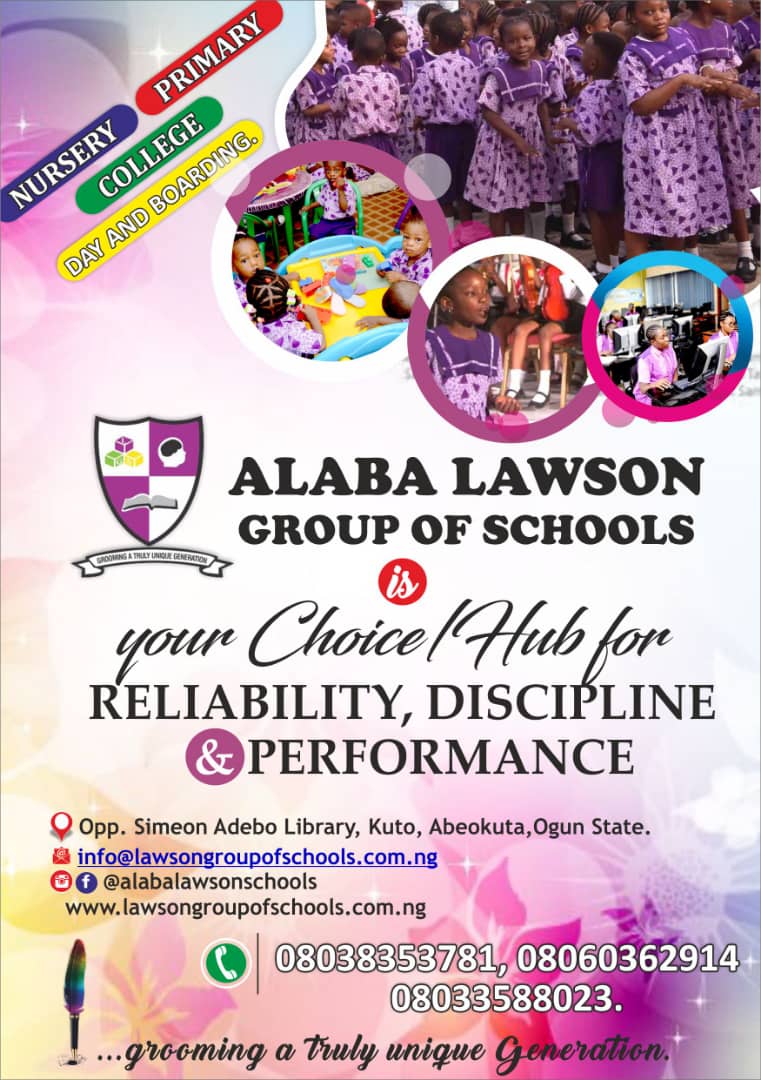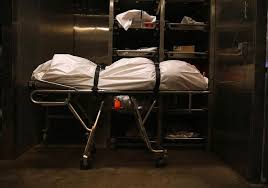 The demise of Kashamu was first made known by Ben Murray- Bruce in a twitted message which reads, 'I have lost my good friend of forever to Covid-19, until his death, Sen Buruji Kashamu and I were inseparable.
'He died today (Saturday) at First Cardilogy Consultants, in Lagos. May his gentle soul rest in peace. I pray his family and loved ones the fortitude to bear this heavy loss', Bruce wrote.
Penpushing further reports that, the late politician was about one week ago reported to have been rushed and admitted at a specialist hospital in Lagos, following heart related ailment
Meanwhile, efforts to get the deceased Media aide, Austin Oniyokor has been fruitless as he was not picking phone calls, nor respond to text message sent to him, as at the time of filing this report.