Archive
AMERICAN GOVERNMENT PLACES NEW SANCTIONS ON BOKO HARAM
"These designations are part of a larger comprehensive plan to defeat ISIS that, in coordination with the 75-member Global Coalition to Defeat ISIS, has made significant progress toward that goal', Reuters said.
"This effort is destroying ISIS in its safe havens, denying its ability to recruit foreign terrorist fighters, stifling its financial resources, negating the false propaganda it disseminates over the internet and social media, and helping to stabilise liberated areas in Iraq and Syria so the displaced can return to their homes and begin to rebuild their lives," the statement added.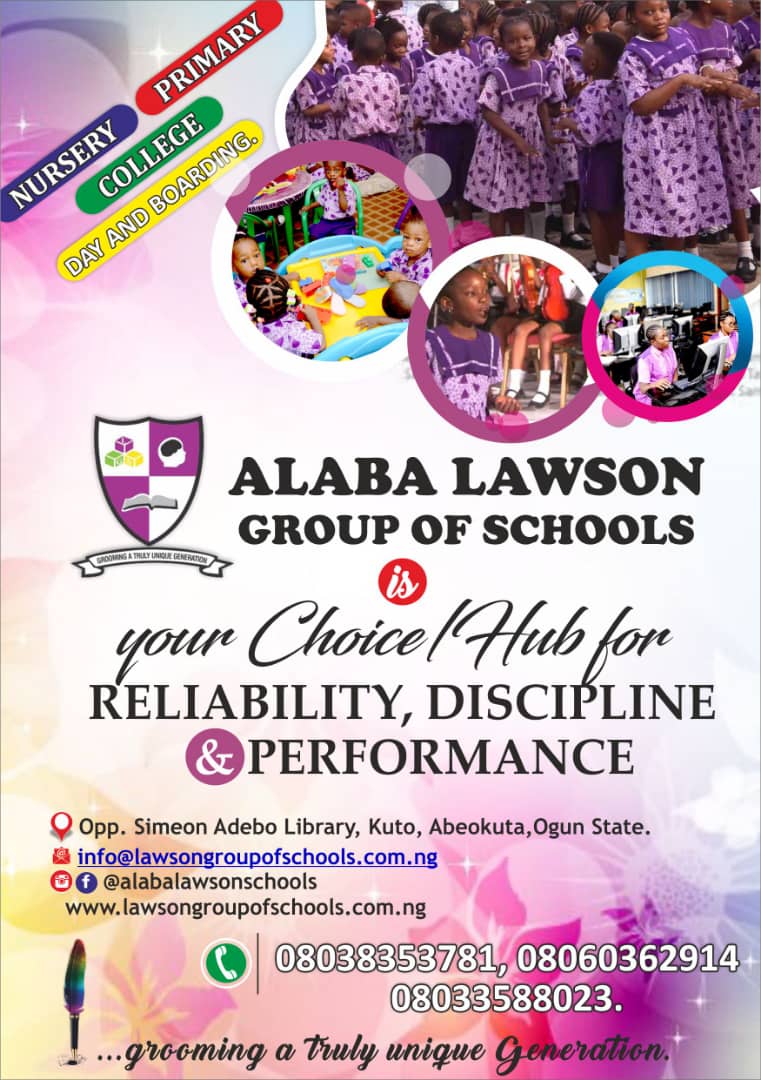 Reuters report further that, Islamic State fighters were driven last year from all the population centres they occupied in both Syria and Iraq, but Washington still considers them a threat, capable of carrying out an insurgency and plotting attacks elsewhere,.
Similarly, Penpushing report that, in Nigeria Boko Haram has remained a threat despite the government's claim the group has been defeated, while the insurgents have continued to carry out deadly attacks and abductions.
Meanwhile, the recent abduction of 110 schools girls in Dapchi, Yobe State is believed to be the handiwork of Boko Haram