Archive
WORLD BANK, EUROPEAN UNION TRAIN PERSONNEL FROM 52 MDAs
"A lot of changes are being introduced. We are changing from the old ways of preparing budget according to the heads, sub-heads of each sectorial budget to the new coding structure that has been informed by the adoption of IPSAS'.
"It was approved by the Federal Executive Council in 2010 and in 2011, there was a Federal Allocation Accounting Committee (FAAC) that now designed a new national chart among the three tiers of government," he said.
The Project Director said that Delta was among the first five states that had adopted the new national chart of accounting.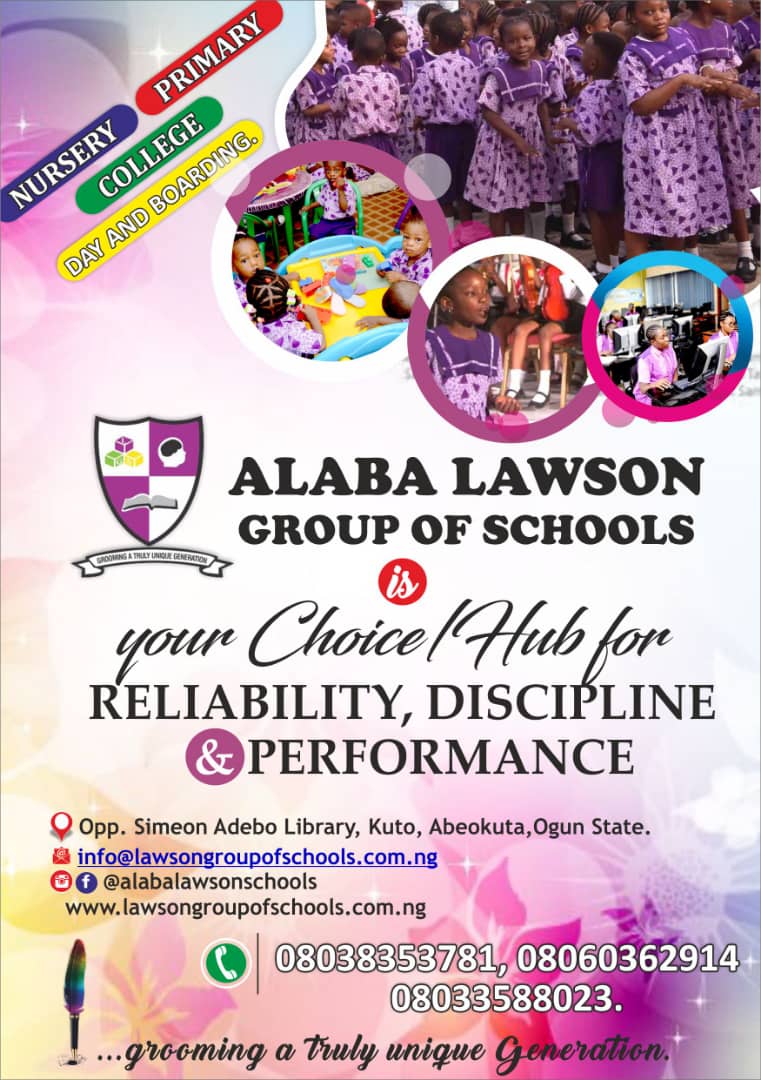 "Having adopted the chart, Delta has been working by organising workshops and trainings for relevant stakeholders. This includes budget officers, accountants as well as staff of the Ministry of Economic Planning for the implementation of the programme in the state', he said.
"This has made it possible for the state to prepare the 2018 budget which is already online and the World Bank had applauded the state for this effort'',Ojoko  said, noting  that in spite of the progress recorded by the state in the area of budget preparation, there were still lapses that needed to be corrected.