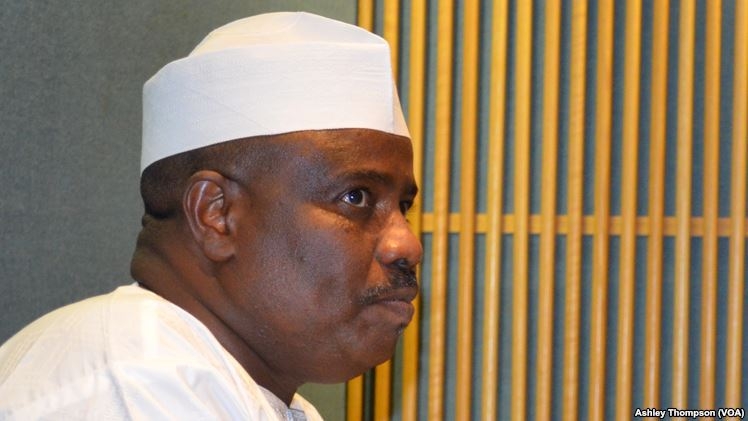 Archive
TAMBUWAL, SOKOTO GOVERNOR DUMPS APC FOR PDP, SAYS BUHARI SHOULD BE VOTED OUT 2019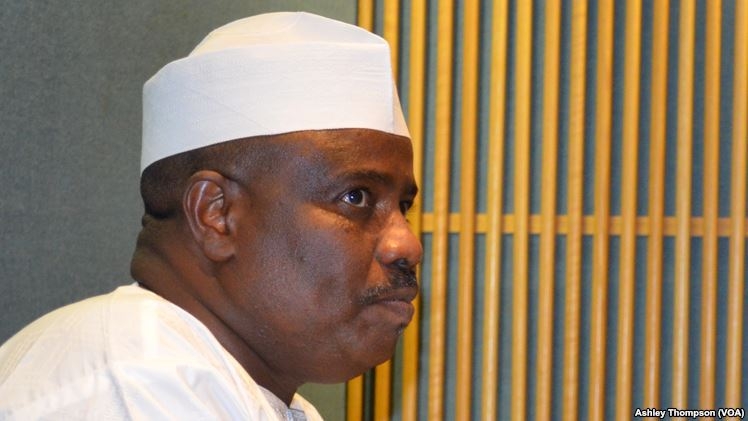 The source also disclosed that the government house is already filled with Peoples Democratic Party (PDP) supporters from across the state in anticipation of the announcement of formal declaration of defection later today.
"We gathered that supporters of the governor have been invited from across the 23 local government areas to come to the Government House today, and they are here in large number because each local government brought at least three buses of supporters," a source said.
Tambuwal, said Buhari has been "ineffective" as Presiden,stressing that he decided to leave the All Progressives Congress(APC) because President Muhammadu Buhari has failed the nation and should be voted out in 2019.