Archive
WE ALL HAVE RESPONSIBILITY TO RESIST RACISM, VIOLENCE, SAYS UN
 A 10 year old pupil of  Meiran Community Junior High School Lagos, Daniel Idulagbe while explaining lesson learnt,gleefully acknowledged, "I learnt that we should ensure we are not involved in any form of racism, anti-Semitism, prejudice or hatred against anyone."
Similarly, Akinfewa Boluwatife (12 years old) student of  Alimosho Junior Grammar school said, "We should not discriminate against anyone or any religion or belief. There should be no room for intolerance."
Also Naomi Ifeoluwa Okikiri (14 years old) of Ojokoro Senior High School, Lagos, summarized her lessons learnt: "I learnt that as human beings, we should learn to tolerate our neighbours."
The National Information Officer of UNIC Lagos, Dr Oluseyi Soremekun, while curating the poster exhibition explained that the Poster Exhibition showed what happened to young people, and what happened to their hopes and dreams, during a very difficult time in world history known as the Holocaust.
He added, "The Nazis were racist and anti-Semitic. The Nazis were anti-Semitic because they were prejudiced against Jewish people. The Nazis believed that people were born inferior or superior depending on the colour of their skin or their religious beliefs."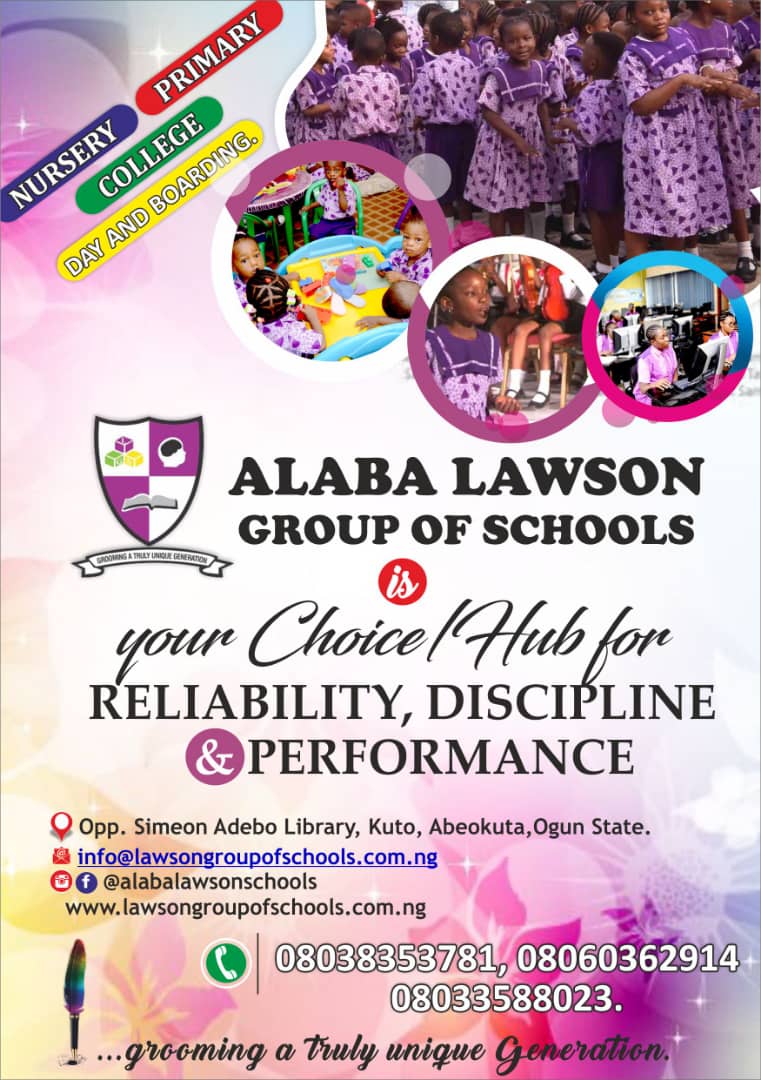 Soremekun emphasized, that this belief should be discouraged and ignored, pointing out to the students,  no person is born a superior or inferior person.
The Quiz competition started with 200 students from 99 schools out of whom 20 students from ten schools qualified for the finals. At the end of the finals the Winners emerged: First place winners were Chigozie Ndubusi and Mosimiloluwa Adebisi (Shasha Senior Community College); Second place were Barakat Adekanbi and Jessica Opara (Ipaja Junior College); while the Third place winners were Augustine Valentine (Stadium Junior Grammar school).
The theme of the Holocaust memorial ceremony is "Holocaust Remembrance and Education: Our Shared Responsibility, highlighted the universal dimension of the Holocaust and encourages education on this tragedy so that future generations will firmly reject all forms of racism, violence and anti-Semitism.
The Holocaust was a defining point in history and its lessons have much to teach about the danger of extremism and the prevention of genocide today.
 The General Assembly adopted a resolution (A/RES/60/7) by consensus condemning "without reserve" all manifestations of religious intolerance, incitement, harassment or violence against persons or communities based on ethnic origin or religious belief, whenever they occur.