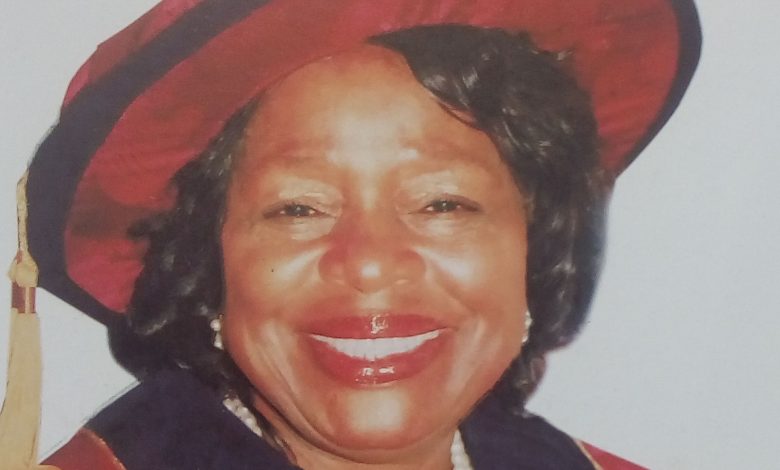 Archive
EXCLUSIVE: IYALODE LAWSON BLAMES ROT IN EDUCATION SYSTEM ON MISSING LINKS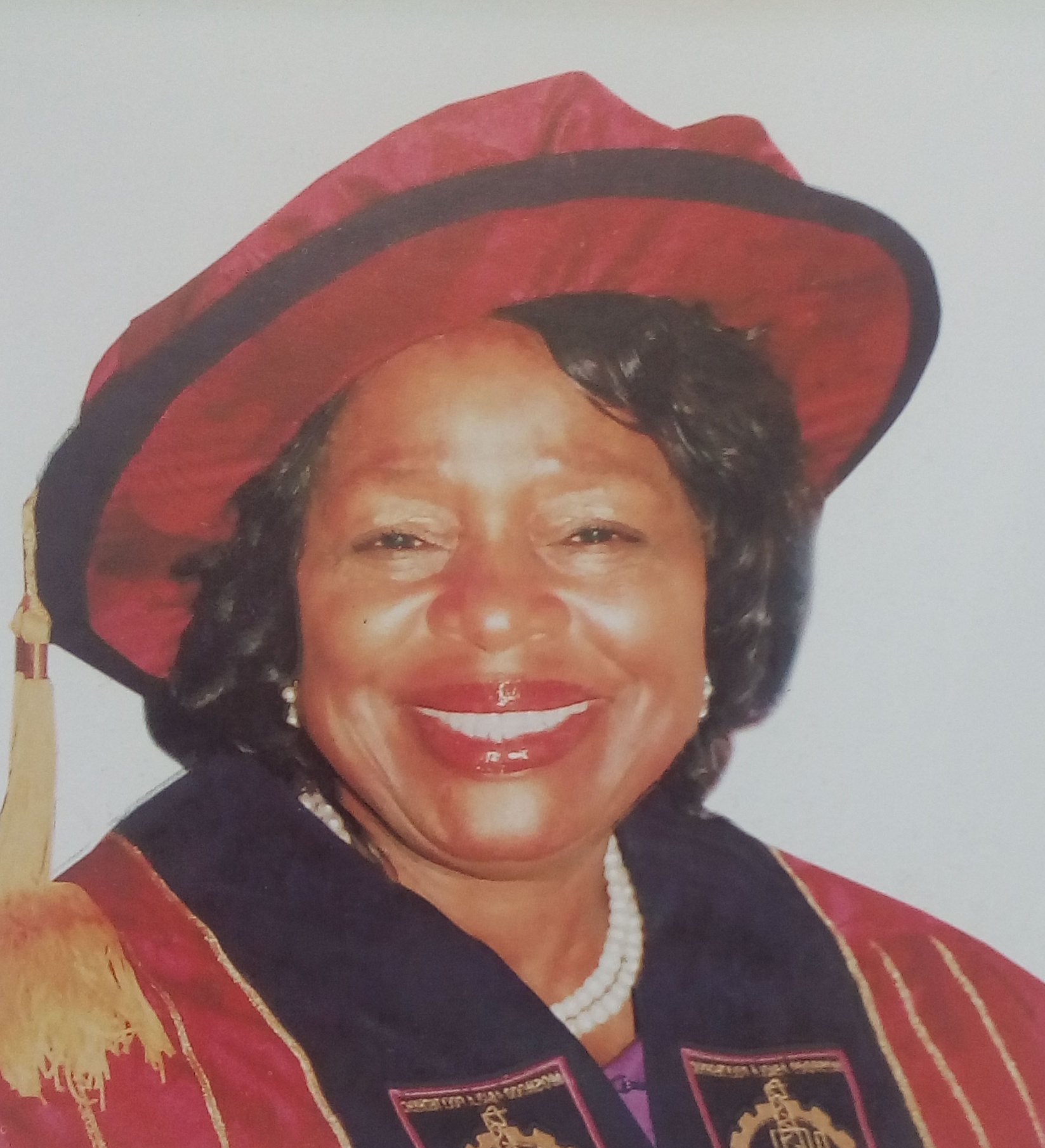 According to her, "I have even gotten the land for it along Sagamu road, the land has been there for the past almost 26 years, but I am not happy with the Tertiary Institutions going on now, I just want to partner with University in Canada and Germany.
"Thereby, the missing link in our education must be strictly followed, that is artisans, skills acquisition, that you can use your brain, just read and write, know what you want and then apply; use your talent, so if you want to be a plumber, be a real plumber of high repute, if you want to be an electrician, be an electrician'.
'If you want to be a mechanic, be a mechanic, so that it would be vocational, high skilled training Tertiary Institution, and once you come out, you don't look for any labour, we set you up and we set you up with a fund, that is why I have to partner with a fund, that you come into the school, you spent two years, you go out, practice what you have learnt for a year, come back for a year, go back again and stabilise yourself'.
"Is it tiles slaying you want to do, do it well, that when people see it, they will say "waaoooh, you can do it", is it plumbing, do it but neat, so this are all the areas, I am looking into and not rushing into it" She added.
The renowned educationist and proprietress of Alaba Lawson Group of Schools also said that if the education policy has been properly implemented, Nigeria would have been among the best nations today.
"If the 6-3-3-4 had been properly implemented, we would have been the best nation today but most of the machineries brought all over in the schools, in the cages, containers, have all rotten away because they bought obsolete machineries. One day, Nigeria will be out of this unfocused educational malaise"
Penpushing further reports that, when Lawson was questioned, on how she manages her school as a busy woman, she said "I have two of my children working with me, and we have good teachers. Jehovah has blessed me with the teachers that we have low turnover of teachers and we have them, some have been working with me now for the past 40 years, 38 years and they are comfortable,
"Even though I am paying them very well but I know that is what it is, but Jehovah has make sure they are really working very well, but one thing we do is that we put the right peg in the right hole. Everybody has its own autonomy, the nursery has its own Head teacher, the junior school (primary school) has its own Head teacher, the college has its own Head teacher and my two children, one Director of Administration and one, Director of Academics, but we all meet together once in a month to chat what are the challenges, what are the success stories?,
"But thank God, we have had 90% success stories and about 2% challenges, of which some parents will try to be calling but we know how to handle them, for some will say, this is my child, he is three years old put him in nursery three, but we always tell them, no, and some will even like to take their children there, yes, they can do well, they can do the exam to go to JSS 1 from Primary 4, but what they have forgotten is that you cannot flog the brain of a child, you cannot over flog the brain of a child" she added.