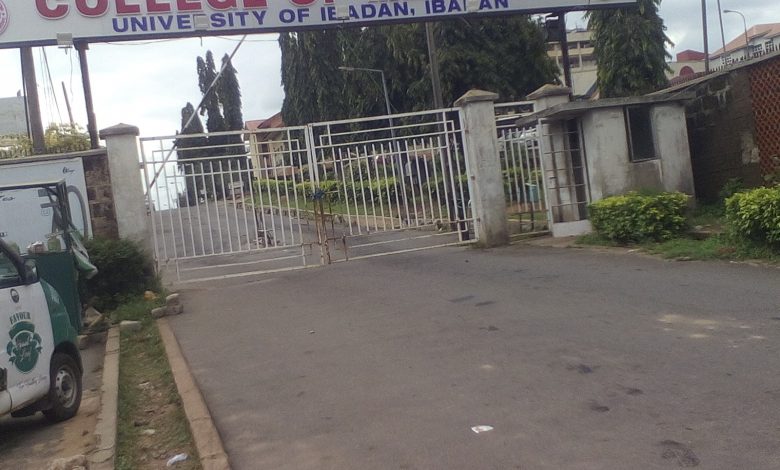 Health
University College Hospital Ibadan workers join colleagues to embark on nationwide strike
Segun Showunmi in Ibadan
The activities at the  University College Hospital (UCH) Ibadan were on Monday stalled  as the Joint Health Sector Union (JOHESU) embarked on nationwide strike, while the  entrance gate of the hospital was locked, a development which caused heavy traffic.
Penpushing reports that, during a check at the renowned health facility the health workers including the security ignored their duty posts, while  both in and out patients and their relatives were left to their fates
The Chairman of the Joint Health Sector Union (JOHESU) of the institution, Dr. Ali Adeolu while speaking with our correspondent said that the demands of the health workers include: payment of the shortfall arising from the implementations of coronavirus special inducement and hazard allowance.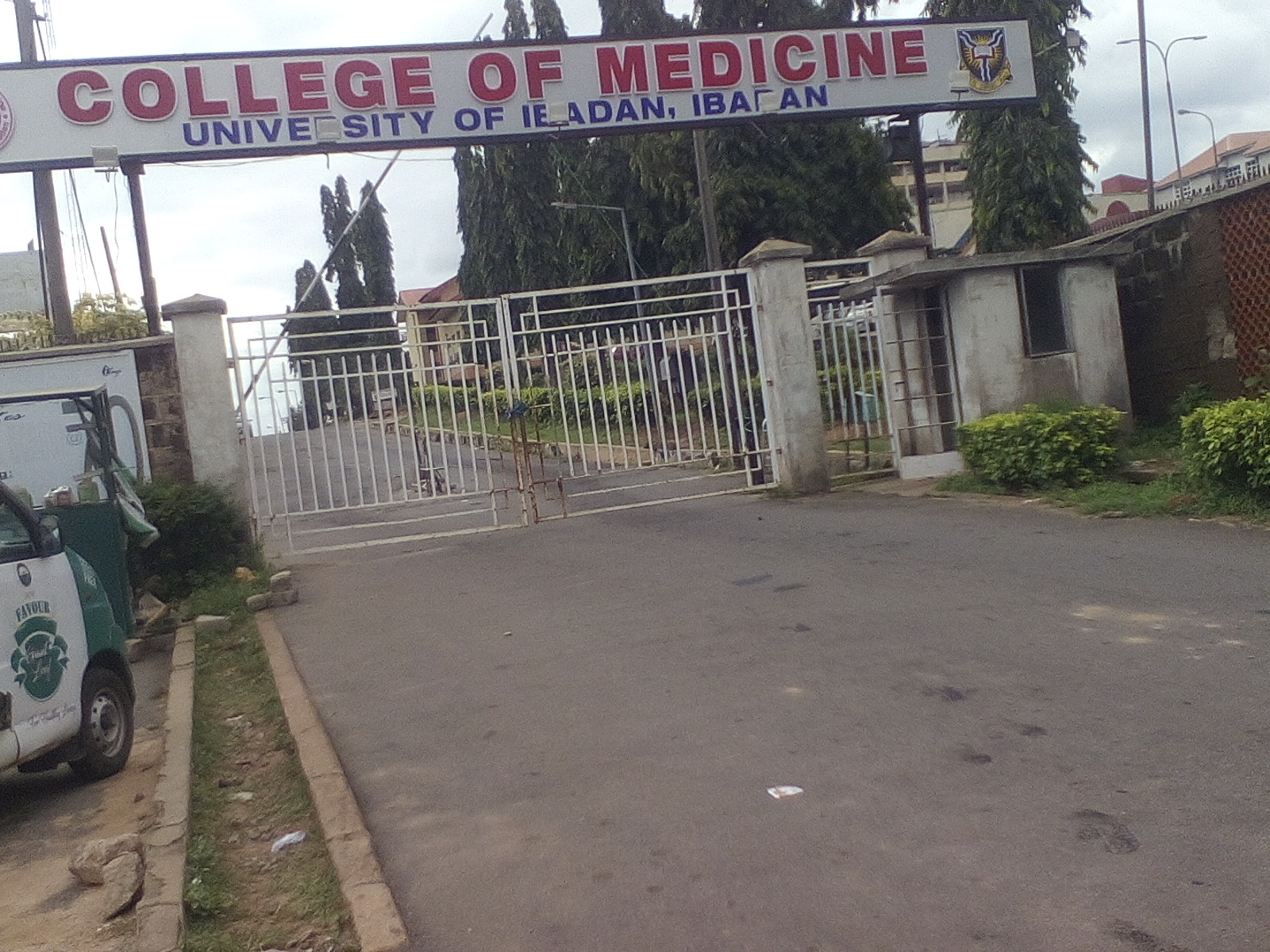 Penpushing further reports that Adeolu said other demand are payment of all withheld salary of members in the affected hospitals across the country, adding that this also include April and May 2018 salaries, adjustment of CONHESS salary structure, implementation of ADR consent judgement, structural and infrastructural decay
The union boss noted that their colleagues  salaries has been adjusted twice last year whereas their own has not been adjusted, adding that the government is also discriminating in the payment of coronavirus allowances, arguing that  all health workers are equally exposed to the pandemic
"We want to plead on Nigerian populace to bear with us, this strike it necessary for our demands to be met, we have been pushed to the wall, the government had earlier had an agreement with us in September 2017, May 2018, and there was a court judgment in December 2018 which all are yet to be implemented
"We understand the plight of Nigerians, that is why we embarked on seven days strike, if not for that, we would have embarked on total strike, we know that UCH remain a rally point for patients in this state and Nigeria as a whole'
"We are law abiding and what we are doing now is just a warning strike which is going to expired next week Monday, and we are going to pursue our demands lawfully. We don't have any problem with UCH management because this is a national issue between the federal government and the leaders of our union at the national level'
Penpushing also reports that while answering question on the level of compliance by members, he maintained that there is over 98% compliance as at the time of filing this report.