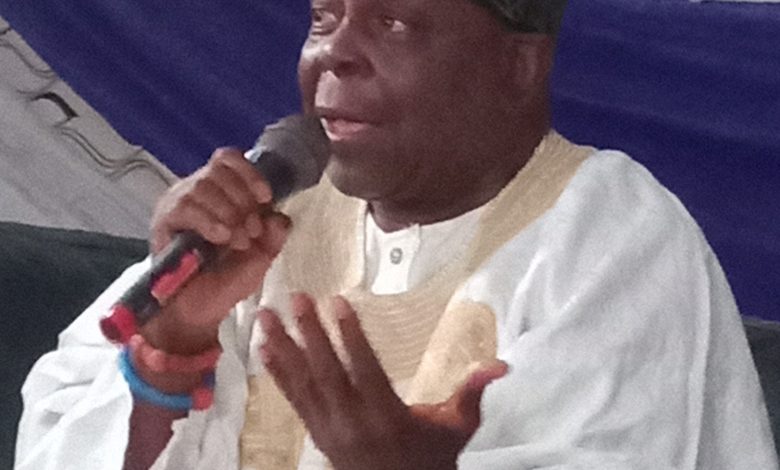 Metro Plus
Stop disparaging traditional rulers, Elebuibon tells Nigerian Governors
A renowned traditionalist Chief Yemi Elebuibon has called on Nigerian Governors to stop disparaging traditional rulers, pointing out that such conduct was one of the major factors for the misfortune of the country.
Penpushing reports that, Elebuibon gave the caution note while featuring as a guest at a programme powered by Ayinla Egba media outfit, Agbo Miliki Fans Club to celebrate the living legend of Yoruba Culture and Heritage held in Abeokuta.
The Ambassador of Yoruba Culture and Heritage, noted that, it is worrisome on way and manner the Governors ridicule the traditional rulers, because the government is responsible for paying them salary, stressing that the insults have been more pronounced at public functions.
Penpushing further reports that, Elebuibon declared that, it is uncultured for traditional rulers standing to welcome a governor to a function, stressing that, some of these governors even exhibited effrontery to give handshake to the monarchs at every event when they met.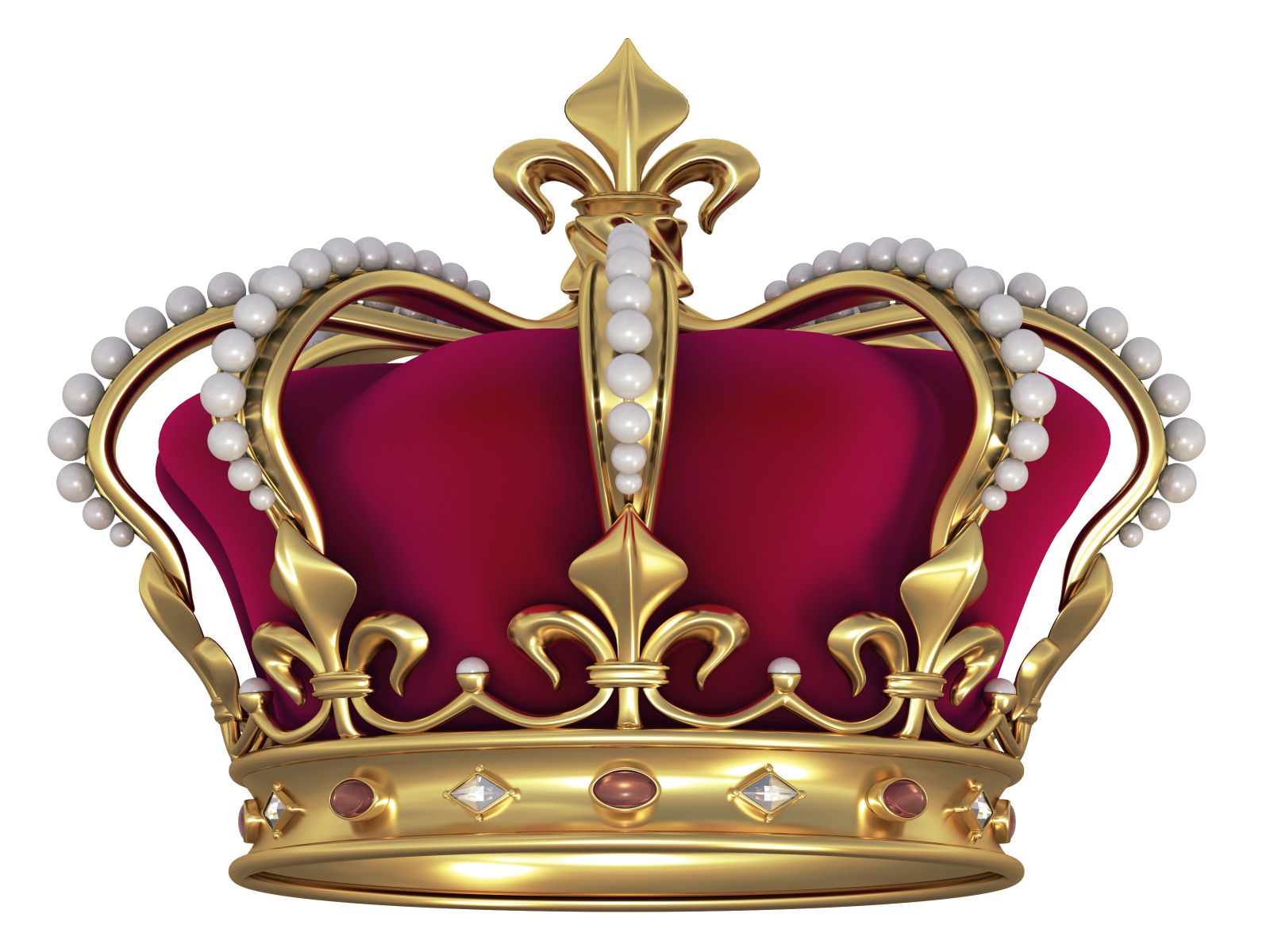 The traditionalist emphasized that such conduct is a clear indication that culture and tradition are being thrown into the mud, in the name of civilization, and called on need to revive the lost glory of culture and tradition, for the country to move forward.
Penpushing also reports that, Elebuibon used the occasion to advise traditional rulers on their own part, to embrace genuine culture, noting that some of them failed to pass through right and appropriate traditional rites before ascending the throne, hence, the cause for the shabby treatment being meted out to them
The traditionalist said a responsible Governor who knows his onions, should know that, there is always need to respect the royal fathers, who are the custodians of the tradition and culture, noting that in the history of  both former and serving Governors, it is only Prince Olagunsoye Oyinlola, a former Governor of Osun State, who at every occasion publicly prostrate for monarchs
The Araba Awo of Osogboland, said it is also more ridiculous when Governors will instruct traditional rulers to report to their offices, at will, adding that, the governors are doing this to cause fear on the monarch, because they(Governors) have constitutional right to dethrone them.
Penpushing reports that, in a sane society, the Governors have no power to dethrone a monarch, explaining that it is only the kingmakers which have such authority, lamenting that the development is disturbing
The Araba while responding to number of questions at the ceremony he pointed out that, for proper revival of the culture, which is almost going into oblivion, the exercise for  return of the lost glory should start from families
The Araba Awo of Osogboland encouraged parents to start teaching their children the traditional and culture at homes, and should also encouraged their wards on the importance of speaking mother tongues, and also advised school authorities on same
The Ambassador pointed out those a responsible and genuine traditional ruler would not detach himself from tradition and culture in the name of religion, stressing there is difference between culture and religion.
Penpushing reports that, he called on the South-West Governors, to emulate Osun State Government in declaration of public holiday for traditional festivals, stating that, as at the time of filing this reports, only Osun State Government has public holiday for traditional and cultural engagements in its calendar