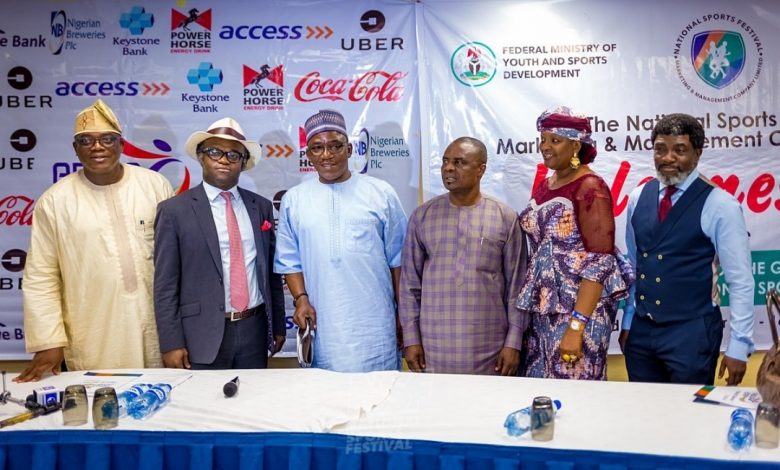 Archive
SIX YEARS AFTER COMATOSE: FEDERAL GOVERNMENT TO REVIVE SPORTS FESTIVAL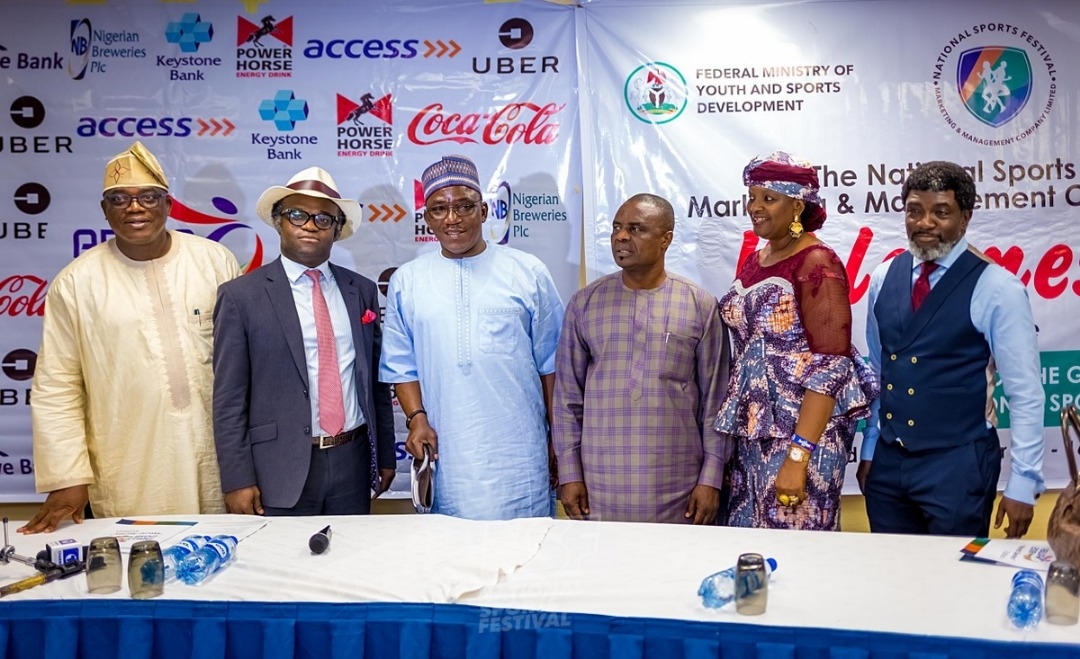 Penpushing also reports that, the Minister disclosed that part of the 3-month build up Pre-Festival Benefit Concerts would be held on Saturday, September 15th at the Transcorp Hilton Hotel, Abuja with features from Nigerian A-list artistes.
He also recalled the challenges that had hampered the sport event in the past, stating that several States have indicated interest to host this biennial festival without success as they usually back out at the last minute due to diverse reasons.
'Therefore, given this state of affairs, the Ministry in consultation with relevant stakeholders, undertook a comprehensive reappraisal of the situation with a view to arriving at the way forward for this iconic event. After this soul searching, we reached the unanimous decision that it is time for a holistic review of the existing model for hosting this national event', Dalung said.
'So having taken due cognizance of the challenges facing most states of the federation which were hitherto the established hosts of this festival; we decided that the way forward is to involve the private sector in the organisation, marketing and administration of the Minister said.
He said, it was the consideration that led the Ministry, after exhaustive deliberation, to partner with Greenfield Assets Limited, a consummate project management company, to form the special purpose vehicle, National Sports Festival Marketing and Management Company Ltd, which has been given the mandate to organise, market and administer this festival for the next ten years.
'We are committed to revive, repackage and reposition this festival in order to reinforce the dreams of the founding fathers and to harness the full benefits for our budding sportsmen and women and for the sporting development of Nigeria. The remaining quarter of 2018 is expected  to be all about sports, culture and entertainment as never been seen before', Minister boasted.