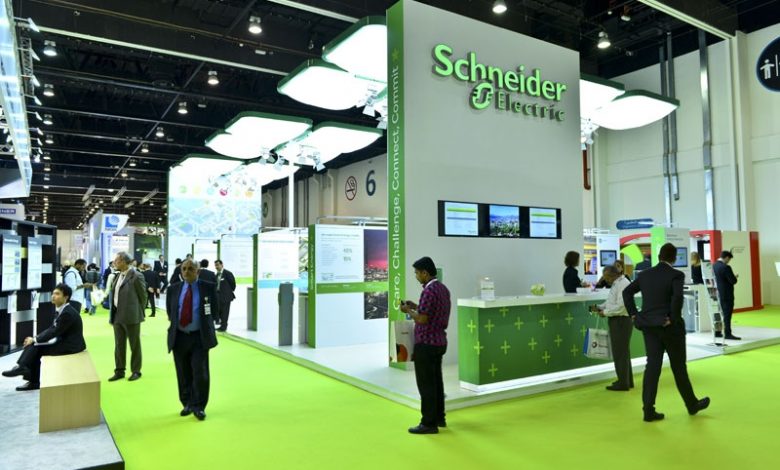 Archive
SCHNEIDER ELECTRIC AFFIRMS COMMITMENT IN PROVIDING DIGITAL SOLUTIONS FOR BUSINESSES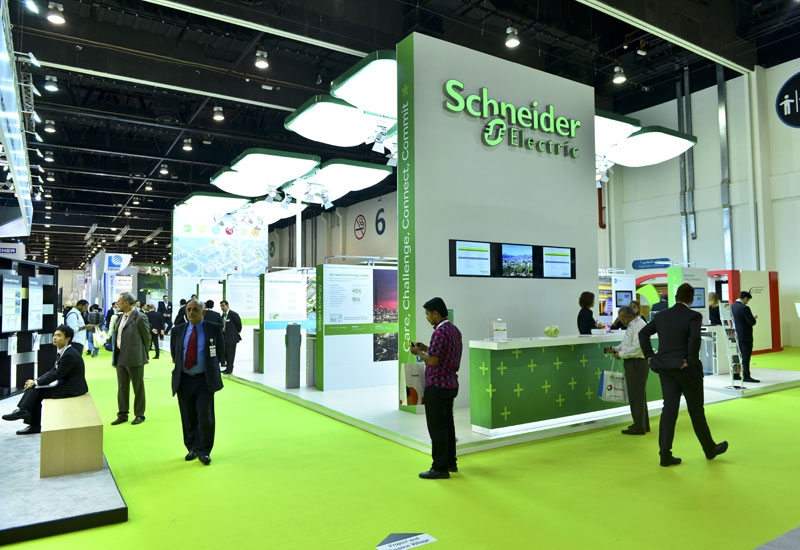 She explained that Schneider Electric's EcoStruxure platform will help the industry to address the current challenges facing the sector with a range of digital solutions for asset modernization, predictive maintenance and online profit advisory service.
"EcoStruxure is Schneider Electric's IoT-enabled architecture and platform of connected products, edge control, applications, analytics and services that guarantees the provision of enhanced value around safety, reliability, efficiency and connectivity across segments, the oil and gas industry inclusive,'' she said.
Falola pointed out that, several International Oil Companies in Nigeria that are fully equipped with Schneider Electric's EcoStruxure solutions are already benefiting from this enhanced value.
Also speaking at the event, the General Manager, Process Automation, Schneider Electric, Nabil Djhouri, stressed the need for organizations to take advantage of Schneider Electric's EcoStruxure solutions.
"We deploy EcoStruxure in a tailored instance for each of the vertical end markets from industry to data centre, buildings and infrastructure, where Schneider Electric has decades of deep domain expertise and applied experience."