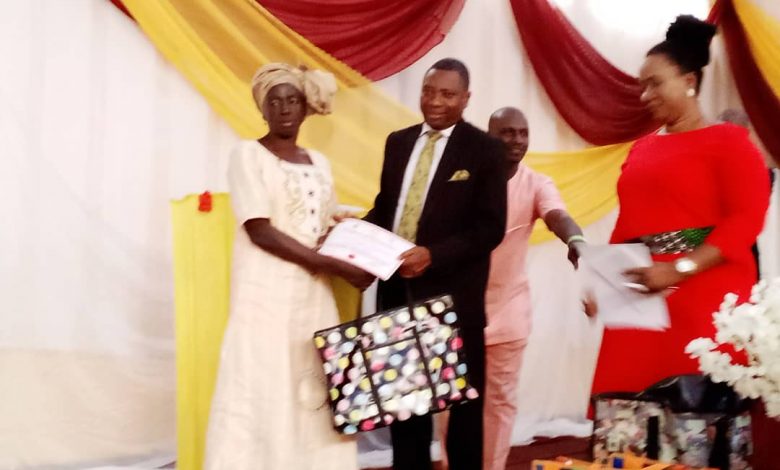 Archive
AGENCY TRAINS, EMPOWERS 120 PEOPLE LIVING WITH HIV IN OYO STATE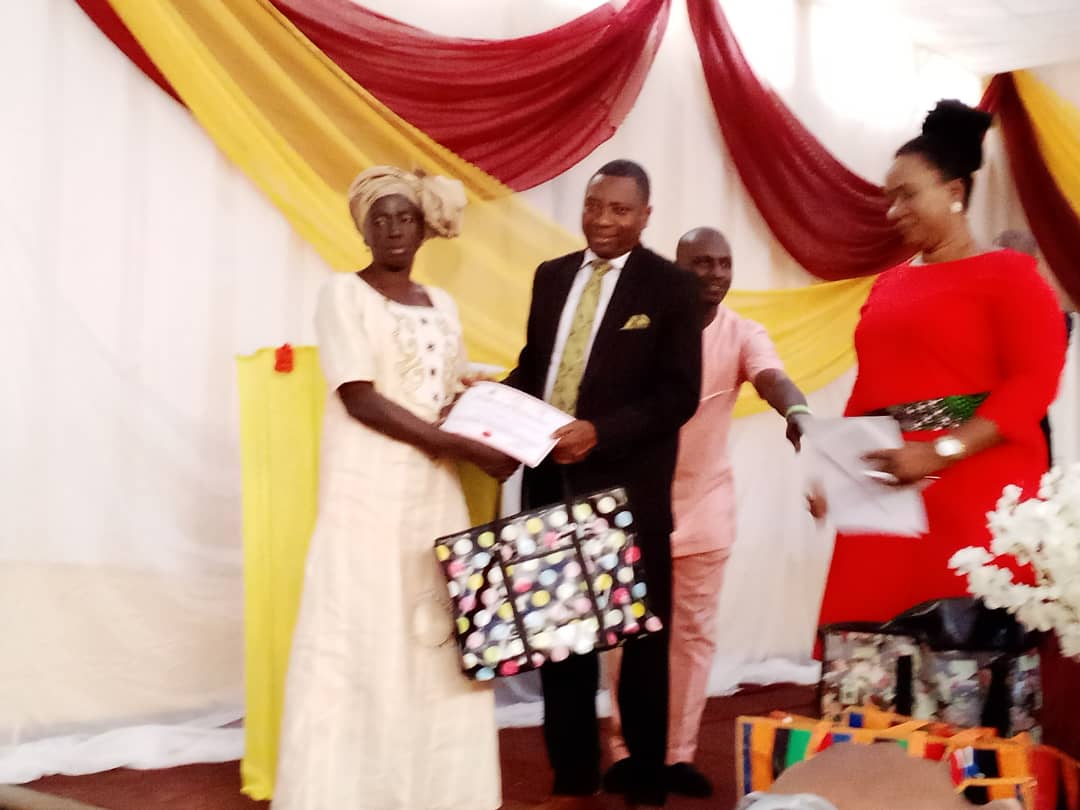 The Director said that the agency want to prove that empowering individuals living with HIV will gives them opportunity to little funds that will be assisting them to go to their facilities in order to take their medications for them to stay alive.
Penpushing further reports that, he said some of people living with HIV cannot even afford to pay their transport fare to where they will take their drugs, while some cannot afford to pay for some certain services and facilities.
"We now think that empowering them and teaching them things they can do at home that can fetched them money will help them a lot because by doing this, problem of stigmatization while searching for job will reduced."
"NACA doesn't have enough funds to empower all of them across the nation, but those that were trained will also be empowered, they were trained for ten (10) days, and today, we are going to give them start-up kit for them to start their businesses', he explained.
Penpushing also reports that Aliyu pointed out that the empowerment program started last year where almost 130 HIV patients were empowered in Kaduna, adding that the number has increased to 250 in Ibadan and Kano this year.
"Today's is an  eye opener  for some of them, so, there is no need for them,  to be going around searching for job again, because they now have something to keep themselves alive', and also called on all the State Governors to key into empowerment program, so that at least 5 – 10% of people living with HIV can have a source of livelihood and maintained themselves.
Penpushing further reports that in his remark, the Executive Secretary, Oyo State Agency for Control of AIDS, Dr. Lanre Abass noted that the empowerment training program was a timely intervention in the State because there is a needs to provide for the HIV victims so that they also can have a source of living without depending on anybody.
"The occasion is one of its kind as Oyo State is one of the beneficiaries of the training, taking care of HIV victims is very important so as to bridge the gap between them and others in the society", the scribe emphasised
The Executive Secretary, however thanked the agency Director General for the good gesture, assuring that he and his team will pursue the fight against HIV to a bearest minimum in the State.
Penpushing also reports that, earlier in his welcome address, the Director, Community Prevention and Care Service of the agency, Mr Alex Ogundipe said the negative impact of HIV is enormous because it has affected the fundamental human right of the people to pro-create, adding that the organisation has come with a mandate to find solution to the problem.
The Director, Community Prevention and Care Service, however. said that he is optimistic that the beneficiaries of the program will make use of it judiciously.
Penpushing  reports that one of the beneficiaries, Michael Olamilekan, appreciated the efforts of the agency, saying that a lot still need to be done in order for the empowerment to reach a lot of people who are affected by the virus but are helpless.
The beneficiary on behalf of others  however thanked the organisers of the program for their good gesture towards alleviating the suffering of the HIV victims across the nation.