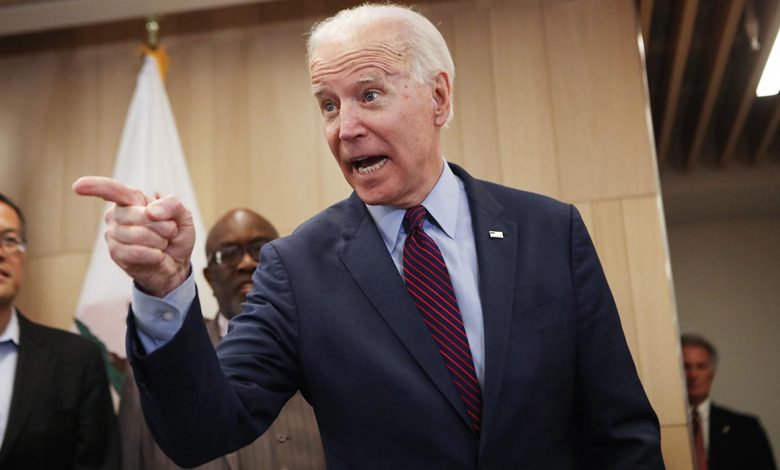 The American President elect, Joe Biden is to address citizens and residents of the country by 8.00pm, and this is coming barely few hours after he was declared the winner of the Presidential election under platform of Democratic.
Penpushing reports that is expected to speak on what programmes he has for the country, his experience about the election, as well as his administration policies as he takes over the leadership of the country in the next few weeks.
The former Vice President was announced to have won at the poll with 273 electoral college votes against incumbent President Donald Trump's 214, and becomes the 46th President of the country.
The election of Biden made it possible and history for his running mate Kamala Harris as the first woman to be elected as United States of America (USA) Vice President, while Biden got the victory in his third attempt at the Presidency
Penpushing further reports, following Saturday declaration of Biden as the new President, the Americans were seen in large number in many of the cities, celebrating the victory with the country's flag.
The result of the election was announced Saturday after several apprehensions following days of vote counting, which kept the world in suspense, and before the Tuesday poll, about 100 million votes had been cast
Penpushing also reports that, former Obama's National Security Adviser, Susan Rice in her comments said the victory of Biden has open room for competence and honesty, adding this is a moment to move the country forward.
'We need competence, honesty. This is the moment we have opportunity to move the country forward, we have to heal many process. Biden believes in moving the country forward. This is the moment to move America forward. We are opening new chapter', she said