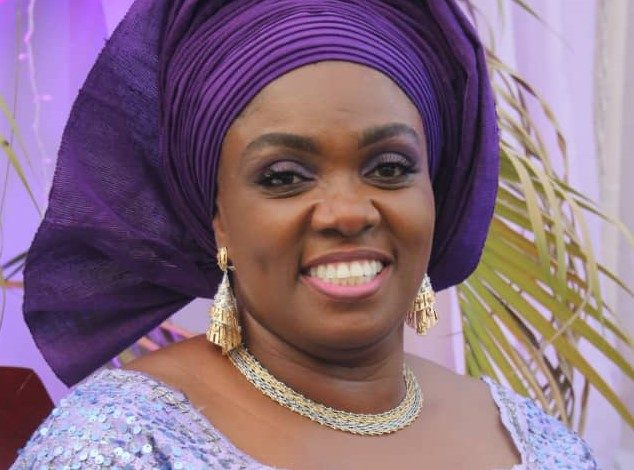 Education
Pay attention to your education to have brighter future, Oyo State first lady charges female children
Segun Showunmi in Ibadan
The wife of the Oyo State governor, Mrs. Tamunominini Makinde, has called on female children to pay close attention to their education so that they can have a strong voice and a bright future.
Penpushing reports that Makinde made this call on Wednesday during a program organized to commemorate the 2020 International Day of the Girl Child, held at the House of Chiefs, Parliament Building, Secretariat, Ibadan.
"For your voice to be heard clearly, you must say yes to your education and cultivate your vision and dreams. While knowledge is vital to your well-being, you should also pay total attention to your health'.
Penpushing further reports that, she  promised that the Oyo State government under  her husband  will continue to do everything to provide solid and quality platforms for the education of the girl child.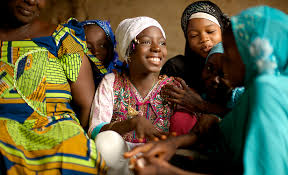 "We are here to celebrate the International Day of the Girl Child. The United Nations General Assembly in 2011 declared 11th October as the International Day of the Girl Child to recognize the unique challenges girls face worldwide, and to promote the empowerment and fulfillment of their human rights', she added.
' For your voice to be heard, you must take your education, health, and safety seriously. An educated girl child has the chance at living a happier life. When educated, she will have the skill, information and self-confidence necessary to better herself and the community in the future'.
"According to the World Health Organisation, the top causes of death for female from 18-24 years of age are: unsafe abortion, road injury, HIV AIDS, Diarrhea disease and Tuberculosis and even death',Makinde stated
'Therefore, as girls, you need to take care of yourself and do not engage in a sexual relationship that can lead to unwanted pregnancy, HIV AIDS and even death. All these can endanger your voice and the bright future that you have ahead of you'.
"I believe you are all aware of the recent global pandemic, which has highlighted the importance of maintaining good health and life-saving effects of simple preventive measures. So, wash your hands as often as possible and be mindful of your health. These precautions are fundamental to your growth and development in life'.
Penpushing also reports that in his welcome address, the Commissioner for Education, Barrister Olasunkanmi Olaleye noted that impact of education on girl child is very important because it enhances human development in the society, adding that there should be equal opportunities of education between a male and female girl child
The Commissioner  added that any country that discriminate against a girl child cannot move forward, saying that girl child should be brought to the main stream of education having know the importance adequately education
Meanwhile other dignatries at the event include: wife of the Deputy Governor of Oyo State, Prof. Mrs Bolanle Olaniyan, the Secretary to the Oyo State Government, Mrs Olubamiwo Adeosun, Oyo State Head of Service, Alhaja Ololade Agboola, Commissioner for Women Affairs and Social Inclusion, Alhaja Faosat Saani, and Commisioner for Health, Dr. Basir Bello among others