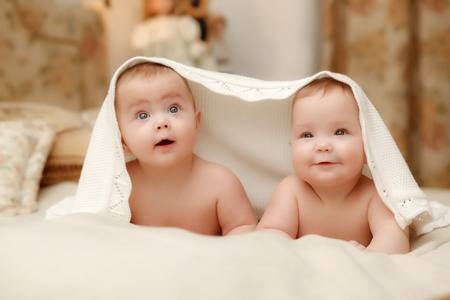 Archive
OYO GOVERNMENT CELEBRATES MAIDEN EDITION OF TWINS FESTIVAL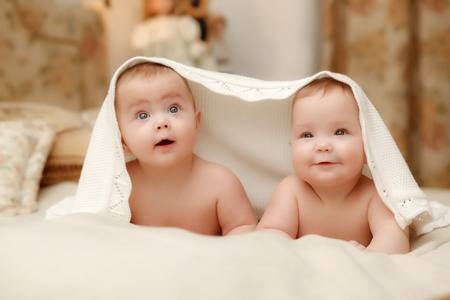 The Commissioner stressed that the State is collaborating with Twins World Creations, Igboora Progress Union, Ibarapa Central Local Government Council and the Nigerian Tourism Development Corporation to celebrate Twins and multiple births and positioning Igboora as a tourism destination.
Penpushing reports that, Arulogun said the festival is part of the 2018 World Tourism Day activities of the State Government, explaining that the maiden programme is part of the Oyo State Government's efforts in harnessing various sections of the tourism value chain to attract domestic tourism, more foreign investment and promote the cultural tourism sector in the state.
"The twins' festival will be a platform to avail the state the opportunity to showcase Igboora town with a unique feature of the highest rate of twins and multiple births as a foremost tourism destination in the world with a special delicacy that enhances fertility and productivity', he said.
"We want to ensure that the festival is henceforth celebrated every year to provide an avenue in creating activities and events around Igboora town with a view to attracting people in a yearly pilgrimage to the "Land of twins," Arulogun added.
Penpushing also reports that, the Commissioner however said that the activities for the festival include; Twins Train to Igboora, Musical Concert, Twins Got Talent, Award presentation and the Foundation laying of Twins Tower, adding that the festival would also feature exhibition of Twins' special cuisine.