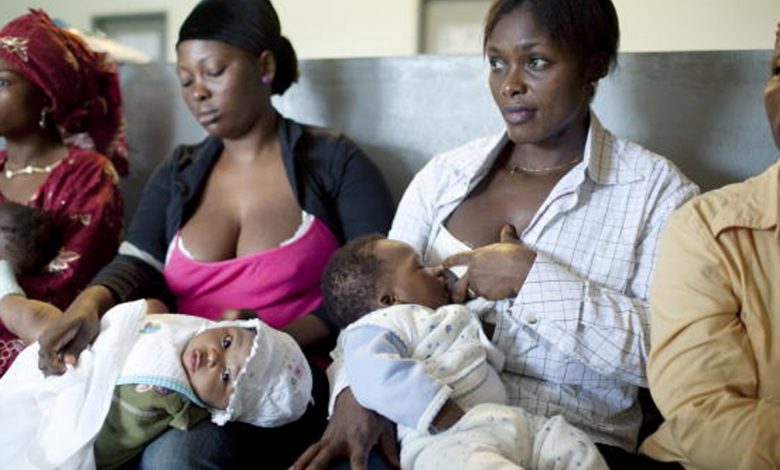 Health
Ogun state women journalists identify breastfeeding as stimulus for wealth, quality life
The Nigeria Association of Women Journalists, (NAWOJ) Ogun State Chapter has identified breastfeeding as stimulus for wealth and quality life and also appealed  to governments at all levels to promote exclusive breastfeeding.
Penpushing reports that, the association made this known in a statement signed by, Modupeola Sobukonla (Chairperson) and  Oluwakemi Orunsolu(Secretary) to mark World Breastfeeding Week 2020, with the theme "Support breastfeeding for a healthier planet",
The body lend her voice to the call by the World Health Organization (WHO) and the United Nations Children Education Fund (UNICEF) on governments and development partners to promote and protect women's access to counseling on skilled breastfeeding as a critical component of breastfeeding support for Nursing Mothers to make breastfeeding a major component of their feeding pattern for babies.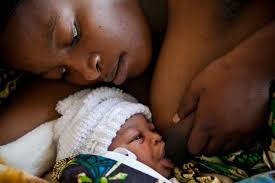 The women journalists pointed out that breastfeeding is beneficial  for babies, families and the economy as analysis has shown that increasing rates of exclusive breastfeeding could save the lives of 820, 000 children every year.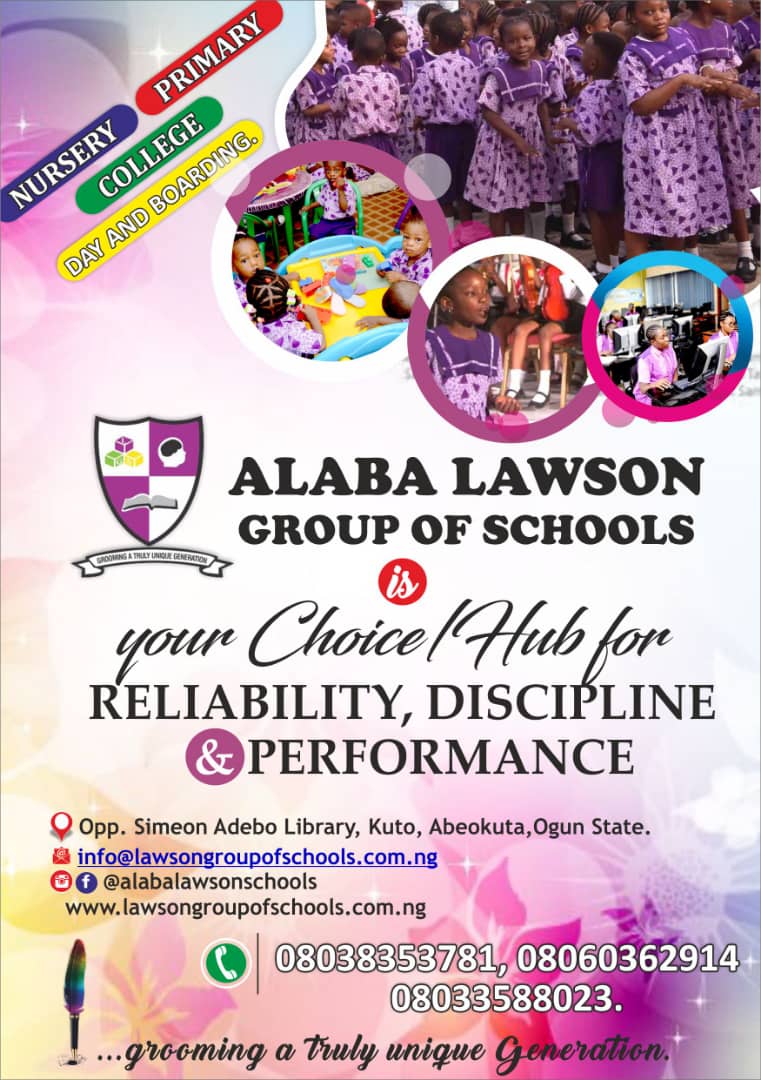 Penpushing further reports that, the association urged mothers not to relent in the efforts to engender the safe and healthy society of 'our dreams regardless of social status as both the rich and the poor are endowed to breastfeed'.
"We know that breastfeeding comes with commitment and lot of sacrifices, Ogun NAWOJ is poised to give full support to every effort aimed at counseling and encouraging our women in nurturing the children to become good leaders tomorrow'.
'As we congratulate all the women folks in this new month and in commemoration of World Breastfeeding Week 2020, there is the need for the society to avoid care practices that may interfere with optimal breastfeeding, such as the introduction of liquids, infant foods or other breast milk substitutes to babies, except where experts have ruled that advantages of such interventions will outweigh the risks of tampering with the development of the child's full potential and functionality;, the statement said.
Penpushing reports that, the association appreciates all the great women and men committed to the task of supporting mothers to build a strong foundation of "life and wealth", emphasizing that, for our children as "food is life" and "health is wealth". breastfeeding offers both nourishing food and good health!
\\