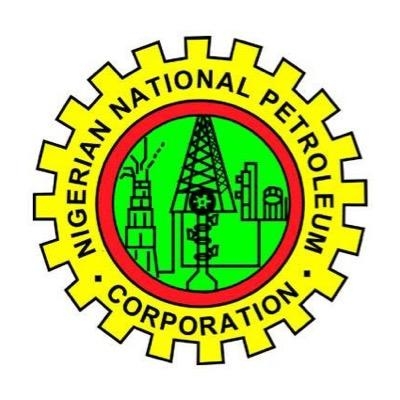 Archive
NNPC COMMENCE 24 HOURS DISPENSE OF FUEL ON LAGOS-IBADAN EXPRESSWAY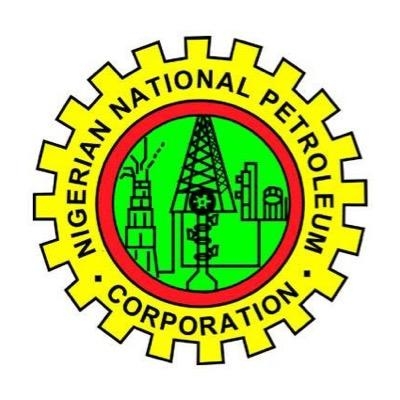 axis of  the highway.
He boasted that the management will not rest on its oars in developing a world class retail network for the benefits of Nigerians. 'The vision is to make this station a 24-hour one to cater for the never ceasing traffic on this route. We will ensure constant product availability at this station and hereby invite all motorists plying this route to patronise this station',Adetunji stated.
He added further that,the corporation was committed to Nigerians to continually improve on all aspects of customer service in furtherance of the NNPC retail brand.
The NNPC boss recalled the background of the corporation retail limited,stating that it was established fifteen years ago to serve as a vehicle for intervention in the market during periods of emergency and avoidable supply interruptions.
He added that,other objectives were to benchmark the activities of key players in the distribution chain and ensure safe,orderly and profitable retailing of products in the country,to develop outlets for marketing NNPC's petroleum products in a regulated or deregulated environment on acceptable commercial terms.
He explained that,the ultra-mega station was the first of three proposed ultra mega stations constructed by NNPC retail limited,adding that,the other two stations,which are located in Port-Harcourt and Yenagoa are expected to be commissioned by the first quarter of 2018
In his remark, former President Olusegun Obasanjo congratulated management of NNPC for having successfully brought the execution of the newly-constructed ultra mega station of NNPC project.
Obasanjo who was far away in China for official engagement,was represented by Idowu Akanle,noting that,the project was part of the strategies to ensuring energy security in the country.
'Beside ensuring that Nigerians enjoy adequate supply of petroleum products close to their homes and at affordable prices, this initiative is also a means of creating jobs and boosting the economy to ensure that lives of many Nigerians are touched in many positive ways',he stated.
Obasanjo said he has no doubt that the project would ensure that thousands of motorists who ply the road would enjoy year-round fuel supply at the station.
 'As we all know, the Lagos–Ibadan expressway is a major gateway between Lagos and other parts of Nigeria and continues to record increased vehicular traffic due to the improved condition of the road and reinvigorated Nigerian economy',he said.
The former president said,from what he was made to understand, the NNPC Retail currently has a network of over 400 stations which are faring so very well and 'I wish it continues to earn the trust of Nigerians in product availability and efficient customer service delivery'. 
' I am glad to note that our vision, when we established NNPC Retail, is now being achieved. I thank the Federal Government of Nigeria, the NNPC management, the Ogun State Government, our royal fathers and the local communities and their leadership who have been part of this journey in seeing to the completion of this project'
'I believe, is a service station offer that can compete internationally against the very best of competitors. I wish, over time, we will see more and more of these new image service stations across the country and perhaps, internationally, in the near future'.
'Indeed, the completion of this NNPC Ultra mega station is an achievement in which we can all take pride and I would like to take this opportunity to wish it a resounding success',Obasanjo emphasised.