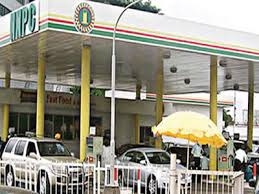 Archive
NIGERIAN NATIONAL PETROLEUM CORPORATION ASSURES FUEL SUPPLY AS STRIKE LOOMS NATIONWIDE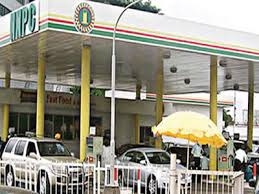 The assurance is coming amid the insistence of the Nigeria Labour Congress (NLC) and other trade unions of commencing a nationwide strike from Tuesday, and consequently, the corporation image maker, reassured consumers there was no need to panic over a possible fuel supply crisis.
His words, "Motorists and other consumers of petroleum products are assured of adequate stock to meet their energy needs', explaining that information on the petroleum products stock level became necessary to dispel insinuations that the threat of strike action by the labour would result in a slip into a round of products shortages across the country.
Penpushing further reports that Ughamadu advised motorists not to engage in panic buying as the corporation would do all it could to ensure the strike action does not impact negatively on fuel distribution nationwide.
He added, "Nigerians should remain vigilant and volunteer information to the Department of Petroleum Resources (DPR), the Industry regulator or to any law enforcement agency around them, on any station that attempts to take advantage of any prevailing situation in the country at the expense of the consumers,".