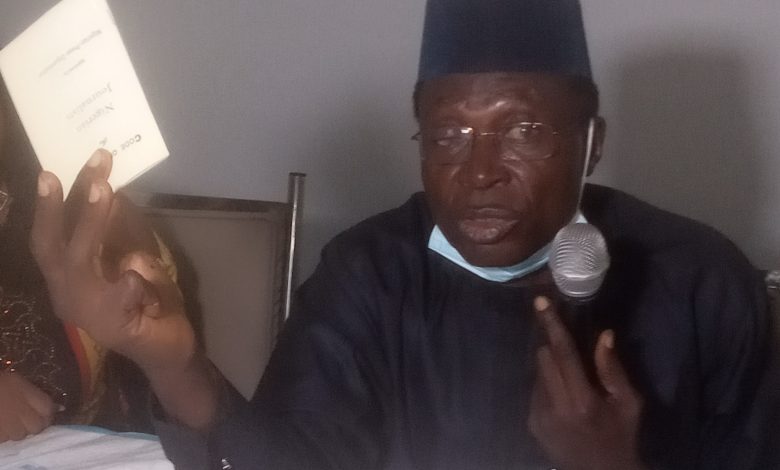 Education
Nigerian journalists advised to be conversant with code of ethics
Nigerian journalists have been advised to be conversant with codes of ethics of the profession, and  that the book on it, should  religiously be with them, which will enable them to  be in tune with  rules guiding the profession.
Penpushing reports that former Executive Secretary of the Nigerian Press Council(NPC), Bayo Atoyebi gave the advice in his presentation on the topic, 'Code of Ethics and Social Responsibility as Parameter for Reporting Terrorism;' at a workshop organized by Nigerian Press Council(NPC)  in collaboration with Forte and Henz Limited, held in Ibadan.
The guest lecturer pointed out that many journalists in the country are not familiar with the code of ethics of the profession, adding that this was one of the major factors responsible for unprofessional misconduct.
Penpushing further reports that, Atoyebi  emphasised that, this need to be addressed without further delay, stressing that journalists should allow public to judge their reports, and do away with personal opinion on reportage.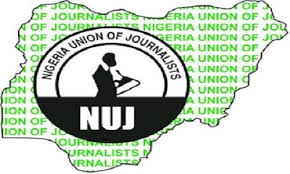 The former scribe of the Nigerian Press Council (NPC) said, media practitioners must be accountable to themselves and the public, pointing out that it is unfortunate that, the Nigeria Union of Journalists (NUJ) is yet to update the code of ethics till date
'Journalism is the engaging in the business of gathering information, processing it and getting it published for public consumption in a medium, be it a Newspaper, Radio, Television and now in common place, on the World Wide Web, otherwise known as  the Social Media', he stated.
'For those who practice Journalism in Nigeria, the Professional Guide is the Code of Ethics for Nigerian Journalists; approved by the Nigeria Press Organization at Ilorin on 20th March 1998.Nigerian Journalists adopted the Code of Ethics, known as the Ilorin Declaration as  a pillar of Journalism to be applied to enhance standards and professionalism' Atoyebi added.
'The Code of Ethics of Nigeria Journalists has 15 imperative principles: Editorial Independence; Accuracy and Fairness; Privacy; Privilege Non-Disclosure; Decency and Discrimination. Others are Reward and Gratification; Violence; Children and Minors; Access to Information; Public Interest and Social Responsibility', he stated.
'Three other precepts that close them are Plagiarism; Copyright; Press Freedom and Responsibility. They, NPO, affirmed the code as an instrument of  Self-Regulation to serve the  interest of the professional and the public'.
'They not only pledged to abide by and observe its provisions but they also urged the Nigerian Press Council to ensure it's compliance. Both the Code and the Press Council Act, define who a Journalist is, in Nigeria', Atoyebi said.
'Social Responsibility in everyday parlance, is engaging in ethical behaviour and acting with the aim  of benefiting and not harming society. In ethical theory where in  individuals are accountable for fulfilling their civic duty, it entails a moral obligation to act in a way that is beneficial to society'.
'It is also a management concept where companies integrate social and their immediate environmental  concerns in their business. Social Responsibility is also one of the four original  Media Theories: the Authoritarian; Libertarian; Soviet Communist and Social Responsibility'.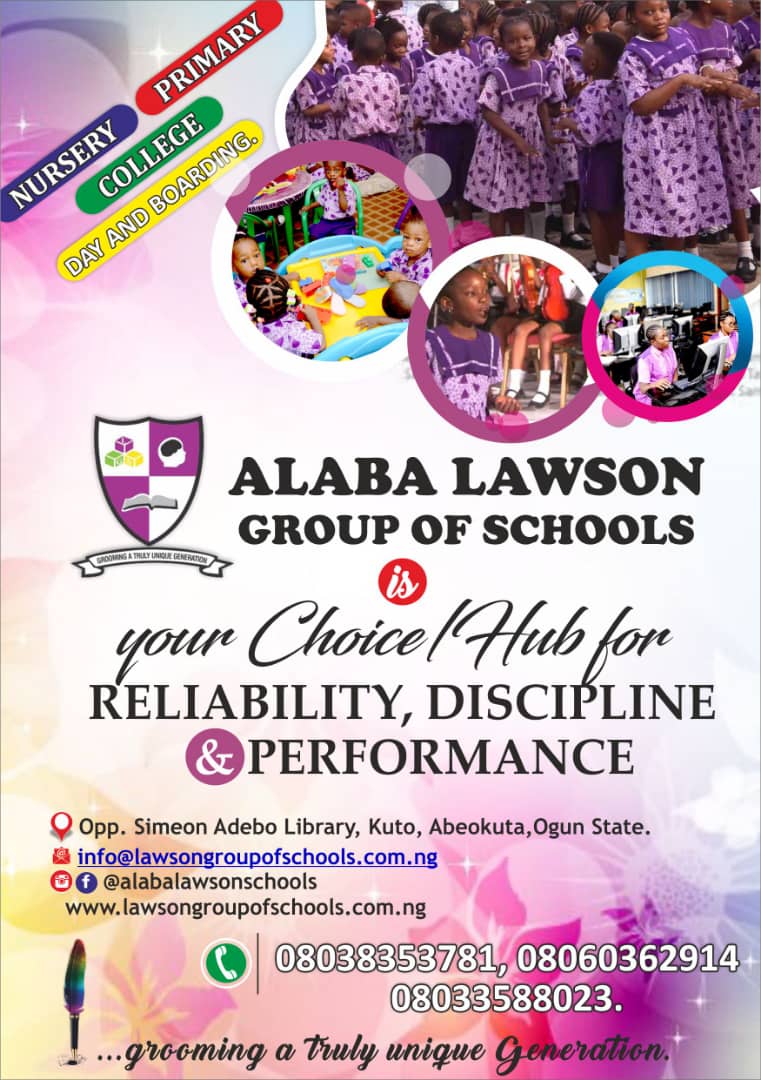 'This latter is an extension of the Libertarian propounded by the trio of Frederick Siebert, T.B Petersen and Wilbur Schramn, which succinctly is: Freedom carries a concomitant obligation. Therefore the Press is obliged to be responsible to society for certain Mass Communication functions. This entails: encouraging total freedom of the Press and no Censorship; the Press should be regulated according to social responsibllity; and external control. Journalists are obligated to society that gives them leverage of freedom of expression.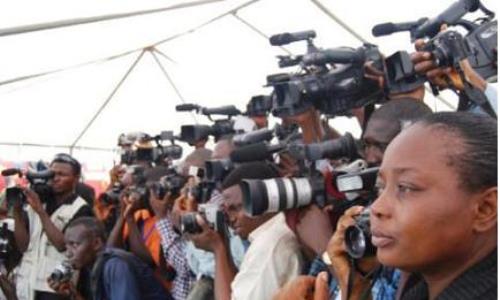 'Society that leverages freedom of expression on to the media also provides laws that ascertain that the free Press functions as a trustee whose duty is to promote public interest. For Journalists to be socially responsible is for their Journalistic output to be ethically validated by their professional precepts'.
'When Journalistic output tend to harm society or offend sensibilities of their audiences then Journalism could be considered socially irresponsible professionally. For the Nigerian Journalist and indeed Journalists practicing in Nigeria, The "Code of Ethics for  Nigerian Journalists, approved by the Nigerian Press Organizations, with its 5 precepts is the ethical guide for practice'.
'There are concerns that the subsisting Code of Ethics needs updating. In 2012 the Nigerian Press Council, the Nigeria Union of Journalists with the support of the United Nations Development Programme, UNDP invited all stakeholders to review and update the 1998 Code. It is still awaiting a review and observations from the NGE; the NPAN'.
'Journalists at all times make ethical dilemmatic decisions but must have to consider the effect of the information they put out will affect the larger percentage of society. He has responsibility to society, the profession, his stable and to the self'.
'Terrorism has its root from the word Terror. The Merrian Webster Dictionary defines terror as "a state of intense and overwhelming fear; overcome by terror people fleeing the scene of terror is the imagery. Terror, horror, panic, fright- all imply extreme fear in the presence of  danger and evil'.
'Terrorism is the unlawful use of violence and intimidation, especially against civilians, in pursuit of some aim. It involves the use of threat of violence and seeks to create fear, not just to direct victims but also to a wide scope'.
'It could be against persons or property; to intimidate; to coerce a government or its citizens, to further a certain political or social objective. All said, Terrorism is a deliberate and calculated use of violence, to create a general atmosphere of fear in society, with the aim of achieving an objective'.
FOOTNOTE: You want to share story with us? You want to advertise with us? You need publicity for product, or service, or   event? Contact us on WhatsApp +2348073463653 or email [email protected]