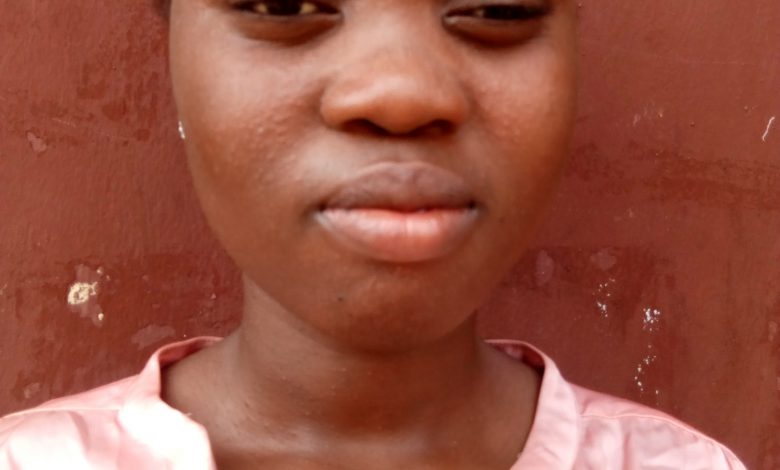 Archive
NEW DAWN FOR DISABILITY RIGHTS INITIATIVE COMMENDS PENPUSHING, SARAH'S ANONYMOUS SPONSOR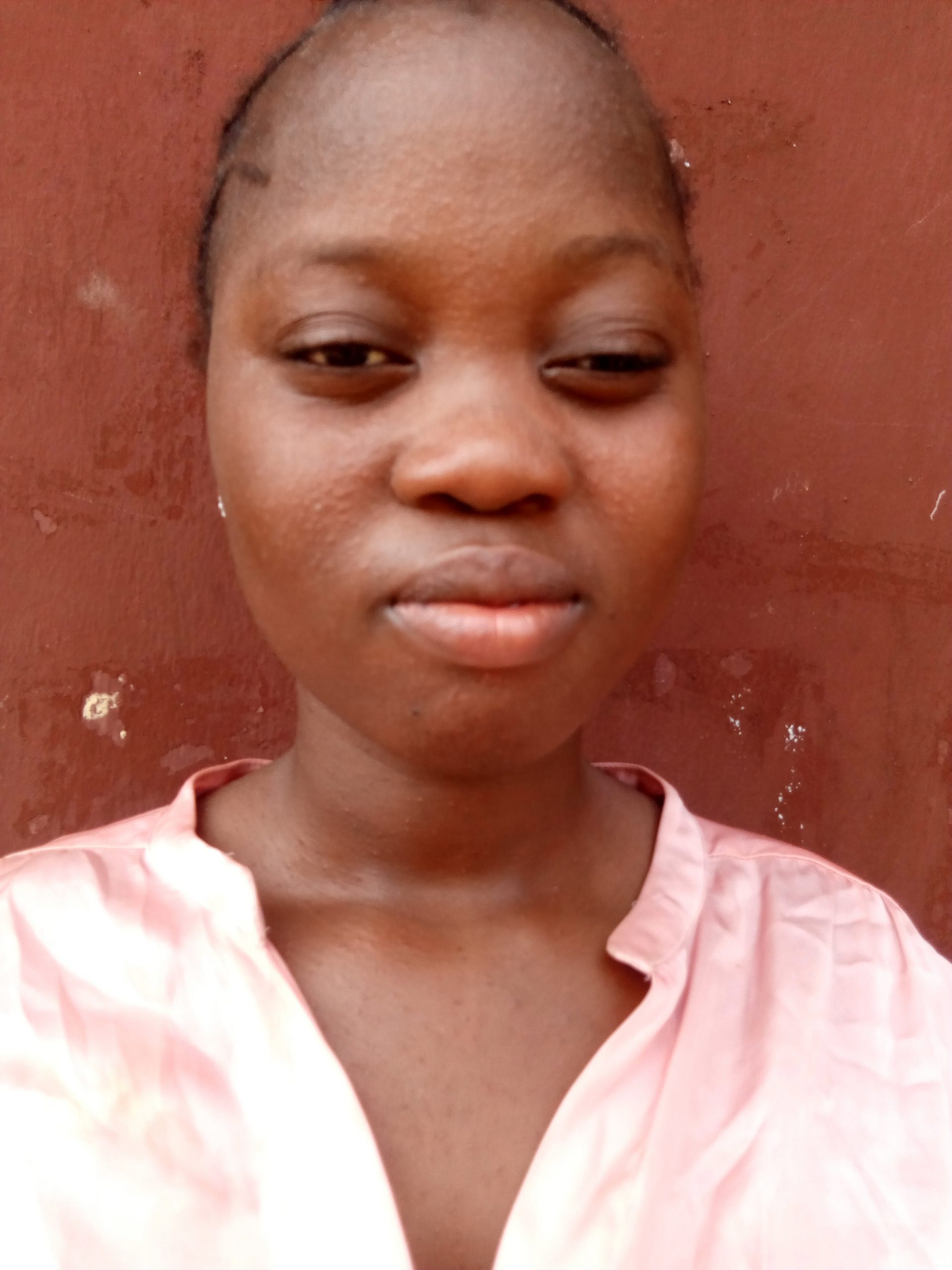 'Sarah, 18 years old, and a secondary school student had her education terminated following the visual impairment. Efforts to procure cure had proved abortive as she could not raise the nearly N700,000 required to undergo surgery, which might have assisted in restoring her sight', the statement recalled.
'Penpushing had taken her case up and gave her the necessary support to reconnect to a promising future. Sarah had been a victim of abuse, exploited and taken advantage of by a man in her neighbourhood, the result that had led to a seven-month old baby', Gbesan noted.
The statement added, 'Sarah's mother, a housemaid, remains her and the family's only social support, a responsibility she had dedicated herself to, including the now additional burden of taking care of her daughter's new infant in order to facilitate the teenage-mother return to school.
'Sarah had been offered admission at the School for the Blind, Lagos, the only institution where she can learn adjustment to life and a means of livelihood as a visually impaired person', the statement expressed joy.
The Non-Governmental Organisation, in the press release further commended Penpushing and its Publisher for providing a new opportunity for the embattled young lady, stating, "Sarah's new hope may have been a mirage without Penpushing redirecting attention to the dying developmental journalism in the Nigerian media".
 "We therefore must commend your role professionally, morally and socially for giving the helpless and disadvantaged voice in the Nigerian media space where money, power and position determine exposure," the statement added.
Penpushing also reports that, the New Dawn for Disability Rights Initiative (NDDRI) also said gratitude should also be extended to the anonymous donor without whose philanthropic gesture Sarah might still be groping in an ocean of hopelessness.
"Though the donor had given silently, the impact of his charity is loud in the heart and life of Sarah and her family and in the larger society reading this story," according to the statement.
The body, however, believes a lot would be achieved in helping people with disability in Ogun State with the establishment of the Ogun State Board for Elderly and Disability Matter that it has proposed to the incoming government.