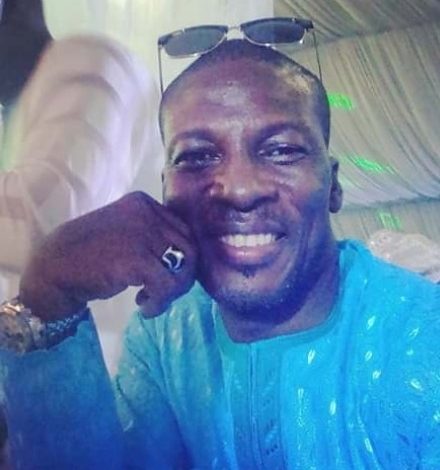 Archive
MAIDEN NIGERIAN PEPPERSOUP CARNIVAL COMES UP AUGUST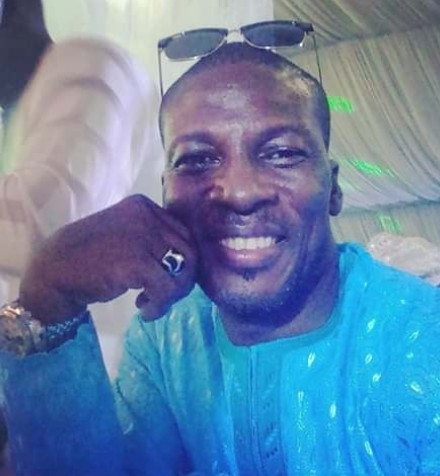 'Nigeria is also known among many other things for many varieties and types of food soups according to different tribes and cultures across the country but one particular soup is common among all the tribes in the country which  is peppersoup', he said
' It comes in different ways depending on what is used in cooking the Peppersoup either fish, chicken, turkey, goat meat, assorted meat, cow tail or leg and many more. This has been a Nigerian brand for decades'.
'It can be taken without anything by just drinking of the soup alone and it can also go with food such Eko, Agidi, Rice, Yam etc. Peppersoup is a chilling and spicy watery soup which can be taken as a meal or for refreshments and pleasure alongside different kind of drinks in bars, restaurants, hotels, and at parties even at homes',Adekanmbi explained.
'It's prepared with different kind of ingredients that are medicinal to the health such as chilling peppers, cent leaves, garlic, ginger etc. It's good for both male and female, young and old also good for nursing mothers and those recuperating from sickness and others too'.
'This is a brand of soup we called the Nigerian peppersoup, it's known all over the world but refused to be exported out like other kind of soup from other countries like Chinese soup, Italian soup and many others'.
Penpushing further reports that, Adekanmbi stated that, as a result of all the above mentioned the proposed carnival organisers  have decided to take the bull by the horns and take the Nigerian peppersoup to the next level by organizing  what is termed the Naija peppersoup carnival  
'The maiden edition of the Peppersoup Carnival would be coming with different flavors and colors such as Music from DJs, Comedy and Dance with supports from NBL and seasoning companies such as Onga, Maggie, etc'.
The Graduate of Tourism, Hospitality, Catering, Event and Entertainment Management from Nigerian Institute of Tourism and Hospitality NAHOTORS,an institution under the Federal Ministry Tourism And Culture said arrangements are in top gear
'The Carnival would be moved from one location of the State and Country to another every last week of the month and after which moves to African Countries and then outside Africa to the World as a Nigerian brand of peppersoup',he disclosed.
Penpushing also reports that, the Ijesa born entertainment guru said the project is one of the brain child of Fitilah Global Entertainment Ltd a brand creative and innovative Consulting Firm.