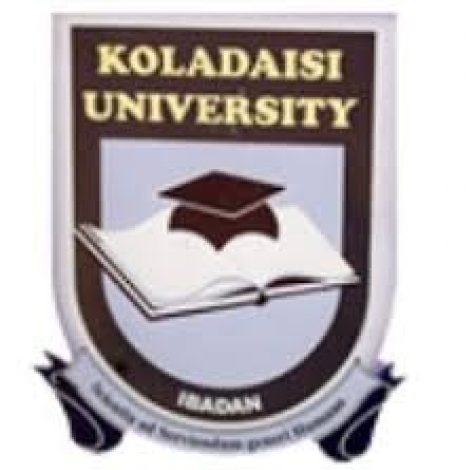 Archive
KOLADAISI UNIVERSITY SUBSDIZES UNDERGRADUATES' FEES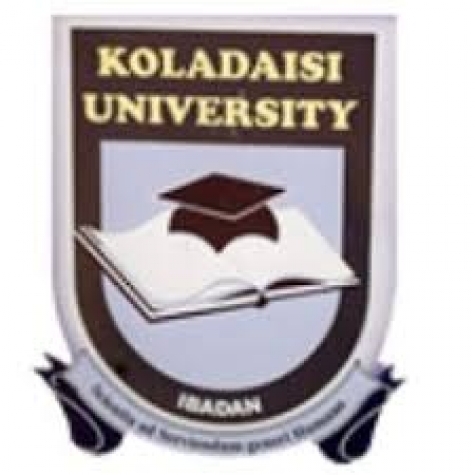 The Pro-Chancellor and Chairman, Governing Council of the University, Professor Adeniyi Osuntogun, in reacting to the development on behalf of other members, applauded the magnanimity of Chief Kola Daisi, noting that the gesture was expedient, considering the current economic reality in the country, along with its attendant consequences on educational attainment and quality manpower.
The Vice-Chancellor added that, "the subsidy scheme is scheduled to take effect from the 2018/2019 academic session. It will not only be enjoyed by our fresh students, the largesse will also accommodate the returning students".
In addition to the subsidy, the Vice-Chancellor further disclosed that the University Management will equally offer 2.5% discount to the first hundred students to complete their registration, while students who pay their fees once, will enjoy an extra 5% discount.