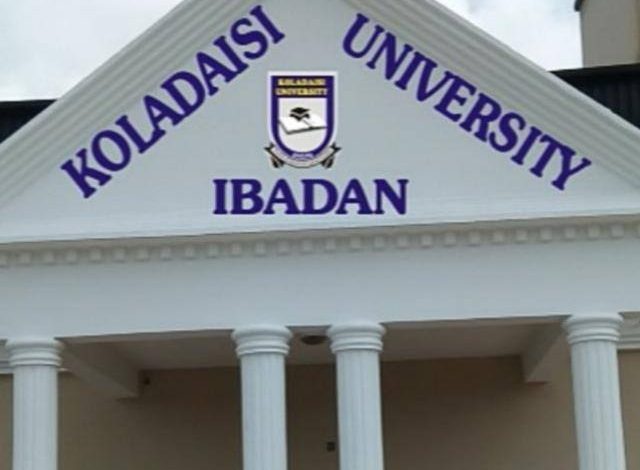 Archive
KOLADAISI UNIVERSITY, IBADAN, HOSTS FIRST RESEARCH FELLOW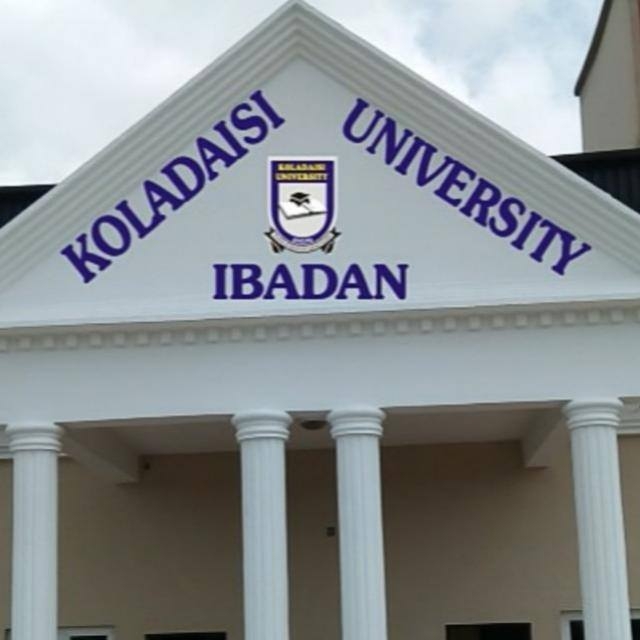 The statement said, during his four weeks stint in KolaDaisi University, Mr. Bos probed the 'role of textuality and orality in healing cultures', as well as the interaction between biomedicine and social perspectives to health issues at the indigenous level, towards unraveling West Africans' attitudinal dispositions to science, medicine and diseases.
The visiting Research Fellow, while giving further insight into his study, disclosed that he delved into African history as a motivation for the shame he felt for his ignorance about African history against the reality of some indigenous African practices like Ifa divination which he rated to be enjoying wider acceptance, to the extent of becoming transatlantic phenomena.
"One thing that has motivated my research was the shame I felt in knowing so little about African history and Africa's many and diverse cultures. It was disturbing to me when I first studied African history; how this had never been presented to me before even though, I had learnt so much about the history of everywhere else".
He  could not hide his admiration of the richness of the African culture especially those of the Yoruba extraction but however advocated that "those traditions deserve respect and admiration from around the world".
The researcher therefore called for more study on the African culture beyond the realm of tradition, to appreciate "its deep influence in politics, religion, health and medical histories that had hitherto been taken for granted".
The University's Vice-Chancellor, Professor Kolade Luke Ayorinde  while hosting the researcher to a luncheon after the four weeks exercise, , appreciated the guest for his choice of Kola Daisi University, Ibadan, for his research, as part of the academic requirements for his Doctoral programme.
Professor Ayorinde expressed the hope that the research findings will strengthen the understanding, profile and prestige of the African culture and also be pivotal to human development across shores, irrespective of cultural background.
The Vice-Chancellor however appreciated the Dean of the University's Faculty of Arts, Management and Social Sciences, Dr. Rasheed Olaniyi, for facilitating the academic exchange programme with a challenge for further collaborations with notable academic institutions,