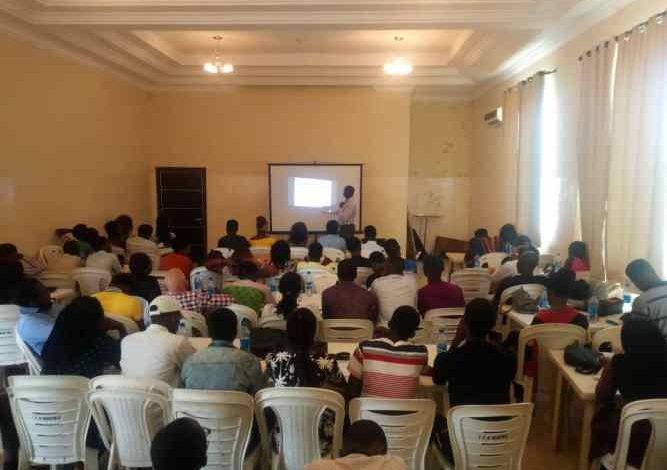 Archive
PREMIUM TIMES IN COLLABORATION WITH CENTRE FOR DEMOCRACY DEPLOYS OVER 200 OBSERVERS FOR OSUN GOVERNORSHIP ELECTION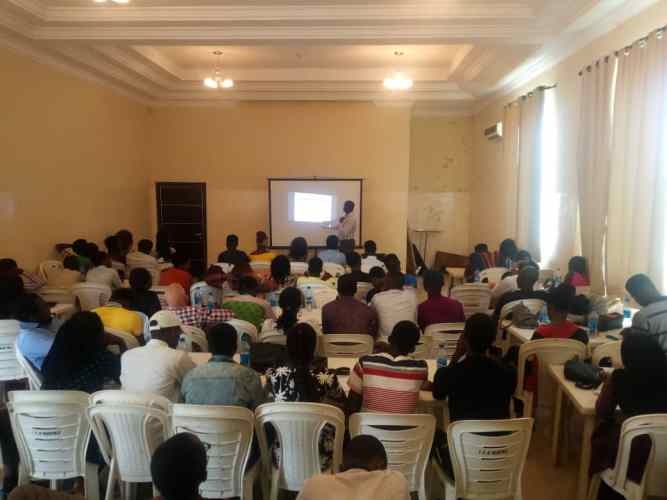 Hear him "these observers were trained on how to be highly observant and alert as they discharge their duties of ensuring free and fair elections in Osun State".
The Programme Manager also  explained further that the observers are well-positioned to evaluate all aspects of the election process and collect relevant data as they are made available thus allowing for an accurate assessment of Election Day procedures.
He added, 'Each of these observers has been equipped with access to the open election platform a civic technology tool designed with the goal of ensuring confidence in the process, deter fraud, and provide an accurate assessment of the election.
He said the observers were charged with the all-important role of promoting open electoral data principles and practices as a means of increasing public confidence in genuinely democratic elections in Nigeria, while they are also to comment on the transparency of electoral practices and processes during the election.
"These efforts are being made to contribute to promoting public confidence in the Osun elections, calming tensions in the post-election period and promoting accuracy, transparency and accountability and ultimately a free and fair election'.
'Credible elections are characterized by inclusiveness, transparency, accountability, and competitiveness, and these observers have been equipped with requisite knowledge to provide insight on the actions and activities of all parties involved in the election including that all eligible citizens in Osun are able to exercise their right to vote and elect their representatives of choice into office'.