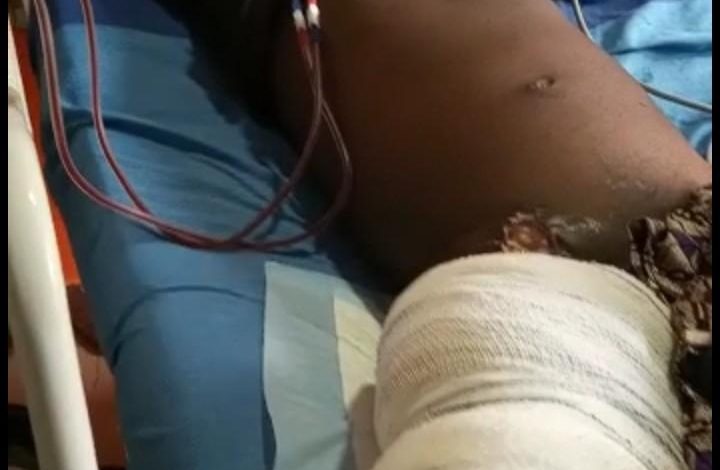 Health
Kidney ailment: 35year old man needs N9.5million to survive
Segun Showunmi in Ibadan
A 35 year old man currently facing a life threatening condition, with kidney ailment, Ajilore Abiola has passionately cried out for help from well meaning Nigerians to save his live from his health predicament
Penpushing reports that Abiola, the last child of his family needs N9.5million for kidney transplant at the University College Hospital (UCH), Ibadan, as his aged mother, wife and extended family have been financially exhausted.
The patient is presently, admitted at Southwest Ward 1, University College Hospital (UCH),  Ibadan where he is being treated for  haemodialysis via internal jugular vein tunneled catheter, pleading that he should not be neglected to die.
Penpushing further reports that the father of a child and a  National Diploma holder who engages in farming to care for his family has been on sick bed with dialysis since February 2, this year, and undergoing three times weekly dialysis (Monday, Wednesday, Friday)  which cost N35,000 each time.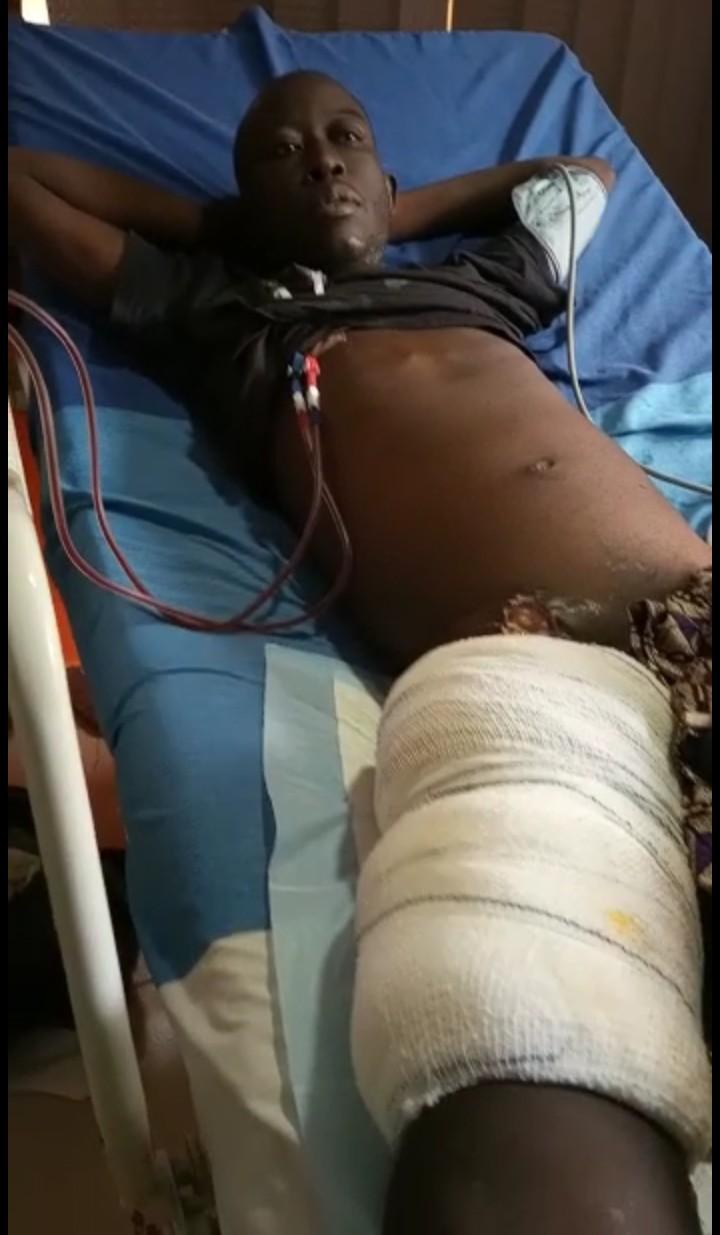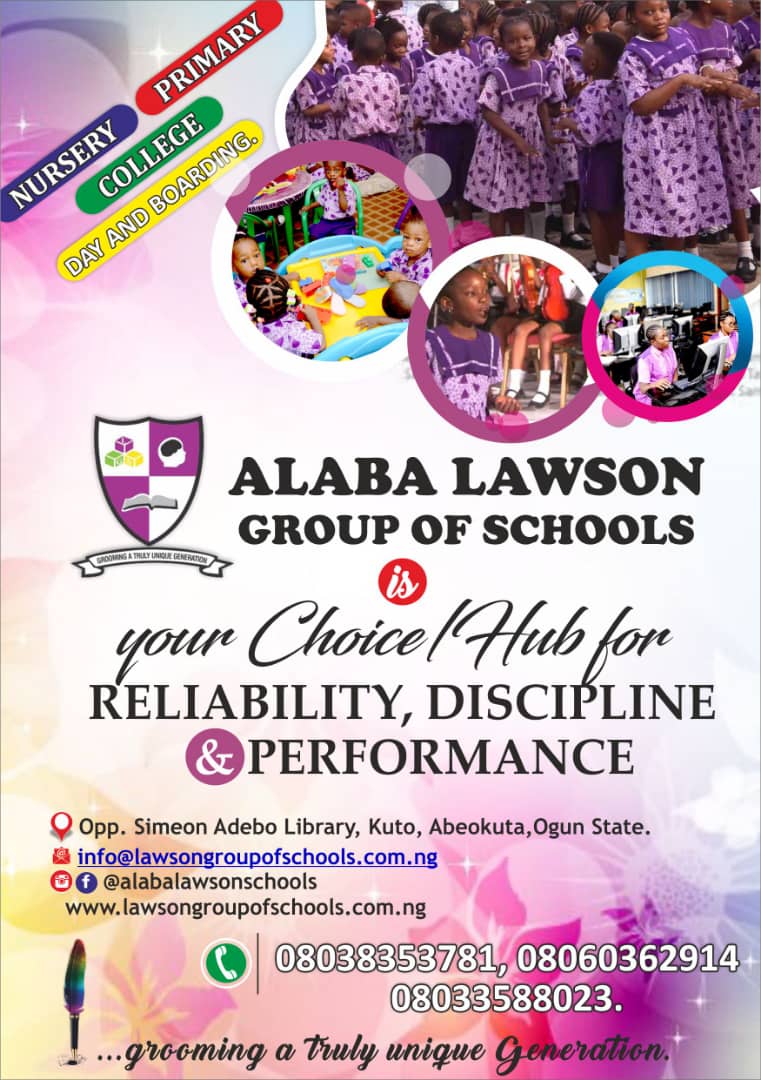 The family according to sources had so far spent over N700, 000 on dialysis, while  the patient begged,' I don't want to die at 35. I wish to perform my fatherly role for my kid. My wife cannot do it alone. She needs my support to bring up my kid.  Help me to survive this life threatening diseases,"
Penpushing also reports that, the poor aged mother, who said she has been suffering from different ailments since her son started the  sickness in February, appealed to Nigerians for financial support, pleading that she does not want her son dead.
"I need support of Nigerians. I don't want my son dead while I am alive.  He is my last child. He has been supporting me over three years until his sickness started in February. Please, help me," his aged mother begged Nigerians', the troubled woman pleaded.
Penpushing further  reports that, the hospital authorities in a letter with hospital number 1404035 issued and signed by a Consultant Physician/Nephrologist, Dr. S.O Ajayi emphasized that  Abiola can survive through kidney transplant.
"Re: Ajilore Adeniyi Abiola: Male: 35 years: hospital number 1404035. The above named individual is being managed for kidney failure. He is being treated with haemodialysis via internal jugular vein tunneled catheter. He has requested this letter.  Furthermore, he has been counseled on the need to have kidney transplantation for better quality of life', Ajayi wrote.
Penpushing reports that, to support Ajilore, he has provided his account details which reads: Acc No: 3080999275 Name: Ajilore Adeniyi Abiola, First Bank of Nigeria (FBN)