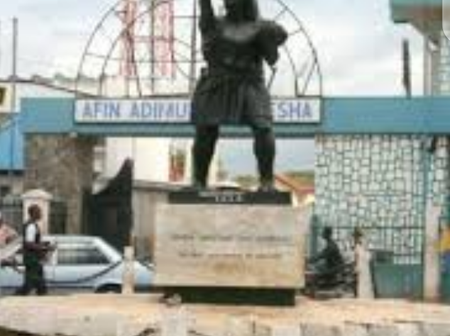 Opinion
For the records: We are Ijesa, proudly Ijesa.
I am dedicating today's post, to my motherland of Ijesa, a nation established, like a bushel lamp on the hills that cannot be hidden. The land  of great warriors. The home of great people. The religious headquarters of God-fearing people, yet never spiritually arrogant.
The land with the unique language, that the Holy Spirit revealed, will be used in judging the world, at the expiration of this sojourn here. Land of a people, sometimes mis-construed, mistakening principles for stubbornness.
A land, where world medical doctors confirmed, that, for as long as your eating of pounded yam in the morning, afternoon and even night time, is at Ijesaland, you have just taken immunisation for high blood pressure, heart attack and diabetes!
The land of  God, where other lands are His administrative centres. Don't envy us, but adopt us as prayer points, and see your prayers answered, and find yourself giving unique testimonies.  Just try this very simple, but reliable spiritual advice, that has stood the test of time. Don't mistaken our torrential rainfall of strangers-perceived curses as bizarre. They are blessings in disguise.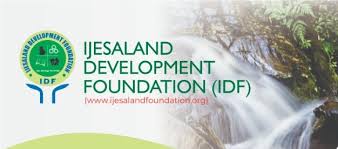 When you hear "lukuluku", it means 'luck' coming your way. And when you hear "sonponna", it's just about a prophecy, that you will soon be crowned "champion", in whatever you do!
We are appreciative of strangers, as long, as you don't carry AK47 to cause harm. Ask those who came to Ijesa, with nothing, they went back home with something, including our beautiful daughters, they are yet to pay dowries for.
And we always return dowries, because we don't sell our daughters. When it's time for Ijesa Visa Lottery, I will be kind to keep you informed. You don't even have to play to win. Just befriend or marry Ijesa, and you are in!. I love my motherland.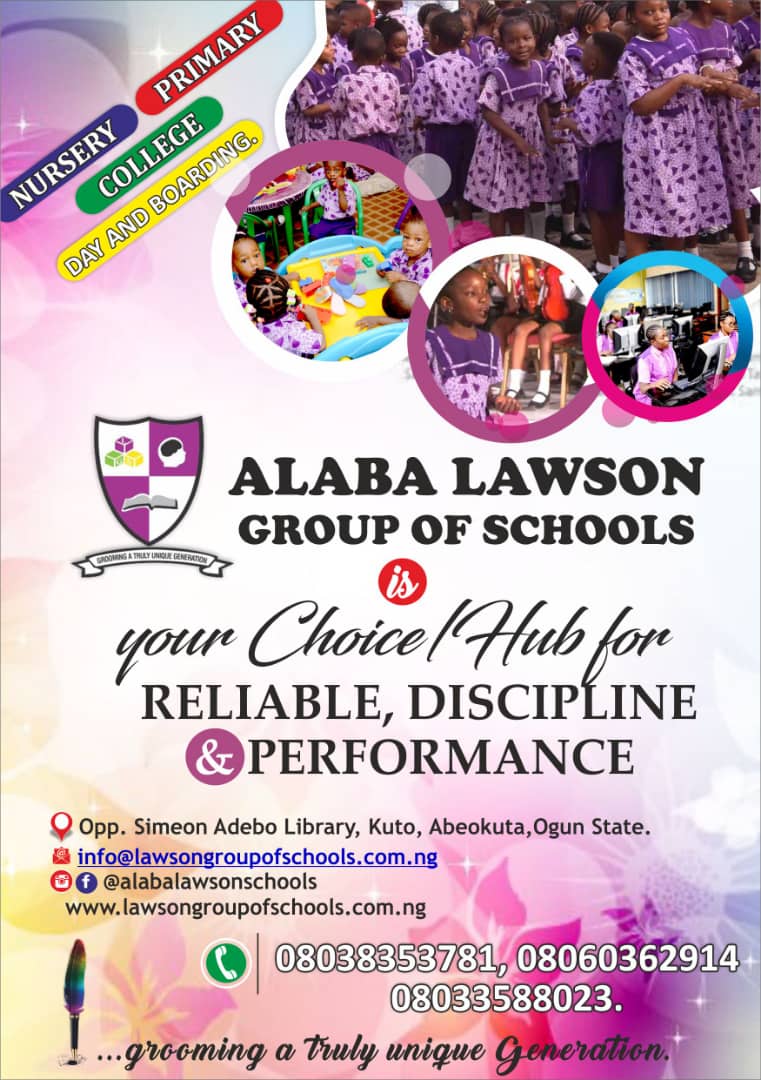 WE ARE, WHAT WE ARE. WE ARE PROUDLY IJESA.
We are what we are. A special breed and class. Specially endowed and talented. Unique, sui generis, exceptional. We are Ijesha. Self assured, determined. Always brimmimg and glowing. With confidence and courage.Never could be intimidated. We are what we are. Honest and principled. Frank and forthright. Tough, firm and steeled Robust, rugged and rare We are Ijesha.
Solid, stern and stringent.Austere, but very generous. Respecful, polite and gracious. Reverent, courtly and dutiful. We are what we are. Industrious and conscientious. Assiduous and sedulous. Tireless, steady and sturdy. Persistent and persevering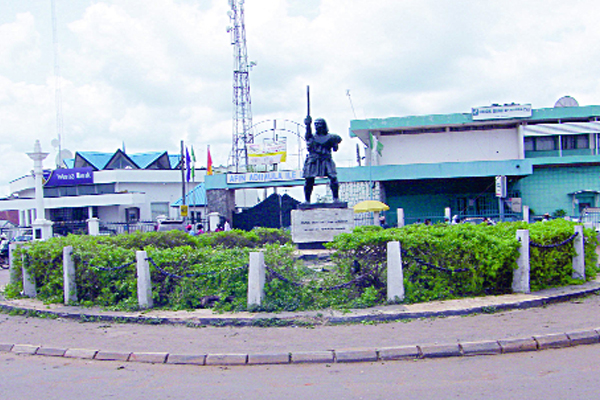 We are Ijesha. Great and valiant warriors. We are, like our forebears. Astute  and adroit businessmen. Encapsulated in Osomaaloism. We are what we are.Well read and well travelled. Shining lights in education. Anchors of audacity.  Titans of temerity. We are Ijesha.
Religious, but undogmatic. Conservative,  yet very liberal. Traditional in our modernity. Dynamic, compelling, versatile. We are what we are. We are just what we are. We are omo Owa.We are Omo Obokun. Omo Ogedengbe Agbogungboro. We are Ijesha.
This piece is written by a bonafide Ijesa indigene from Ijesaland, the region where God resides
 FOOTNOTE: You want to share story with us? You want to advertise with us? You need publicity for product, or service, or   event? Contact us on WhatsApp +2348073463653 or email [email protected]