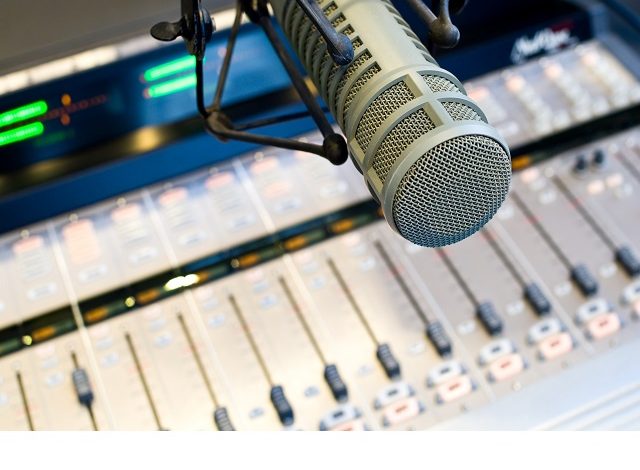 Opinion
For the record: Communiqué issued at the end of deliberations by Penpushing Media on the theme, 'New NBC- Code fines: Implications for the Media"
Penpushing Media has held a roundtable discussion which carefully deliberated on the New National Broadcasting Commission's Code recently revised to criminalise fake news and  'hate speech' as well stipulate fines for alleged offenders.
The discussion which comprises participants from all fields including Journalists and political players noted that the code has continued to generate comments particularly against the process of the review and content including the NBC board which feels that the Code review should limit itself fundamentally to constitutionally entrenched free speech.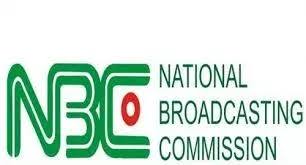 The Minister for Information and culture, Lai Mohammed recently unveiling the controversial revised code announced a presidential directive; slamming a N5 million benchmark fine on any broadcast that insults president, governors, senators, as punishment for 'hate speech'.
Penpushing roundtable discussants held that the regulatory agency went beyond its Act by bringing up crimes not known to the constitution mainly to  target media, rather than introducing rules that  improve the welfare of the citizenry using the platform of broadcasting,  a the primary purpose of Governance.
This review including the fines which lacked the input of stakeholders should be rejected in the face of the COVID 19 pandemic, and the economic and constitutional implications on the citizens.
They backed the NBC board in asking  the Information Minister, Lai Mohammed to re-direct his  attention to best practices regarding any issues in the NBC instead of politically hijacking the commission.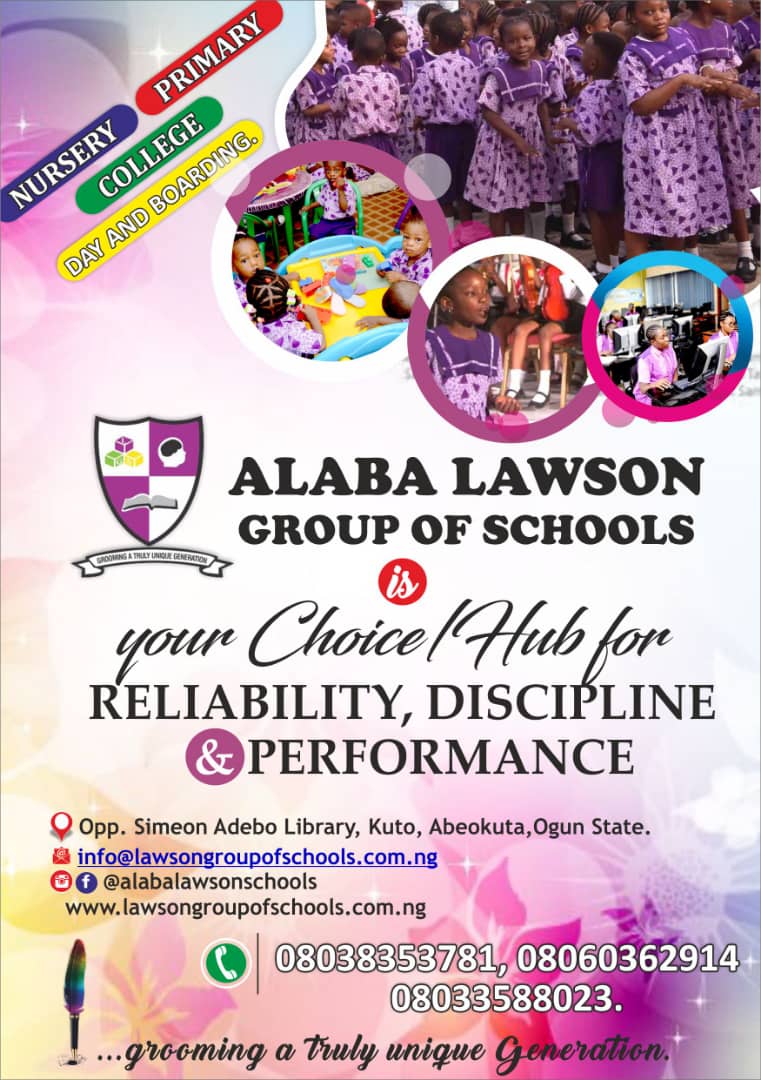 Penpushing Media recalled that the 9th National Assembly introduced the anti-social media bill  to criminalize the use of social media in peddling alleged false or malicious information and this was rejected by Nigerians.
Furthermore, the senate introduced another bill aimed at punishing hate speech with death sentence. This also died a still birth.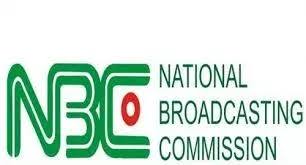 The discussants therefore resolved as follows:-
*That the said revised NBC code as announced by the Information Minister be rejected by all well meaning Nigerians as it contravened the 1999 constitution as amended and the inclusive stake holder consultations as in previous reviews.
*That this code which is meant to be regulatory should not be used to usurp the powers of parliament to make laws that will foster sustainable development protects fundamental rights.
*That the Information Minister should not subsume the office of the Director General of NBC in the attempt to achieve a political  agenda to kill the media and entrench emerging "hate governance " but rather should work for greater freedom of information needed to deepen democracy and drive growth.
*That the fine of 5m against a radio station is an overkill and a deliberate attempt to kneel on the neck of the media to do the bidding of the ruling government.
*That there is need for more restraint on the part of the media and canvass the public disclaimer of views of their guests at the end of any programme as ethically expected.
They ended the discussion to warn that keeping the current controversial NBC revised code will be the hubris of this administration.