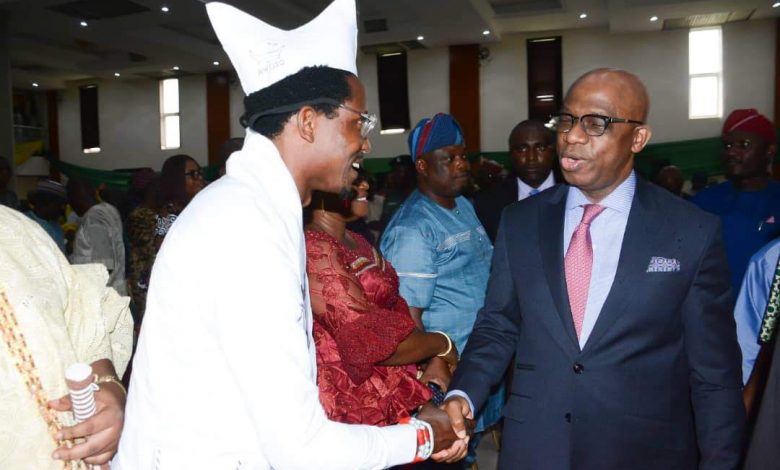 Politics
Ensure even distribution of democratic dividends, lawmakers begs Governor Abiodun
A member of Ogun State House of Assembly, Hon Adegoke Awoso has called on Governor Dapo Abiodun to effectively fulfill his electoral promises to Ogun West Senatorial District, as currently being done in other two Senatorial Districts of the State.
Penpushing reports that Awoso made the call in a letter of appeal sent to the Governor, recalling that before his(Governor) election and swearing in, elders of the zone visited him at his Iperu home, where he gave assurance of adequate provision of democratic dividends.
The lawmaker recalled that some leaders who visited the Governor from the zone where he made the promise include: Prof. Anthony  Asiwaju , the Asiwaju of Yewaland,Prince Gboyega Isiaka, Prof. Tope Popoola, Dr Kunle  Salako, Alhaji Dende Egungbohun, Hon. Haruna Abiodun, Hon. Jimo Olaifa Rep, Hon. Jemili Akingbade, Sokopau and Dr Bisi Bamigbose.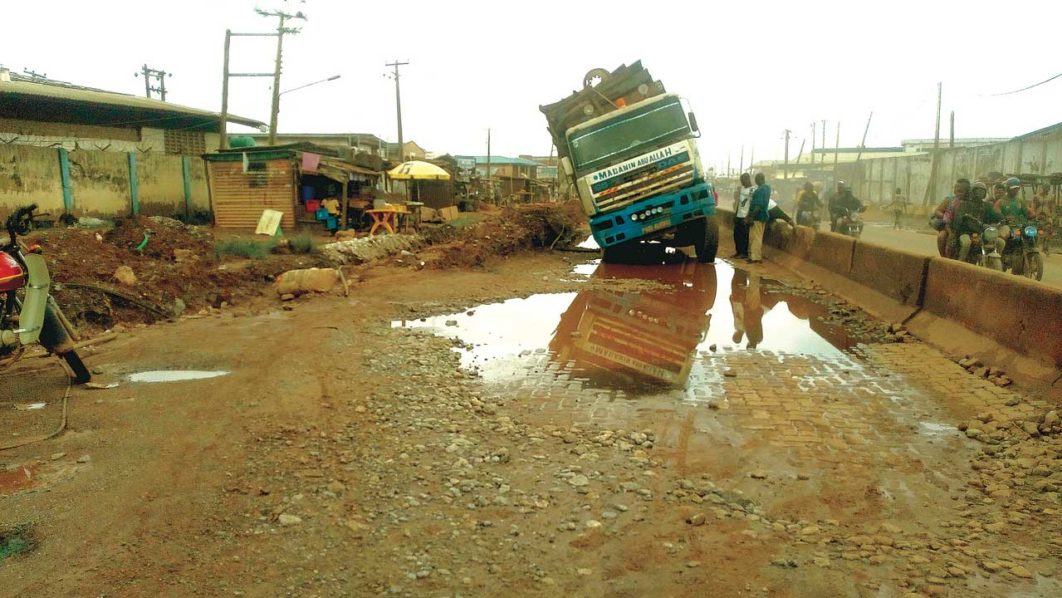 Penpushing further reports that Awoso said, it is disheartening that over a year of this administration, the zone is yet to get equal treatment like other zones, Ogun Central and East Senatorial Districts
The lawmaker said in the open letter to the Governor that, attention should also be extended to the Ogun West Senatorial District, before the youths become restless to avoid protest, stressing that, 'on this note, we Ogun West youths have now  Soro Soke. We are Builders not Destroyers'.
'I humbly want to remind PDA of his promise when leaders from Ogun West and my humble self under the leadership of our Paramount Ruler,  Oba Kehinde Olugbenle went to pay solidarity visit to him in Iperu on May 17, 2019 before his swearing-in Ceremony', he said.
'When we highlighted our problems with pictorial evidences about the dilapidated states of our schools,  hospitals and most especially our roads, Mr Governor truly agreed with us that Ogun West has been marginalised for long'.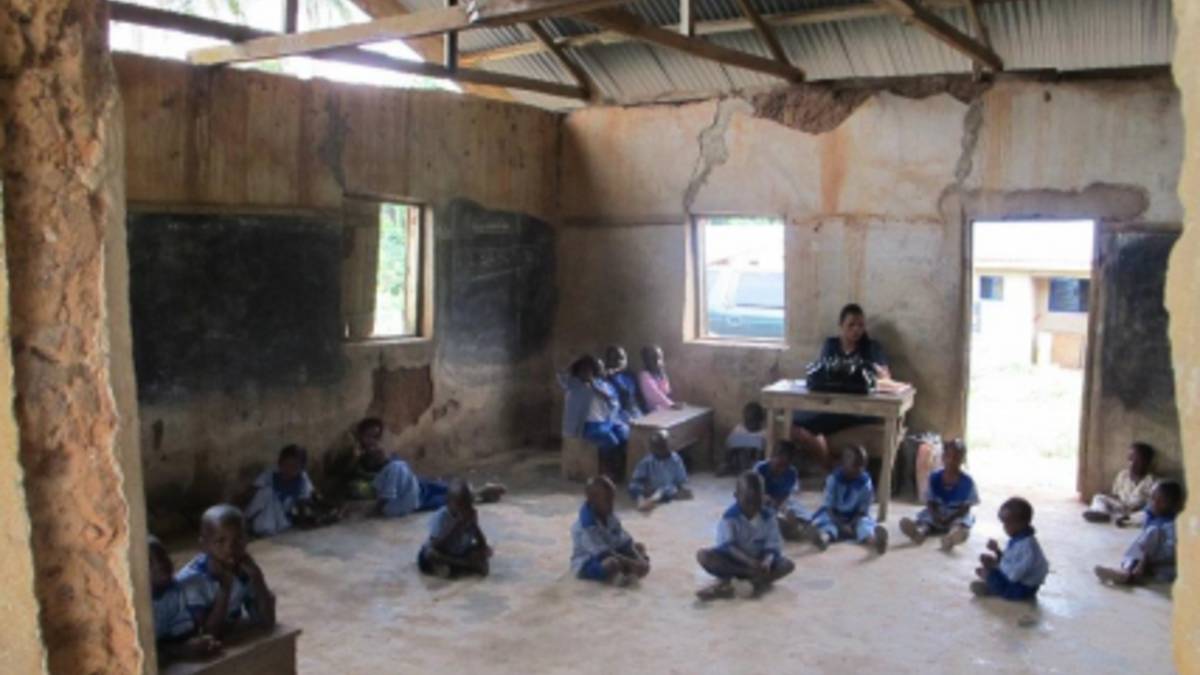 'He promised that he will not be sectional in his Government because that is the basis why Senatorial Districts tussle for Gubernatorial power without looking at the ability of the candidate(s) to deliver good governance. He cited Obama as example that nobody cares where Obama comes from even despite being the first black to rule America'.
'His Excellency promised the delegation that he will be just, fair and equitable in his dealings because of his tripartite covenant with God. Your Exellency sir, with the first 18 roads in different areas across Ogun State under construction and those that have been completed in your first year in office in addition and the second batch of up to 12 roads in different areas totalling 30 roads, Ogun West as a whole hardly has up to 4 roads. Please Your Excellency, what ratio is that sir'.
'Ogun West Youths have come together and I'm standing as their mouthpiece because over 50% Ogun State IGR is from Ogun West in Awori, Yewa South, Ipokia and Yewa North/ Imeko precisely, yet there is no single road project in Yewa North till today despite the level of suffering over there'.
'The largest cement plant in Africa is Dangote cement in Yewa North, the roads that were built in 80's  for bicycles,  Motorcycles and Cars are now being plied by Dangote trucks that carry loads of 30 and 45 tonnes. These roads have led to death of people in Ogun West'.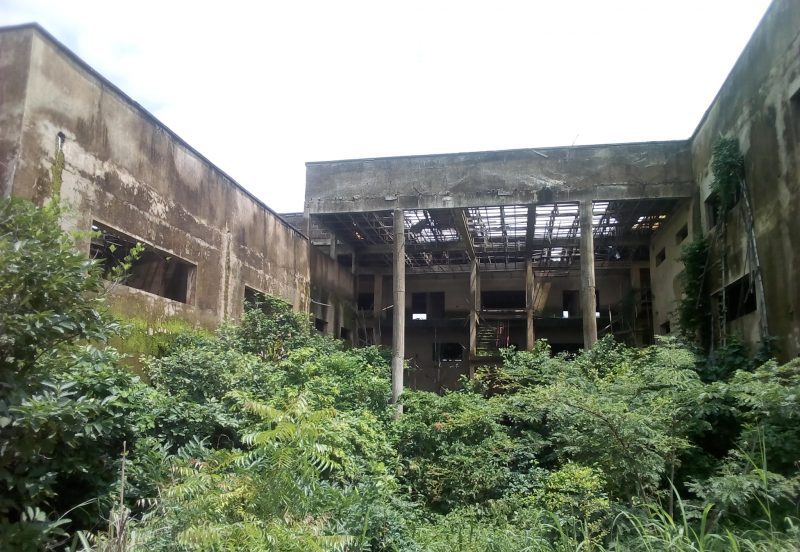 'Almost everyday, casualties are recorded on Ilaro/Papa road with Dangote Trucks yet nothing was done because it is a Federal Road. The deplorable State roads like Igbogila to Ayetoro,  Ibese to  Imasayi , Joga Iboro nothing has been done to them but Dangote is paying tax to both State and Federal Governments which they use in developing Urban Areas at the detriment of rural roads where the money comes from'.
'I will like to remind Mr Governor that similar situation led to the Niger Delta crisis over their oil wells.  Ogun West has been neglected for long when it comes to road infrastructure and I believe it is deliberate because they want our area to be underdeveloped so that the Egba, Ijebu and Remo will continue to rule us for life'.
'The Federal Government recently laid a good example with the issue of Agbara road where there is an agreement between FG and Flourmill to construct the road. In a similar vein, Yewa North road and Ilaro road to Papa should be looked into by the State Government, Federal Government and Dangote cement. The trio should do the needful under 30days before our Youths would start EndBadRoads in  Ogun West with the target to stop Dangote Cement from production' .
'The farming  business that our fathers used to train us are no longer productive due to air pollution from Dangote. Despite all these business and health hazards, our people are still being killed by their trucks due to bad roads and reckless driving'.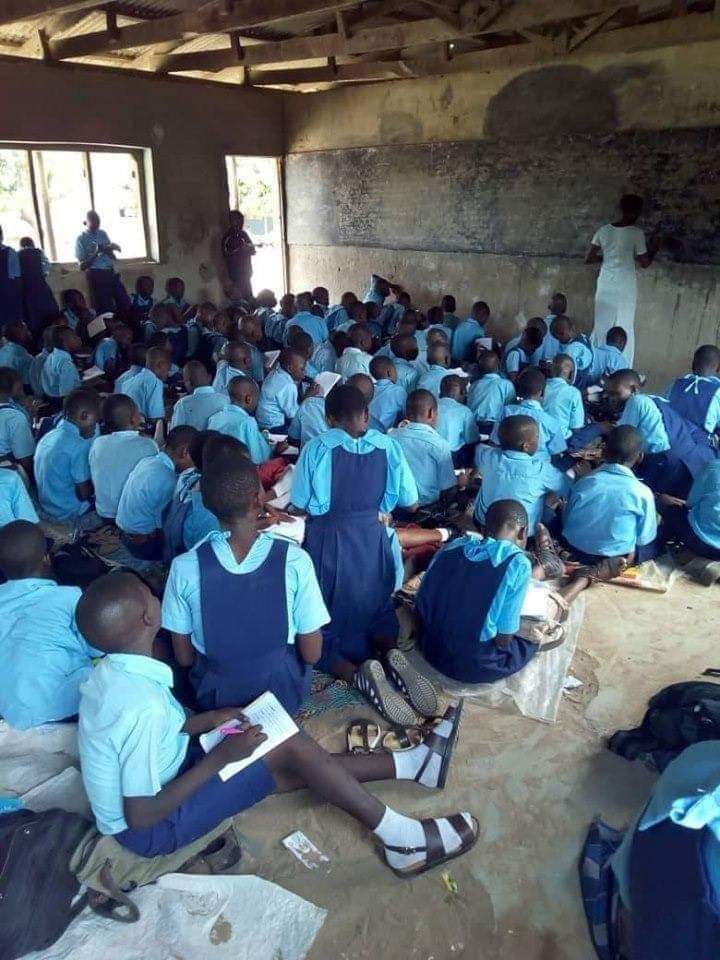 Penpushing reports that, the letter stated that, the 30 Roads analysis, aside two separate flyovers within  Ogun Central and Ogun East under completion by the Governor total 114.9 kilometres, arguing that Ogun East has 59 kilometres, Ogun Central 43.8 kilometres and Ogun West 12.1 kilometer.
'The question is we truly part of Ogun State Map at all? Mr Governor shouldn't take us for granted on this matter because we cannot bear the suffering anymore', the aggrieved lawmaker emphasised.
Penpushing further reports that, Awoso commiserated with families of those that lost their lives during the police brutality protest and also pray for quick recovery to those that were injured
'May their labour not be vain because they are truly the heroes and heroines of our own Soro Soke Builders generation.  We condemn the hoodlums that turned themselves to arsonists destroying Government and Individual properties', he said.
'At moments like this, we find comfort in the address of our God fearing Governor Prince Dapo Abiodun  which made Ogun Youths to calm down. Prince Dapo Abiodun said Nigerian Government  has neglected the youths for so long and promised, on his part to do the needful to meet our demands. The people's Governor has started well by setting up a panel of enquiry to look into all the police and customs brutalities and extortions', Awoso noted.